Here at Stand and Stretch we recognize passion. Passion is not finite.  It's not tangible. In fact, there's really no way to quantify it at all. But it is recognizable . . .  that is, when it's shared.
Passion propels our team forward every step of the way. We are constantly searching, learning, solving and creating each and every day – not because we have to, but because we want to. In fact, we are compelled to. We feel it in our core, in our bones, in our DNA. And it drives us forward, gives us purpose and ignites our souls.
Our CEO once said, "We don't build websites. We build communities." And the same can be said about our company. We've built our team into our own community of shared passion, and we have built that community with care – much like we do with our clients.
It's that same passion we are looking for in you as a Sales Associate for Stand and Stretch.
Working as a Sales Associate, you have the opportunity to immerse yourself in all things web. Not only do you have the opportunity to learn how to be an effective sales associate from the ground up, but you can also gain valuable insight within the web design and social media arena with our team's expertise.
So, are you compelled to learn more?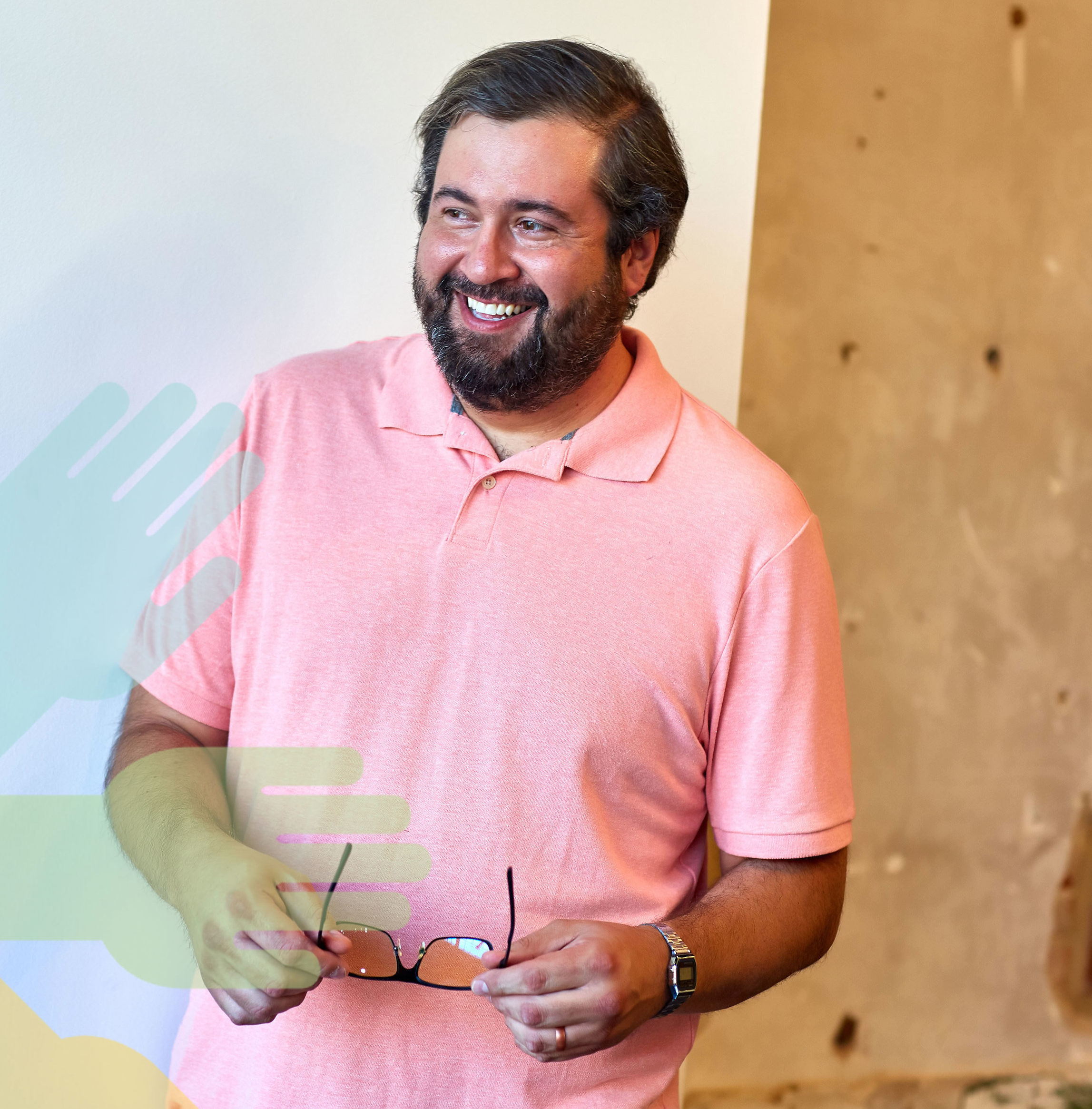 With 15 years of digital creative experience and work in dozens of major industries, Lucas writes to communicate the importance of digital strategies useful for every company from Startup to mature Brand. He currently is Creative Director at @StandAndStretch, a TEDx Speaker, SEO Expert, Father to 3 boys and married to his lovely wife, Whitney. Schedule a consult today!
Related posts