So, you've taken the plunge and now your business is officially socialized. You have fans and you post every day, but there's this lingering question in the back of your mind – should I be doing more for my business?
According to a recent whitepaper, The Power of Like: How Social Marketing Works, by comScore, Inc., a global leader in measuring the digital world and preferred source of digital business analytics, "Concentrated social media campaigns, such as those performed during important marketing promotions can significantly amplify the reach of earned media exposure." In short, to move past the acquisition-of-fans stage in your social media venture, you need to utilize this social space for more than just merely individual postings with seemingly no continuity.
You may be wondering— where do I start? Ask yourself, what draws my fans to my product? After all, this is your business' social community, and a prosperous community is both cultivated and maintained. In regard to social community, comScore's whitepaper, The Power of Like states "The ability to model Fans can help brands deliver ad campaigns at scale for those who have the greatest likelihood of strong brand affinity and purchasing power." In short, learn your fans and model your marketing campaign around those fans. Brainstorm a campaign concept that you think will appeal to your business' demographic. Modeling a campaign around fans and friends of fans can really deliver something palpable to the right audience at the right time, if planned and executed correctly.
People, groups and communities crave structure and consistency. And developing and integrating a marketing plan and set of marketing campaigns throughout the year can really provide that structure and consistency needed within the social sphere. In terms of integrated social media marketing campaigns, The Power of the Like states that "Concentrated social media campaigns, such as those performed during important marketing promotions can significantly amplify the reach of earned media exposure." Instead of merely having a spattering of posts, you have a plan to reach people on a consistent basis with an underlying marketing objective. This will not only provide more exposure but will also provide a static framework and structure for your fans to consistently engage – pushing not only fans to your business' page, but also drawing in friends of fans. Remember, you are building a community and structure is needed for fan anticipation, expectation and consistent engagement.
According to comScore, Inc., the full breadth of social media "is still in its nascent stages" and has not been fully realized. Taking your business' social media to the next level with a fully formalized marketing plan could be the next step for your business in the social media arena. So, create a marketing theme, plan and start scheduling posts because integrating your marketing campaign into your business' social media can really amplify the exposure of your business, not only increasing brand impression but also providing a consistent marketing channel that your business' community can truly rely on.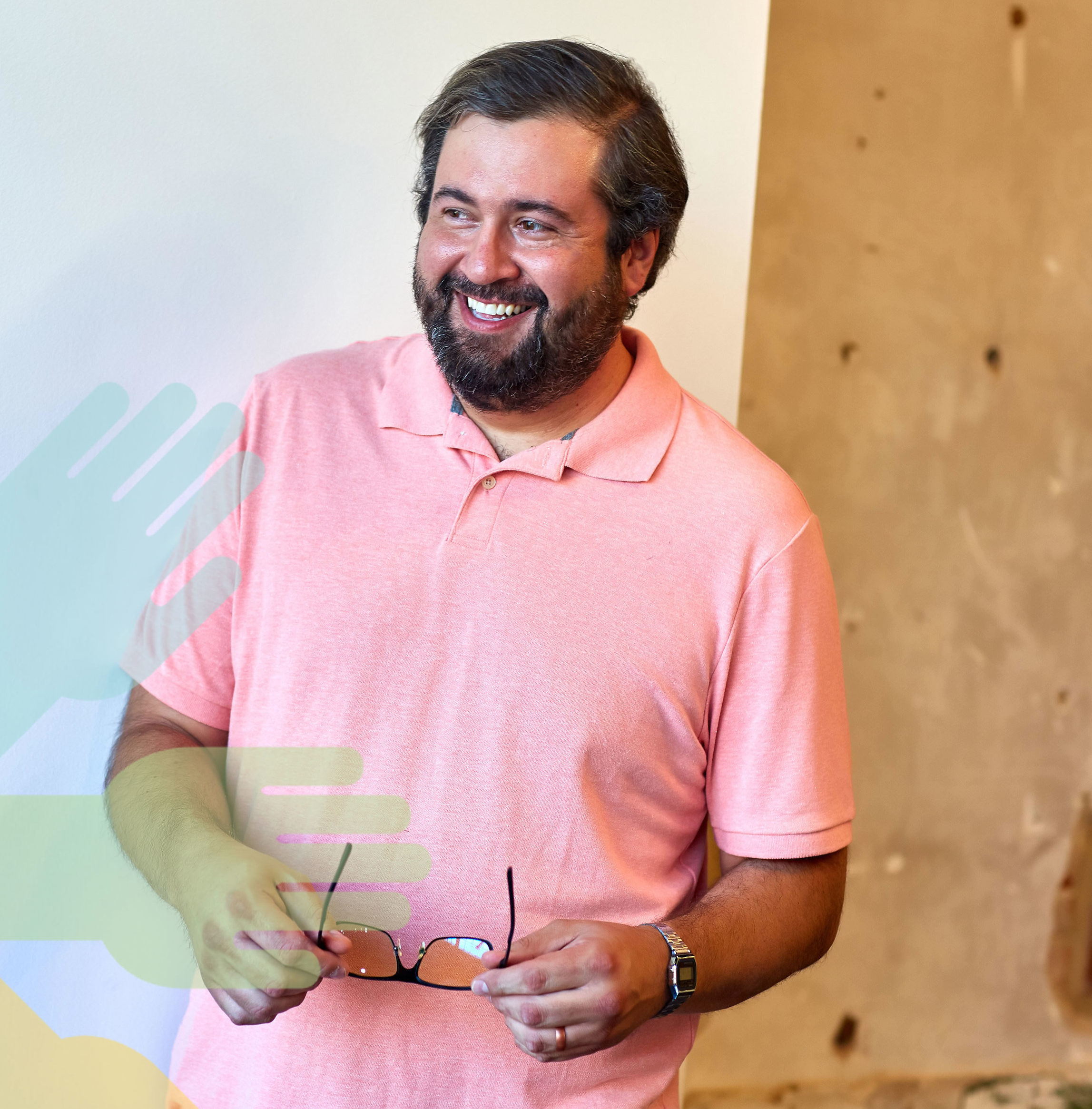 With 15 years of digital creative experience and work in dozens of major industries, Lucas writes to communicate the importance of digital strategies useful for every company from Startup to mature Brand. He currently is Creative Director at @StandAndStretch, a TEDx Speaker, SEO Expert, Father to 3 boys and married to his lovely wife, Whitney. Schedule a consult today!
Related posts