We have partnered up with ProjectSocial.org to help organizations in need through digital marketing and online communications.  Mainly, website design and related services.  Thus joining the ranks with some great partners who you can find on the website here.
Mitchell Body Shop in Phenix City, AL was a great first project.  Taking a 25 year old business and providing it with an online business solution is going to make a difference in today's commerce.  We had no problem working with the knowledge of this well-known business.  With the photography from Pixeleyes Photography we were able to put together a great layout and put that phone number right on top.  Did you know almost 46% of websites
don't have their phone number on the home page?  
We also completely customized the Search Engine Optimization to put his business in line with the other businesses in the area.
 Through our research, we built a content strategy to get his site priority over his competitors.
The first project means a lot to those in involved.  Read more here about how we partnered with Pixeleyes Photography creating a relationship for future work.
Thanks to everyone involved with ProjectSocial.org.  Cheers!
We moved the needle to $2,500 before 2013!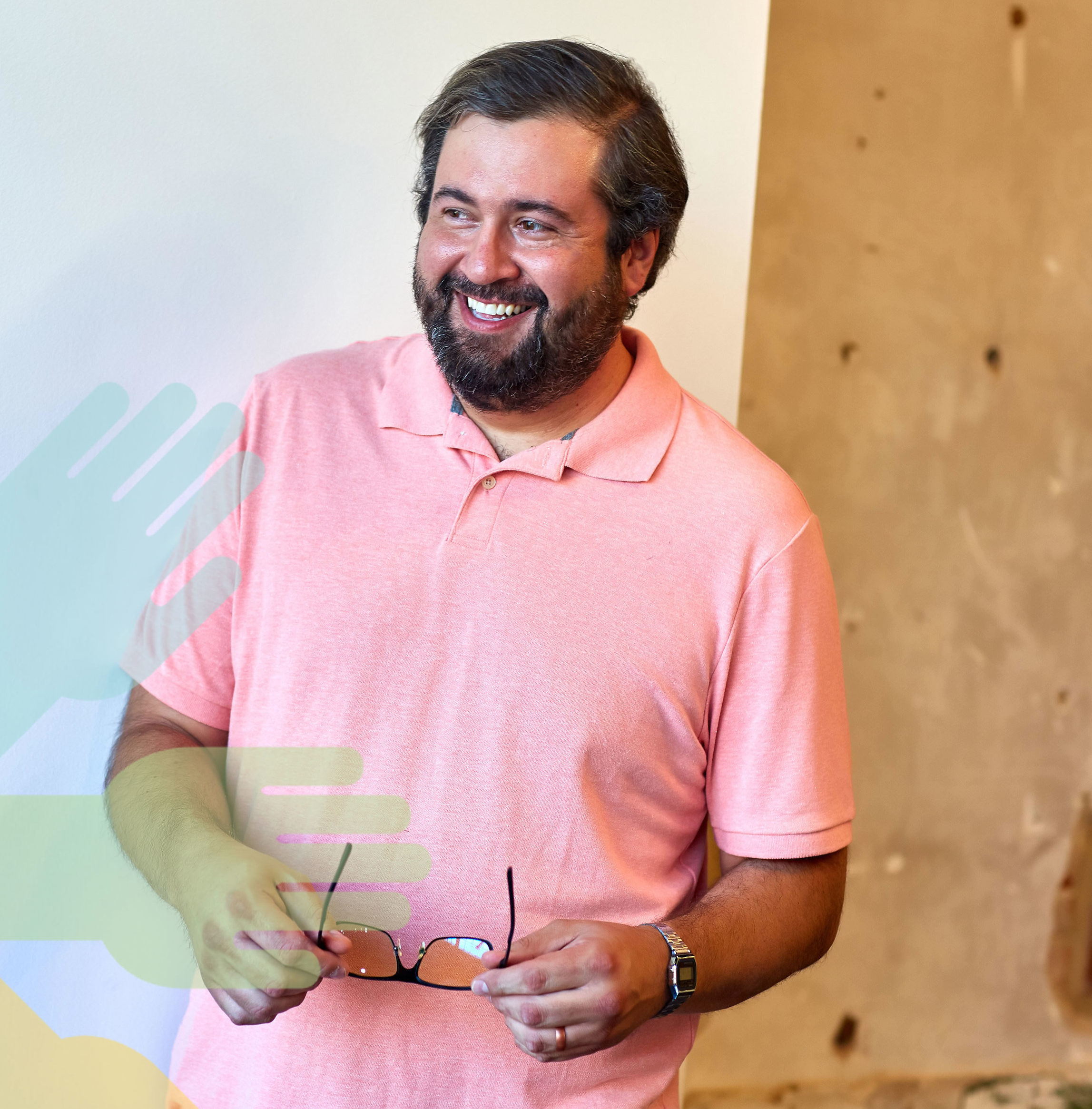 With 15 years of digital creative experience and work in dozens of major industries, Lucas writes to communicate the importance of digital strategies useful for every company from Startup to mature Brand. He currently is Creative Director at @StandAndStretch, a TEDx Speaker, SEO Expert, Father to 3 boys and married to his lovely wife, Whitney. Schedule a consult today!
Related posts