LinkedIn has over 187 million users and contains a solid set of professionals who may or may not want to do business with you.
This Webinar is geared towards informing you about the new layout, making connections with customers/clients and keyword strategy and recruiting ideas. Students, Business Owners, Recruitment Firms, Marketing Groups and anyone seeking employment will benefit from this webinar.
Lucas Shaffer will focus on profile strategy including marketing content about yourself, Pro Tips and personal experience in order to build a professional online persona that will precede you.
Subscribe to our Channel to get updates when the Webinars are ready!  Visit us here:  http://www.youtube.com/user/StandAndStretch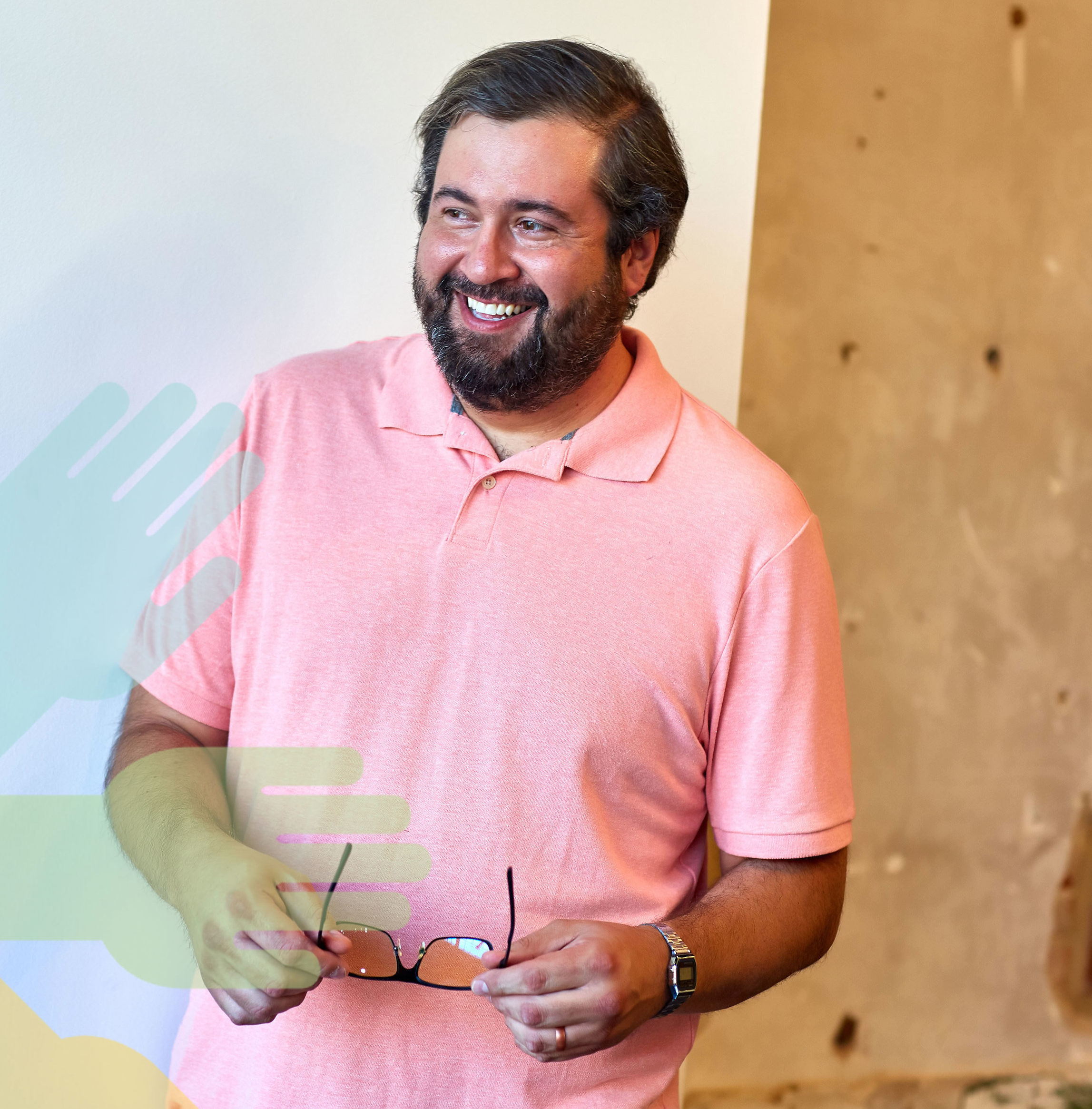 With 15 years of digital creative experience and work in dozens of major industries, Lucas writes to communicate the importance of digital strategies useful for every company from Startup to mature Brand. He currently is Creative Director at @StandAndStretch, a TEDx Speaker, SEO Expert, Father to 3 boys and married to his lovely wife, Whitney. Schedule a consult today!