Relax ladies, I am here to save the day. Your husband doesn't know what Pinterest is nor does he find it interesting. But what I have to say may help the both of you during the Holidays (and even other gift giving opportunities!).
Please share this post with your significant other now.
—-
Now begins my statement to all the men that read this blog post.  If you are in a relationship, married or any other gift scenario you will find what I have to say next more of a neat trick than a dog house repellent.  But I must get this message out to all the men who need help this year.
You see, ladies all over the world have signed up to this popular website and have begun 'pinning' hundreds of items found on websites and organizing them into very simple groups.  Groups like 'Products I Love', 'For The Home' and 'Favorite Places and Spaces' carry tens of hundreds of items that have been previously selected by your loved one.  This is just the beginning.
If you are paying close enough attention to this post, the obvious may be setting in.  In the near future, Christmas will bring the urgency of what to buy to put under the tree.  It may be easy for some but for the rest of us…it is complicated.  Well, before Pinterest…
My gift to you is very simple.  Follow these 3 steps and find the items your significant other wants instead of guessing at a years worth of name dropping and commercial commentary.
Three Easy Steps To Gift Selection for Your Relationship
1)  Visit Pinterest.com and Join.  If it's a pride thing, just don't friend anyone.  Joining Pinterest gets you access to a few options and removes that pesky reminder in the middle of the page.  You can do the next steps without joining.
2)  Search for your wife/girlfriend/significant other in the Top Left Search box.  This can be tricky.  Does she have a private board you can't see?  Do you know any nicknames?  Keep trying.  About 9/10 women have a Pinterest account (maybe it just seems like that!).
3)  Locate The Correct Board.  You may see anything from 8 to 108 boards.  It may take a moment but I sure you can get a very specific gift in mind for your shopping needs and maybe even one for the anniversary.
You're welcome.
—-
This year my wife and I are experimenting with a new type of 'gift list' for Santa. We've created our own private boards, a new feature to Pinterest, and have already begun our buying.
Pinterest has become a favorite social media site for the female demographic from 18 to 65.  If you have a business and your customers fit that span then you will find much success in this platform.
Are you already using Pinterest to shop for loved ones?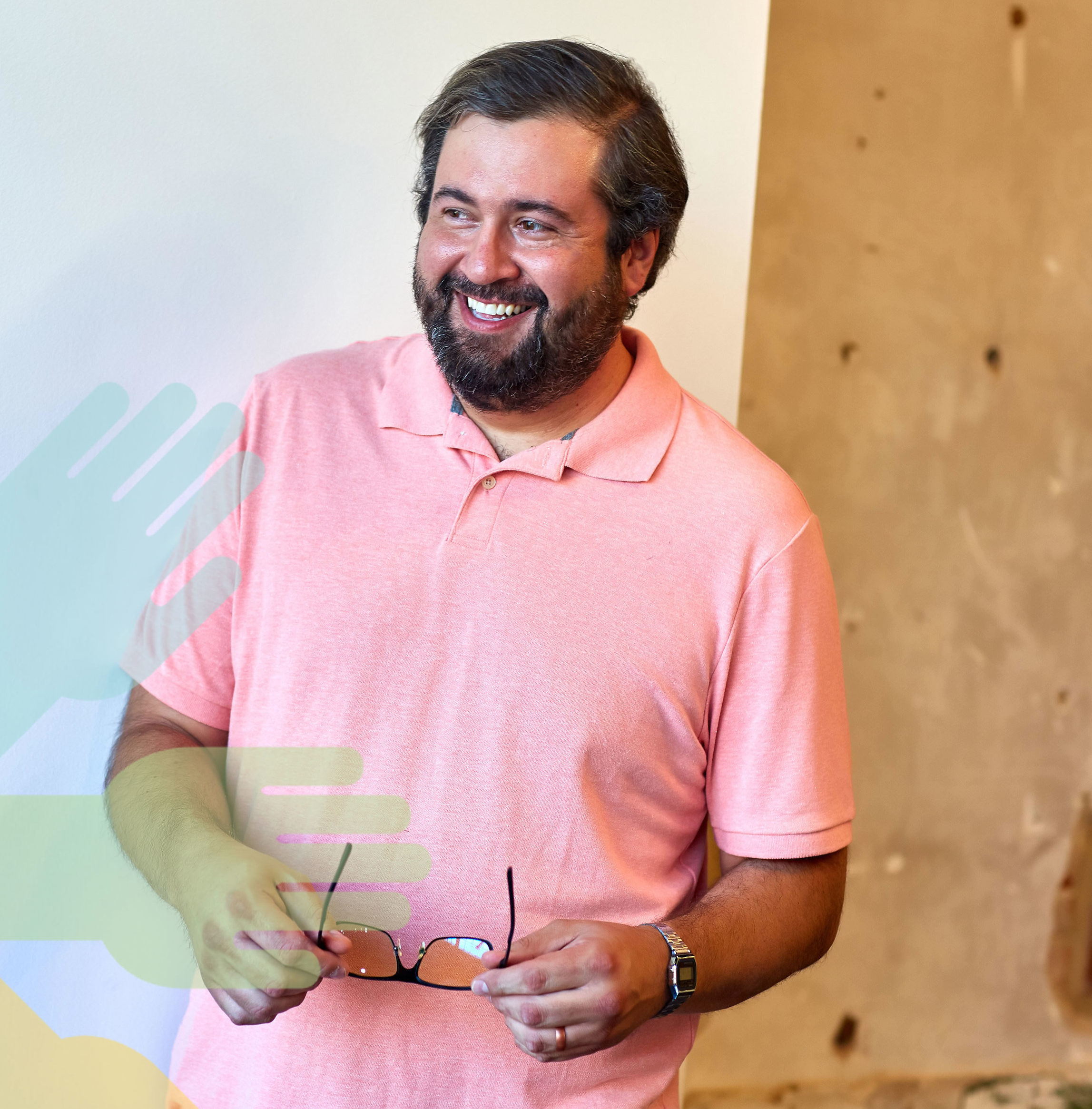 With 15 years of digital creative experience and work in dozens of major industries, Lucas writes to communicate the importance of digital strategies useful for every company from Startup to mature Brand. He currently is Creative Director at @StandAndStretch, a TEDx Speaker, SEO Expert, Father to 3 boys and married to his lovely wife, Whitney. Schedule a consult today!
Related posts