Everyday we get up, check our phone, shower and brush our teeth, check our tablet, check the battery charge and head out the door. It doesn't end there…
Today's world is digital and this webinar is here to prepare you with the tools to optimize your life using tablet and smartphone technology.
Follow me as I walk through the consumer habits, including stats, of mobile devices with relevance to businesses trying to adapt to these trends. I will also examine my own habits in an effort to transform your smartphone or tablet into the most productive tool in your daily home and work life.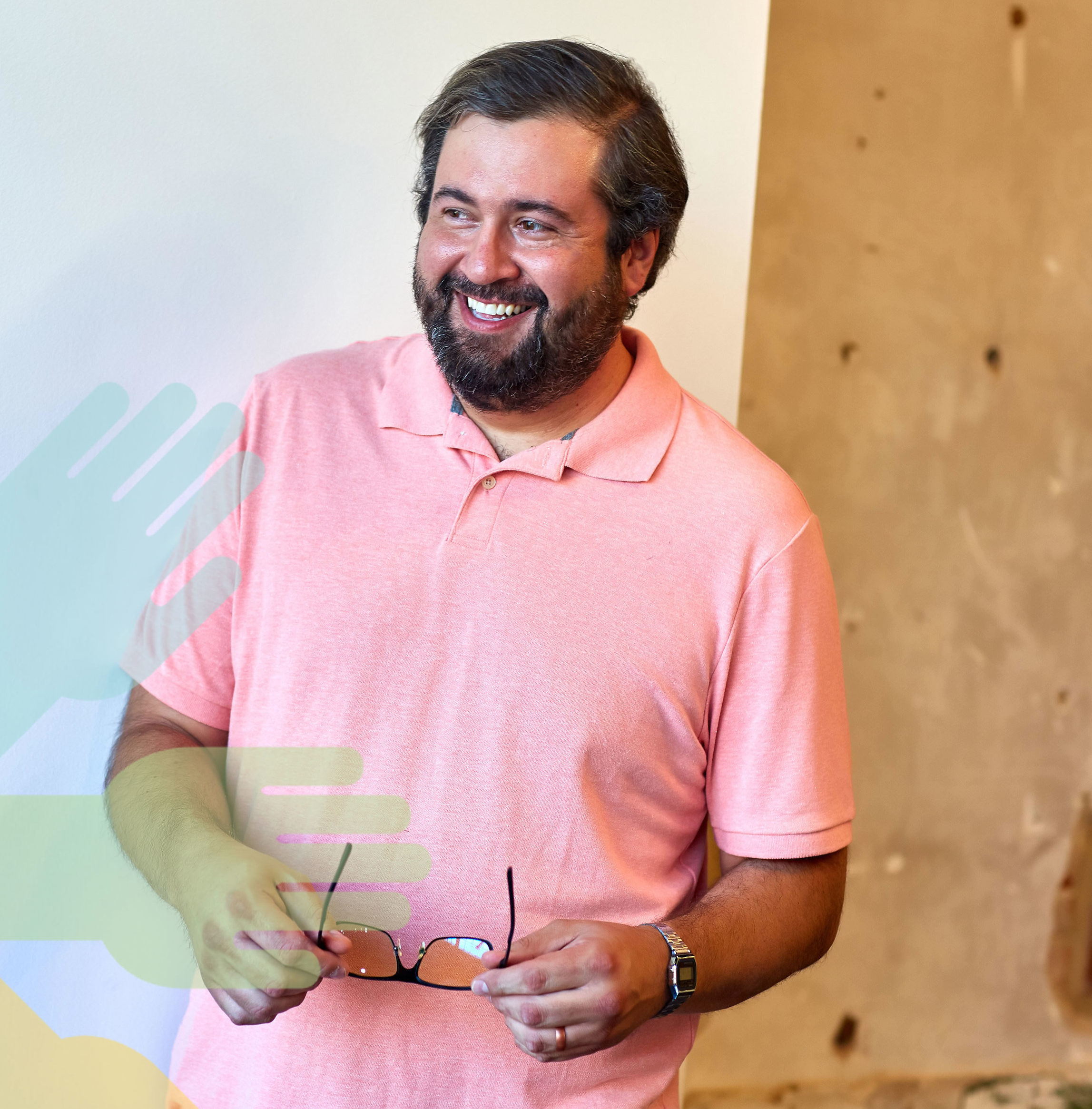 With 15 years of digital creative experience and work in dozens of major industries, Lucas writes to communicate the importance of digital strategies useful for every company from Startup to mature Brand. He currently is Creative Director at @StandAndStretch, a TEDx Speaker, SEO Expert, Father to 3 boys and married to his lovely wife, Whitney. Schedule a consult today!
Related posts