Sit And Learn (at your own computer) with us as Lucas Shaffer dives into email marketing and our favorite time of the year. We sometimes skip the 'database marketing' for the more traditional ideas but we think after this webinar you will begin to think about how to get your business into your customers inbox.
We will discuss where to start with early stage list building using MailChimp.com and move to dedicated and proven strategies from Bronto.com. Everything from creating a plan to re-mailings to streamlining social media into your emails.
Ready to send out a Holiday e-card? Join Lucas and the team at Stand And Stretch as they share these tips and strategies to help make your holidays more…'clickable'.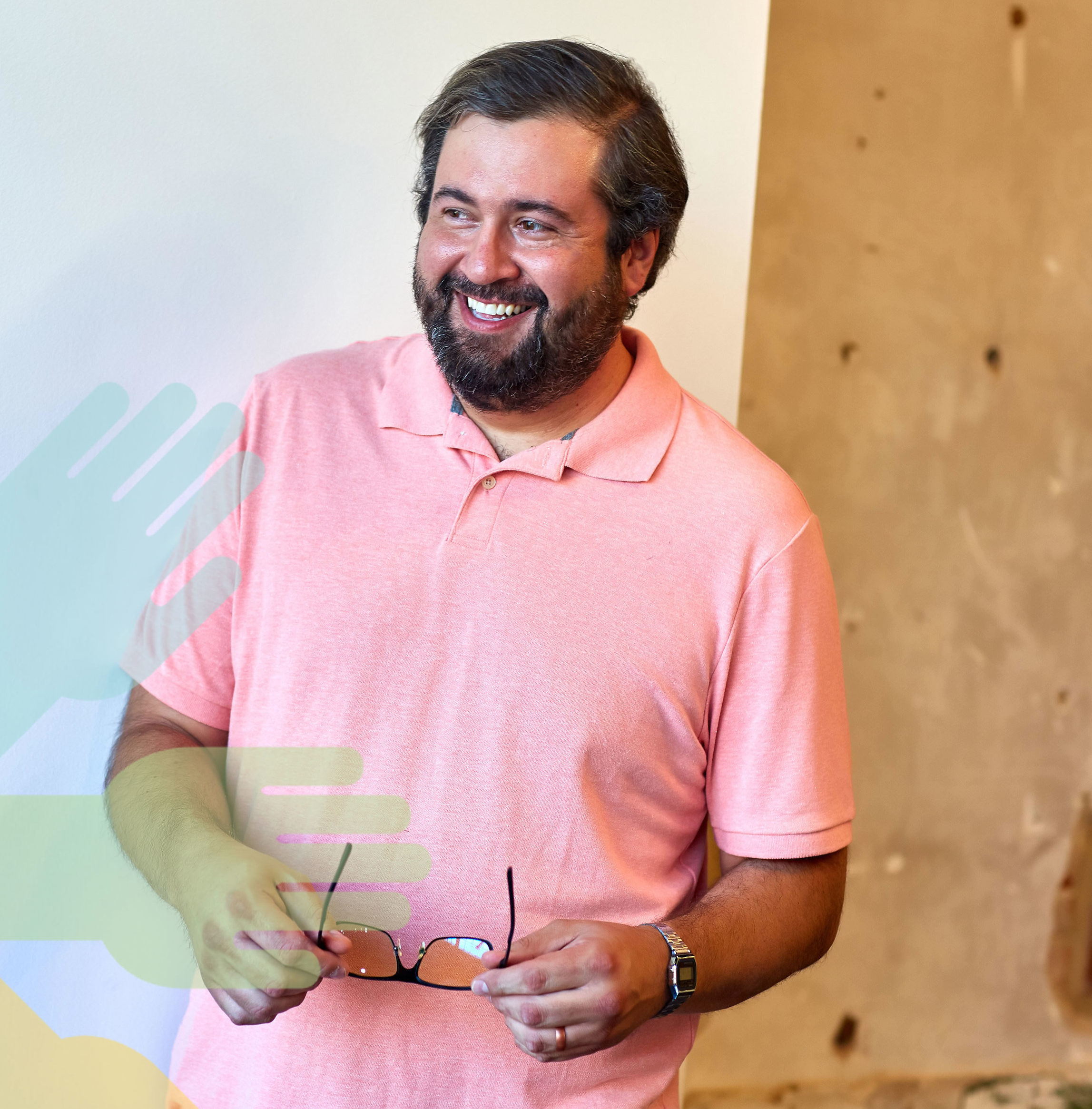 With 15 years of digital creative experience and work in dozens of major industries, Lucas writes to communicate the importance of digital strategies useful for every company from Startup to mature Brand. He currently is Creative Director at @StandAndStretch, a TEDx Speaker, SEO Expert, Father to 3 boys and married to his lovely wife, Whitney. Schedule a consult today!
Related posts