As we move closer into the Interactive Product Market, I find myself in many conversations about the best tools. The biggest argument that bubbles up is the separation of Flash and every other product that tries to be Flash. As a Flash Designer and Developer for 5 years and several major projects under my belt, I believe there is no one better to build an argument to make your decision an informed one.
Here are the main points:
1. Flash is not available for iOS and soon the Android OS.
Yes, thank you Apple fans for pointing out that on these devices you can not view Flash. Get over it.

2. Flash Player is continuing support on Windows (in progress on 8), OS X (Mac desktops and laptops) and Linux (via lightspark).
Through Apples dissemination of Steve Jobs' dislike for Flash on "his" product line, many people think Flash doesn't work on any Apple product. This is not true.

3. 40% of Advertising including video is provided through Flash, according to comScore.
Flash developers are in demand…by online advertising agencies. Read more here.

4. HTML5 is only supported on a limited number of browsers (latest version out in the last year).
Most of us know that HTML5 is pretty recent. Most businesses with multiple computers are still on IE7 or below. IE8 is now a standard user browser and it will take many years for these organizations to 'upgrade' rendering corporate America's adoption to happen in 2016. IE8 is not HTML5 ready. Visit http://www.w3schools.com/browsers/browsers_stats.asp to see where the browser usage is reported. Than, find the individual browser version page (http://www.w3schools.com/browsers/browsers_explorer.asp). Notice that with the IE Page that IE 9+ are enabled for HTML5; small percentage. Other browsers out in the last year are also HTML5 enabled. Browsers before the latest versions (78%) are NOT HTML5 ready.

5. ALL desktop browsers support Flash (Safari, Chrome, IE, FireFox, Opera, etc).
Enough said.

6. Comparison of Flash and HTML5
A lot of red in this chart http://en.wikipedia.org/wiki/Comparison_of_HTML5_and_Flash

7. Flash is not going anywhere.
Here is the roadmap for Flash by Adobe through 2013-2014.  HTML5 is self-admited un-standardized until the end of 2014.

Overall
HTML5 is building an arsenal of tools to 'universalize' the Flash backbone, including Actionscript (Flash product), into a standard set of objects that don't require the diverse object library called Flash. lol. Flash has been around and matured for over the past 15 years making web design and development more interactive. While Adobe is launching products like Edge Animate (that you can see doesn't mention Flash or HTML5; only javascript and jQuery) and other various HTML5 tools, they are immature and buggy. While Flash is no longer a viable option for a typical website, HTML5 is more mobile oriented and very limiting, as well. HTML5 would require a heavy data driven site using technology like PHP or ASP to do what Flash can do inherently.
Flash is self-contained and requires very small outside parts to function. It's not that HTML5 is not a viable solution but it' will work on less desktop computers for the next 1-2 years than anyone trying to use on an iOS devices (iPad and iPhone). I am trying to say that a large percentage, over half of desktop computers can't view HTML5. Only iPhones and iPads can't view Flash immediately. That's a big difference. Matter of fact, more has been done for javascript than HTML5 in the past year.
When it comes to cost it is equated to time, not just technology. Our team consists of two Adobe professionals which makes Adobe product Flash development easily to facilitate. There is only one HTML5 coder, that is me, and my time is very limited. The cost for HTML5 may be higher in many different stages mainly because of the heavy data driven non-HTML5 web development to emulate typical Flash functions.
Let me know your thoughts on my arguments.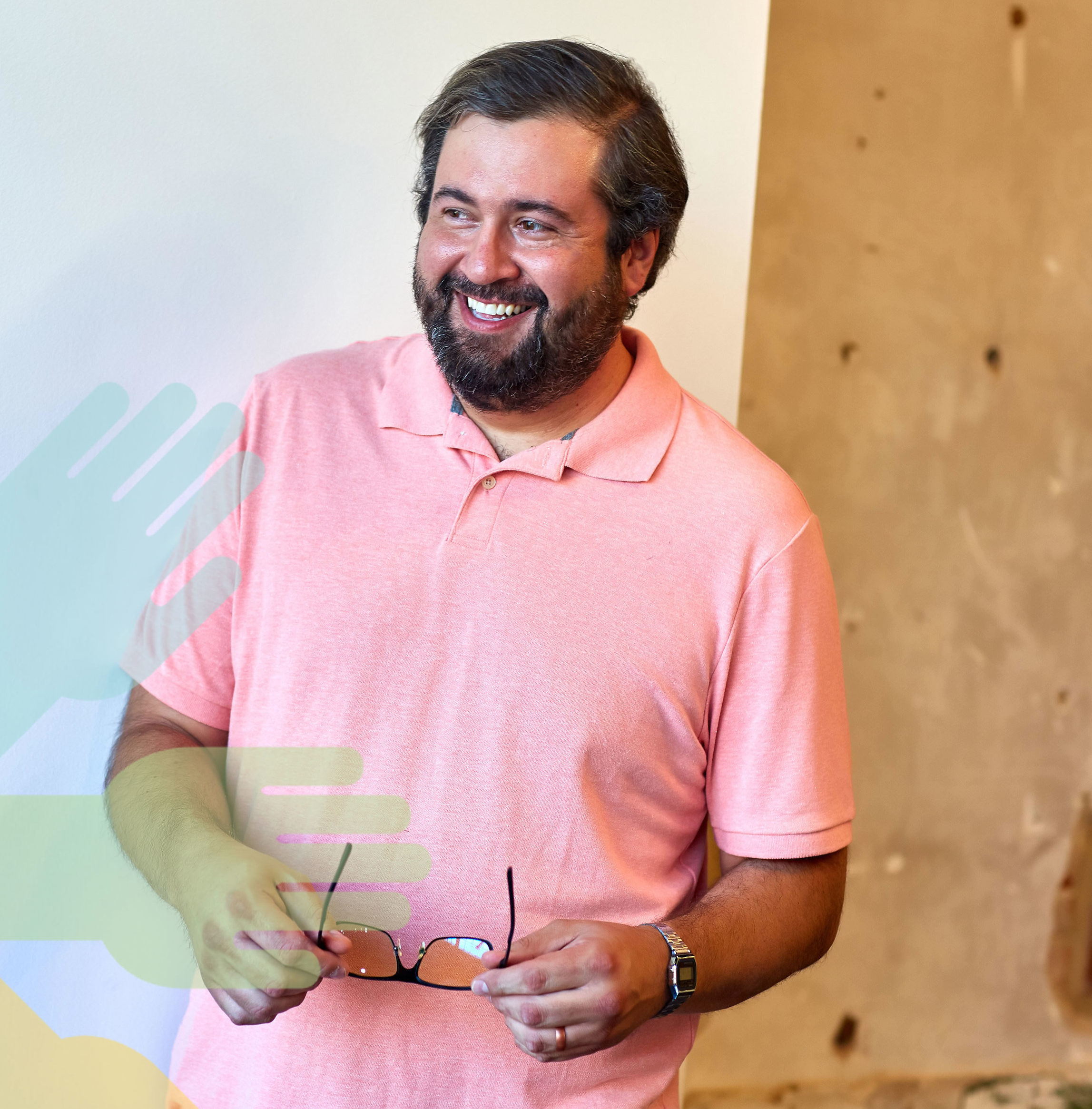 With 15 years of digital creative experience and work in dozens of major industries, Lucas writes to communicate the importance of digital strategies useful for every company from Startup to mature Brand. He currently is Creative Director at @StandAndStretch, a TEDx Speaker, SEO Expert, Father to 3 boys and married to his lovely wife, Whitney. Schedule a consult today!