It has arrived.
The newest edition of the Facebook Deals has become available on our Pages this morning and I wanted to share my two cents.  Facebook Offers is a very simple solution to entice users to engage your store and drive foot traffic into your location.  However, I am not quite sure this fits the non- 'brick and mortar' businesses.
Most of us can remember the Facebook Deals and it's almost immediate retraction from Facebook.   See our 'Deals' post here.  As we began putting our clients into these spaces to increase interaction with clients, Facebook decided to pull the idea.
Whether it was from lack of use or lack of success, Facebook Offers has streamlined the process while making it a bit more viral.  BUT, I am already seeing a few 'road blocks' as we just created our first offer this morning.
Here are 5 things to consider before creating an Offer:
Understand the Redemption Process:  To redeem the offer, the user must take the email and print it, if possible.  It also states that you can 'just show it from your phone'.  This may pose an obvious issue if your store is online only.  Considerations to redemption could be added to the terms and conditions area when creating the email.  It may be wise to require further action like emailing this certificate to the email address in the terms area.  This would have to be manually entered.




Define a Clear 'Fine Print' Area:  This is where you need to put in considerations to your offer that can not help filter out the misunderstandings that most offers can create.  Keep the terms simple and apply any necessary restrictions to help make the offer successful.  Just because people are claiming the offer doesn't mean they are 'converting' to a sale or in-store visit.

Create A Great Headline:  Facebook is only allowing for 90 characters here so you must be ready to express the offer in very clear terms.  This could be the critical success factor that drives the offer into a viral state.  Be clear and state the call to action.


Inform The Staff:  It is often these offers are created and then forgotten.  It's imperative that if you decide to create an offer, you must provide this information to anyone facing the customer on your staff.  You can really create a disconnect with a customer if your staff looks baffled at their inbound opportunity.




Start Simple:  It's free.  Start simple and try to provide a value proposition for a visit.  You should really consider using this as a tool to promote and create traffic around your services or products.  Groupon began losing its traction as soon as the businesses that were using Groupon found they were actually losing money (read more here).  It's an advertising opportunity, not a revenue generator.




You should expect losses up front and should consider using this as a promotional tool.  It's important to remember that including this offer in an overall marketing strategy combining traditional efforts along with online campaigns will increase the overall awareness to your services/products.  We often see campaigns that are disconnected because they were not put into action with an overall approach or plan.
What is your first offer going to include?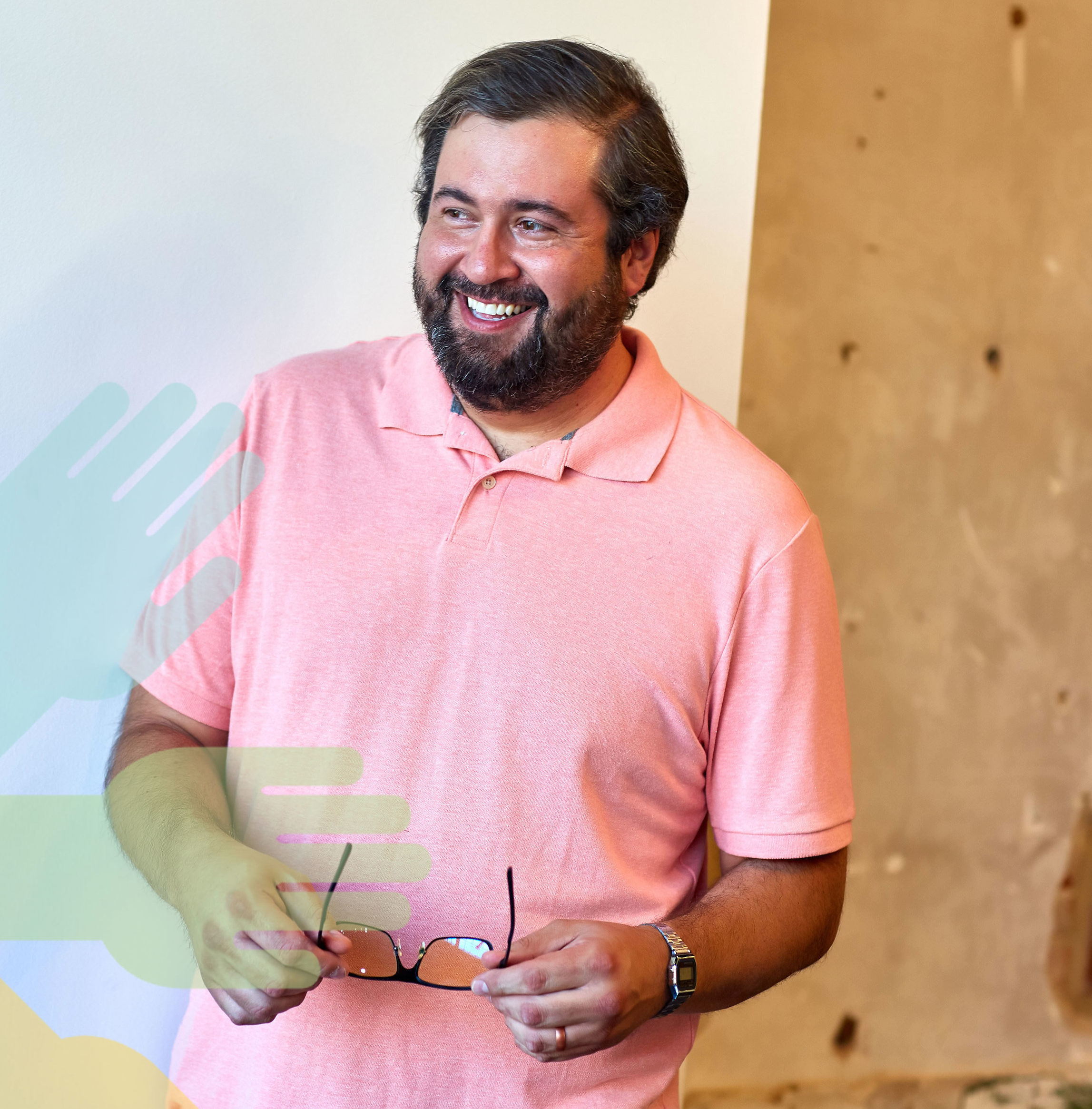 With 15 years of digital creative experience and work in dozens of major industries, Lucas writes to communicate the importance of digital strategies useful for every company from Startup to mature Brand. He currently is Creative Director at @StandAndStretch, a TEDx Speaker, SEO Expert, Father to 3 boys and married to his lovely wife, Whitney. Schedule a consult today!
Related posts