In a world where we are all seeking the news and information from our social spaces we often fall victim to the platforms as they shift and pull us along.  Today, I noticed that Zuck has done something I am not sure I will accept an apology for.
Facebook is now putting 'Trending Articles' into our news feed and it's taking up space.  WHAT!? I am thinking it may possibly be a market test for new Facebook Ad position.  If so, I have mixed feelings.  See below.
You may first realize that the articles are somewhat irrelevant and Mashable reports that Facebook has created this to help users discover the articles of news that their friends having viewed.  As a Facebook Developer, I have noticed that it is quite easy to hack the graph and snoop through the Open Graph to find whether or not users (oAuth'ed, of course) are using and connecting to different OG applications.
Consider this Facebook extending it's arm again just like last fall when it shifted 'Top Stories' into your feed.  Thus, making everyone lose track of the 'Most Recent' and causing a decrease in interaction on a majority of our clients Facebook Pages.  This change is also furthering the popular Home page modality as it sits directly atop your New Feed.
It also appears that it has already had a face-lift to a slider-esque (left-right sliding window) instead of the original drill-down you can see here on Mashable.
It is important to remember that Facebook is using your information all the time.  Much like other platforms to serve information to you, Facebook is reviewing the data and hoping it's shift brings more interaction into the social app platform including Open Graph.  I have not been able to find a way to determine if you can 'pay' for this position as it is mimicking the Google Ads placement and therefore creating the affordance that may one day become a paid placement for businesses looking to advertise in this area.  Very hot real estate…obviously.
As of right now, the information in the 'Trending Articles' space is delegated by the new series of timeline social apps utilizing Open Graph technology.  It only contains informati0n that was derived from your friend graph and shows you what Facebook thinks you may want to see.
While I am against this change, I will keep my alerts up and track the feedback (whiplash!) and see where it lands.  This may very well be one of the changes that just disappears one day.
Do you think Facebook should shy away from including third-party data, including Open Graph apps, directly into the user experience?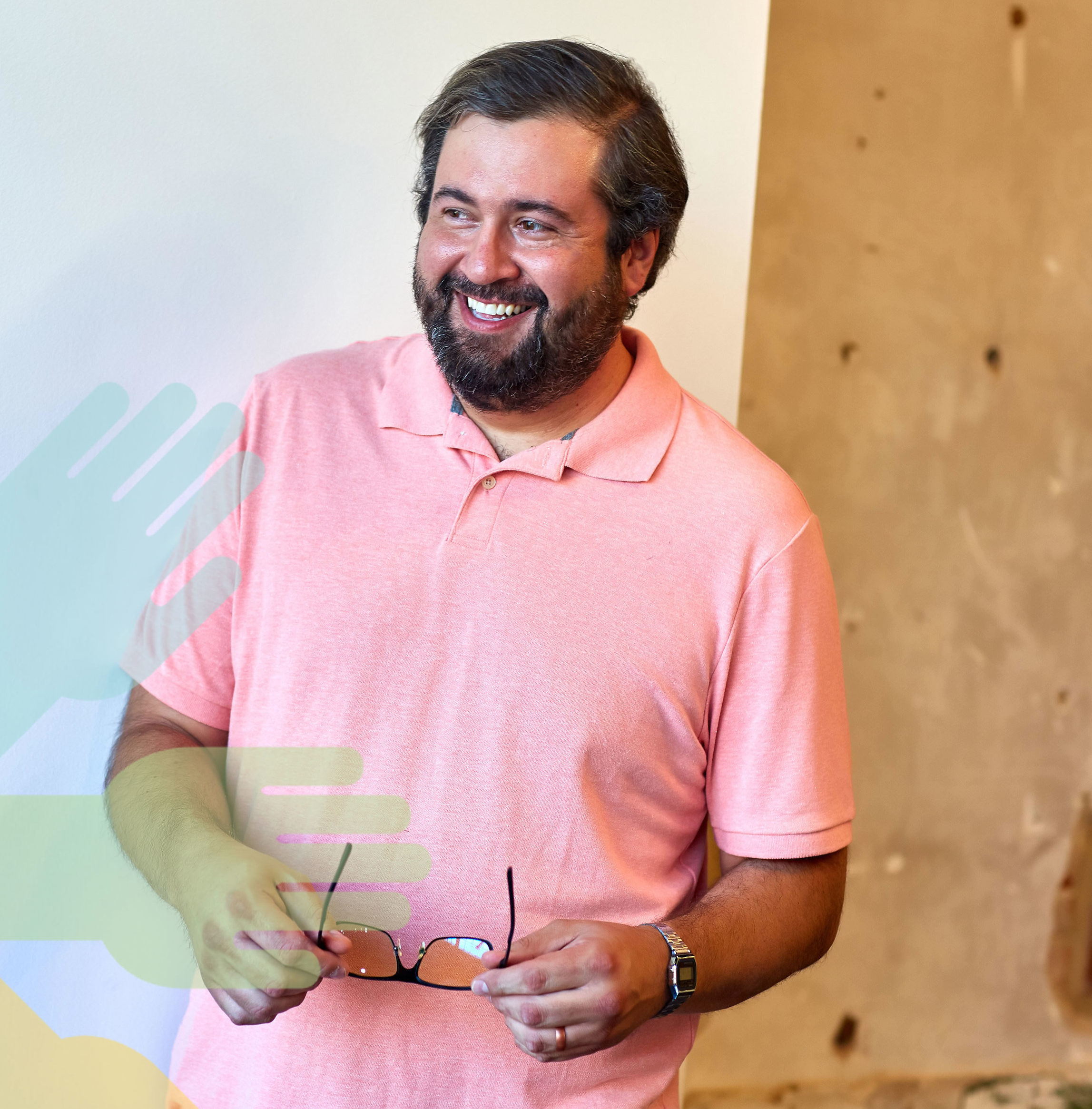 With 15 years of digital creative experience and work in dozens of major industries, Lucas writes to communicate the importance of digital strategies useful for every company from Startup to mature Brand. He currently is Creative Director at @StandAndStretch, a TEDx Speaker, SEO Expert, Father to 3 boys and married to his lovely wife, Whitney. Schedule a consult today!