While considering the rush of  ideas from our  team and 'urgent' messages from our clients, I dug in and began to recognize a peculiar notion.
Taking on Timeline meant more than just a fancy cover photo and added functionality.  It is a breakaway from the feed-driven communication we have become accustomed to and a step towards our own ability to browse the archival history of companies and get a first hand look at the actualization of brands.  It will be a great moment when the entire histories of our beloved brands allow us to play hide and seek throughout their past events.
But the question that keeps coming up across the board seems to be the biggest frustration.  It's new technology and everyone wants to participate  but should you move forward with Timeline?  After responding to several news threads and client inquiries, I have accumulated some of my responses below.
Consider the below before turning 'ON' your Facebook Page Timeline option.
Clean up your history.  Timeline opens up everything from the first post to the most recent.  Most assuredly, events have changed or moments that were buried in the past are now available.
Check your Apps.  A lot of investment is being made into Facebook Applications and this is an update that has added more space for Application development and we have already begun drawing up Gamification apps and optimized Landing pages for Facebook Advertising.
Default Landing Pages.  Know that when you move into Timeline you will lose the ability to default your Welcome Tab to the first thing a new visitors sees.  This has a real negative effect as the default landing page option, as it doesn't exist now in the same place, is (was) a great opportunity to market the page highlights.
Utilize the Preview.  You have until March 30th to get everything in line.  No need to rush.  Add your cover, spend time looking through your history of posts and then sleep on it.  That's what we did.  🙂
Read all the Notes.  Especially this one:  " This space is not meant for promotions, coupons, or advertisements. Your cover photo should not be primarily text-based or infringe on anyone else's copyright. Learn More about choosing a cover photo."
You have til March 30th til Facebook 'automatically gives you the new design'.  In true fashion, Facebook adds another dimension to the cultivation of online business.  I predict we begin to see creative games where 'milestones', Facebooks'  new story item, or typical statuses, photos and questions can be placed at a certain time and day in the past and the user has to search through a chronological path, thus learning about the brand, to uncover the 'hidden' item.
We've already began looking at activity 'hubs' for Facebook Applications to fit the new dimensions.
Once we capture what Timeline for Pages actually means for our clients we will begin to develop the adapted strategies to continue to succeed.  Look forward to more information throughout the week.
When you are ready to move forward, hire us to move you into Timeline.  Contact us here.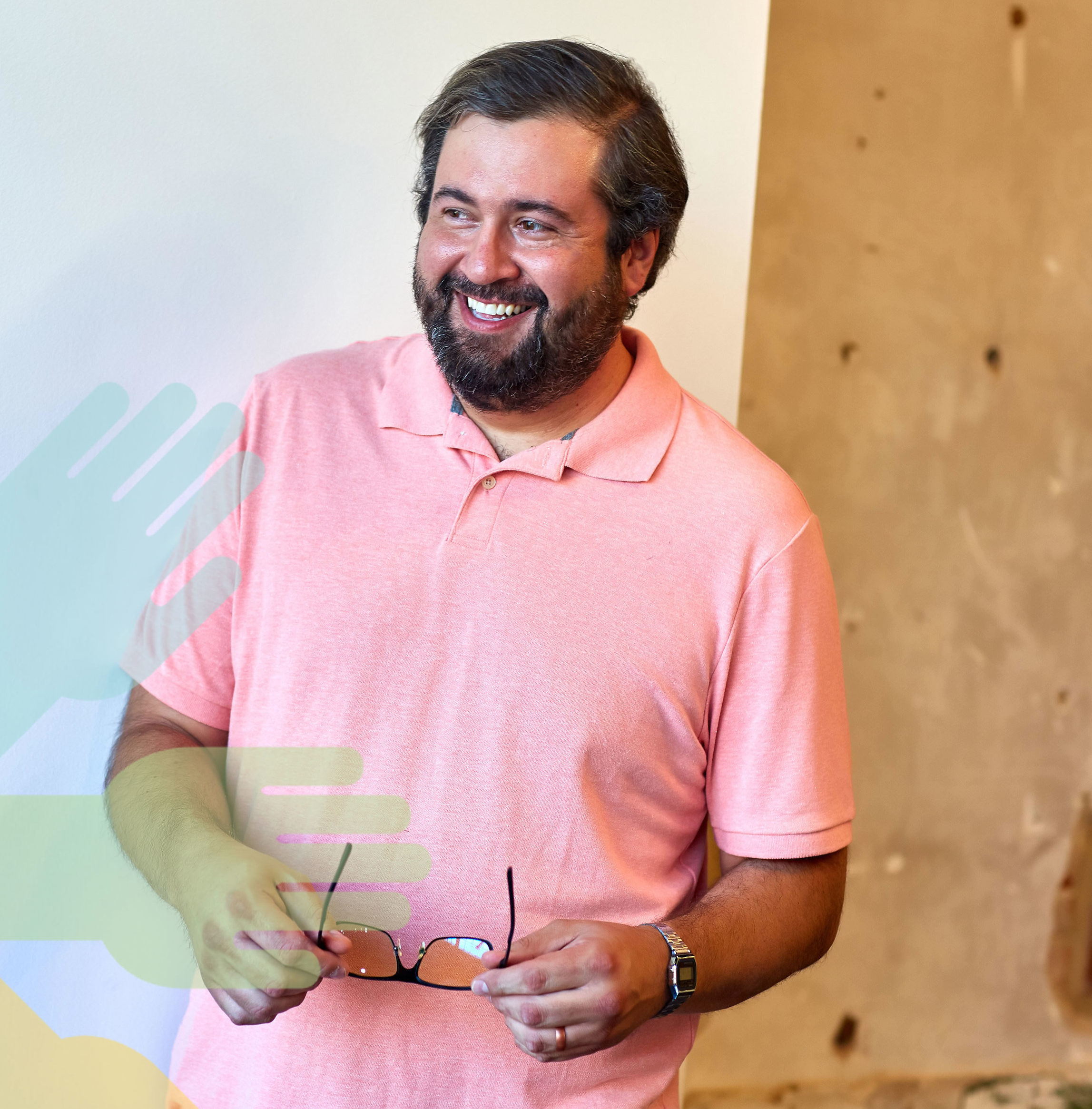 With 15 years of digital creative experience and work in dozens of major industries, Lucas writes to communicate the importance of digital strategies useful for every company from Startup to mature Brand. He currently is Creative Director at @StandAndStretch, a TEDx Speaker, SEO Expert, Father to 3 boys and married to his lovely wife, Whitney. Schedule a consult today!
Related posts