I just read an amazing article introducing Wavelength. This email genome project has found a way to analyze millions of emails used by all the clients and produce a similar 'wavelength' to categorize your usage of MailChimp.  The technology is about a month away but as a multi-user of MailChimp and a advocate of their freemium model I AM STOKED.
Wavelength is a 'MailChimp service that uses a massive amount of email data to help you find publishers who share something in common with you.'  Once you've connected you can ask permission to connect to your MailChimp account to chronicle your email lists including categories and tags to identify similar traits.  It takes these traits and recommends similar users with the actual screenshot of the emails that were sent as long as they are 'set' to public.
So, it has screenshots, what now?  You can subscribe to the publishers list and have the future emails from the campaign.  BUT, I believe the real take-away, as mentioned in the video, is the connection that is made between too companies whether competitors or not.  You can make contact and talk about possibility of promoting each other.
My biggest fascination is being able to see other 'public' campaigns.  If they are private then you can not see them.  I can also see people not wanting to share templates online.
What can this mean to us?
More insight to industry standards and best practices.
Extending our networks into other markets.
More creative ideas!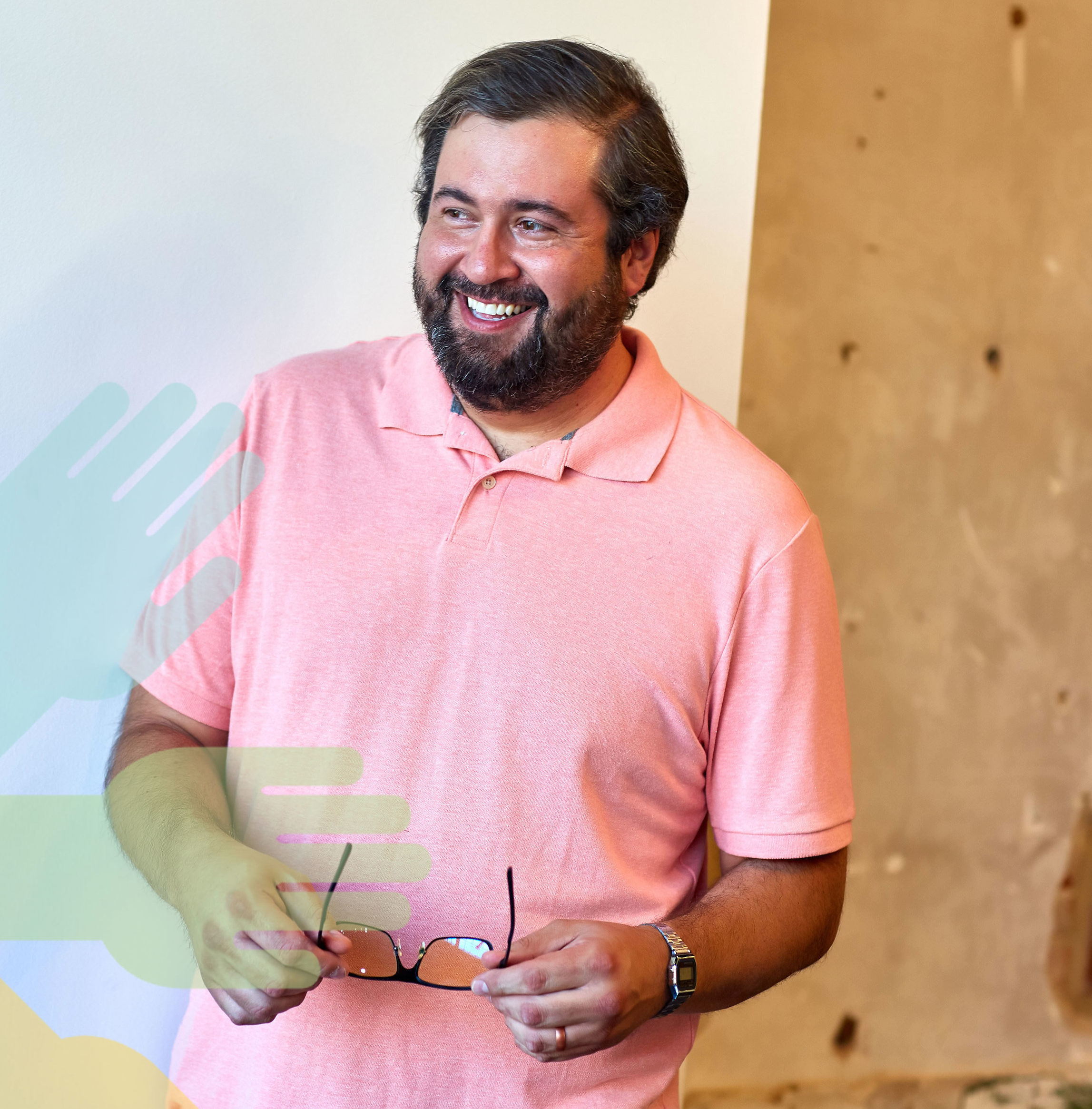 With 15 years of digital creative experience and work in dozens of major industries, Lucas writes to communicate the importance of digital strategies useful for every company from Startup to mature Brand. He currently is Creative Director at @StandAndStretch, a TEDx Speaker, SEO Expert, Father to 3 boys and married to his lovely wife, Whitney. Schedule a consult today!
Related posts