I sit here looking at a Facebook feed full of family and friends all frolicking around enjoying the days up to the Holidays and I often wonder what they are thinking.  Why are you posting pictures of your tree stacked full of presents?  I'm glad you are going to Vancouver for the next 7 days but does mean everyone on Twitter needs to know.  After taking a good look around, I wanted to string together a few holiday safety tips when using your favorite social apps.
In no particular order here some things to think about as you sip eggnog and enjoy the company of family and friends.
Pictures of Gifts (Facebook, Insta.gram, Pinterest, Twitter) – Ok, we get it. You are making out like a fat cat and you want to show everyone that you can barely see the tree.  All your friends are jealous and your family rocks the best Holiday jammies this side of the Chattahoochee.  But what you have really done is made everyone aware that several hundreds or even thousands of dollars are sitting right there by the tree, probably close to window…that someone could easily get to.
Out of  town Check Ins – Location Based Mobile Apps (Facebook, Foursquare, Twitter) – Following #1, this can be tough for us @foursquare users who want to check in everywhere!  Keep in mind, you can check in privately and still play while you are out of town with out anyone knowing.  There always needs to be some type of primary security watching over your property like an alarm system or nosy neighbors.
Out of town Updates (Facebook, Twitter) – Tell us all about it when you return.  It will be weird that you are not posting updates for a short period but when you return from a short vacation with awesome family pics and new gold jewelry….see tip #1.  lol.
Public Updates – Not like the public outside your street in a park.  I am talking about Global…with a capital 'G'.  If you haven't checked your Facebook privacy settings or protected your Twitter account you could be letting everyone read your posts.  Including, but not limited to, stalkers, recent parolees, silly string marauders or even our local analytics aggregate software at Stand And Stretch.
So, now you are sitting…thinking about how many times you have done this over the past few days and want to know more.  If you still want to do these things BUT want the privacy part also, then you must learn how to modify your privacy settings.
Here are a few things to look at over the Holidays while you brag about gifts lounging in the pool area in Dubai while a crazed stalker listens to your every move.
Facebook – Visit your privacy settings and spend a good hour reading through the options.  LINK:  https://www.facebook.com/settings/?tab=privacy&ref=mb Notice the area on the bottom right of your Status Update area.  It has a setting to make your post only accessible to a 'list' you have predefined.  No more stalkers! Same is true with pictures, statuses, videos and other items.  You can set each manually to who can view it. I recommend making lists of family, 'close' friends, co-workers and professional colleagues.  That way I can direct information to the user and help streamline Facebook Feed chatter.
Twitter – You can protect your account to limit who follows you.  This is an easy one.
Foursquare – Learn how to 'check-in' without posting to Facebook, Twitter or even to Foursquare.   What was once known as 'off-the-grid' is now more of a privacy feature for those who still want those specials but don't like their stalkers knowing where they can be found.
All picture apps – Be smart. Be aware. And understand that your apps handle privacy you may need to 'turn on'.  Most apps are wide open by default and require tweaking.
Now that I have given you the basics, go out there and participate wisely.  Turn on those lists on Facebook, protect your account on Twitter and choose when to share your location with your friends when you want to.
After all, its the real life connection that social apps support….not the other way around.
Happy Holidays from the Shaffer Family and our team at Stand And Stretch!
Cheers!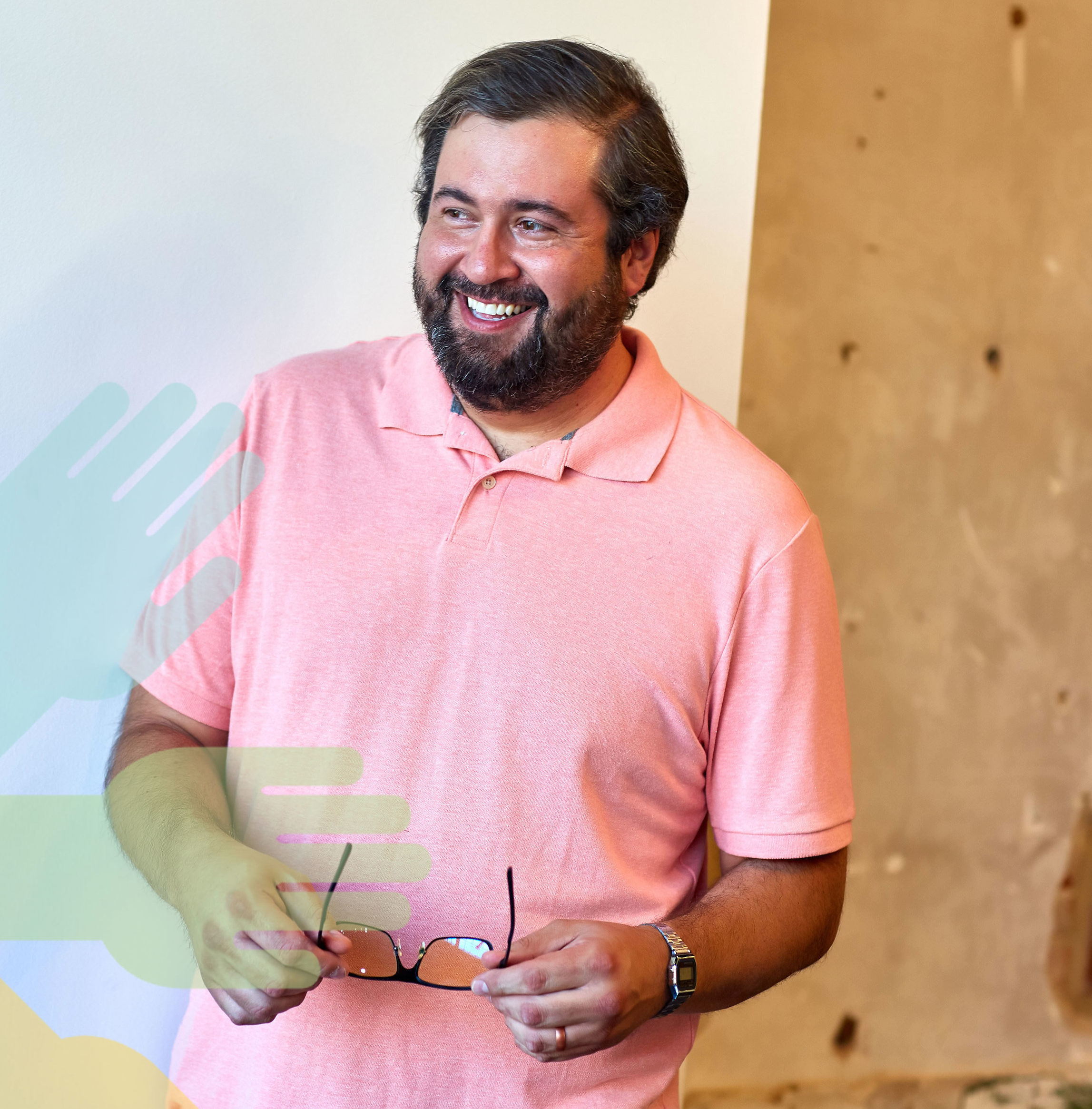 With 15 years of digital creative experience and work in dozens of major industries, Lucas writes to communicate the importance of digital strategies useful for every company from Startup to mature Brand. He currently is Creative Director at @StandAndStretch, a TEDx Speaker, SEO Expert, Father to 3 boys and married to his lovely wife, Whitney. Schedule a consult today!
Related posts