This is the first time I've seen 'Cost Per Like' outside of our reporting and analytic approaches.   We always define our success by growing Facebook communities through promotions, Ad management and content strategy by reducing the amount of expense per like.  It is great to see that Webtrends found that on average the cost of obtaining a fan is $1.07.
Average the cost of obtaining a fan is $1.07.
Out of our current clients who we handle online marketing, 7 out of 12 are performing below this rate.  Win!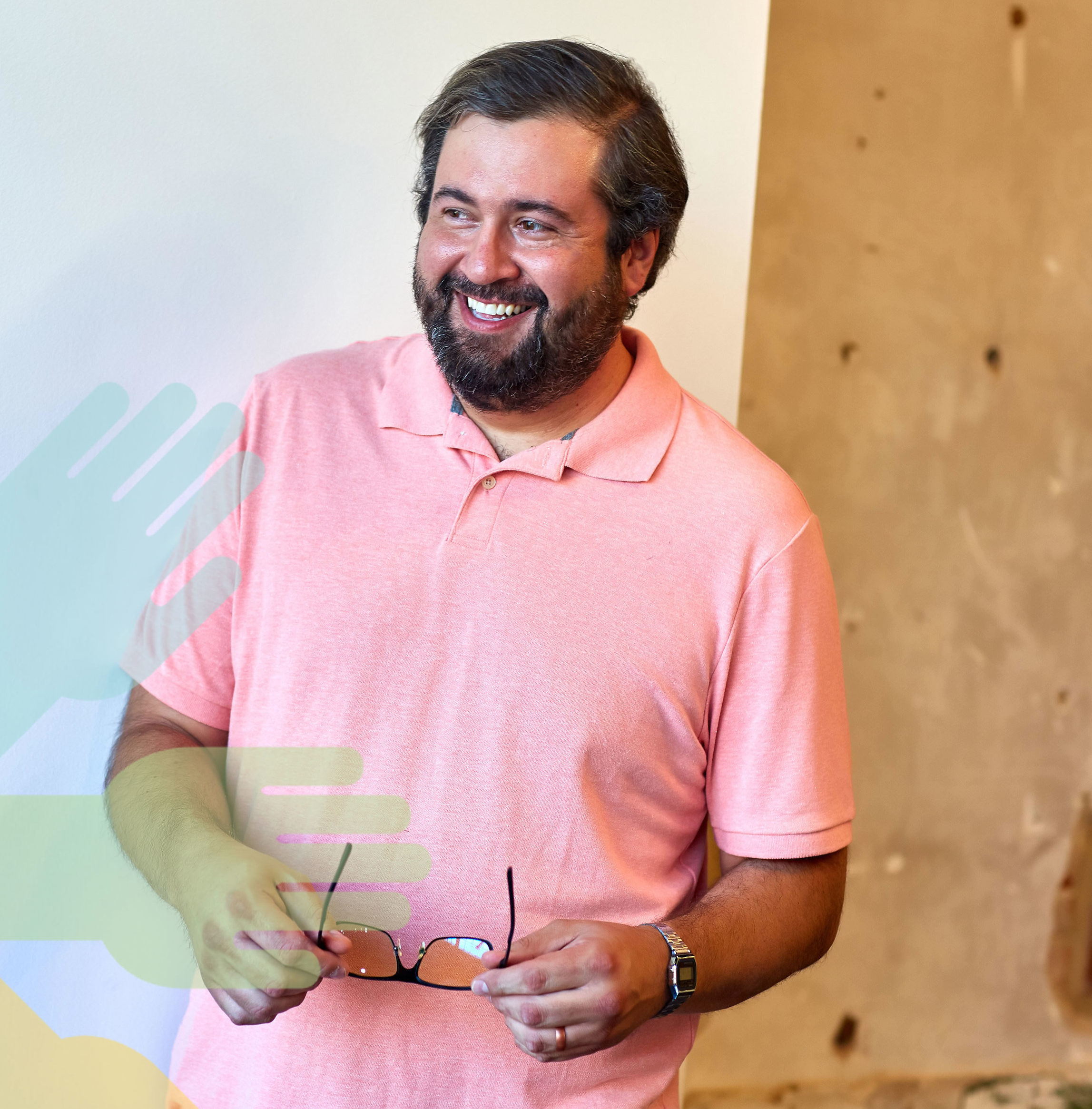 With 15 years of digital creative experience and work in dozens of major industries, Lucas writes to communicate the importance of digital strategies useful for every company from Startup to mature Brand. He currently is Creative Director at @StandAndStretch, a TEDx Speaker, SEO Expert, Father to 3 boys and married to his lovely wife, Whitney. Schedule a consult today!
Related posts