People use Facebook to connect with friends, build relationships, and stay in touch. People "like" businesses on Facebook, but don't want to be spammed.  It is the fine line between social networking and spamming.  And there also is a fine line between using popular social networking sites to seek customers and using these sites to drive people away.
A recent interaction with a client prompted us to build a list of ideas for selling on eBay and realized they work for just about any retail service or eCommerce channel.
Here are some helpful notes from eBay themselves.
Evaluate the available tools before you start. Facebook, Twitter, blogs, and YouTube have different attributes and audiences. In a nutshell, Facebook is for staying in touch, Twitter is for "breaking news," blogs are for telling the story, and YouTube is for videos. Explore each one carefully before deciding where to start. Find out where your customers are—look for groups within these channels that might be interested in your listings, like camera buffs or fashion mavens.

Genuinely contribute to the conversation. Consider your target audience and how you can build your relationship with them. Budget time for keeping your presence fresh. You need to create original posts at least several times a week, and respond quickly to comments from your online friends and followers.
Create a separate account for your business. Facebook rules require you to create a separate fan page for your business. Post about your eBay listings on your fan page, instead of on your personal Facebook page. Plus you'll look more professional!
Start small. Start with one channel and build up your presence. Social media can be a valuable tool to enable online commerce, but it's important to focus your efforts on those activities that are most likely to provide a good return on your time investment.
Listen and engage. Take the time to listen to what your social media fans and followers are saying about you on social channels. Responding promptly and engagingly to your customers helps you take advantage of the power of social media to cultivate loyal customers.
Cross-promote your social media channels. Use your social media channels judiciously to cross-promote your content. For example, post your YouTube videos on your blog. Post a Facebook update when you have a new blog post, and include the link. Consider linking your business Twitter handle to your Facebook fan page so that your tweets are also auto-posted on your Facebook page—reaching both audiences at the same time. But be selective—you don't want to duplicate information on the same channel. Point your Twitter followers to your blog. You get the idea!
Don't expect instant results! It takes a while to build a presence on any social media channel. As long as you post interesting new content on a consistent basis, visitors and customers will keep coming back for more.
Tips for using Facebook
Exclusive Facebook promotions. Provide a unique coupon code for your customers on Facebook.

News about your selling categories. Treat your Facebook page like a mini-blog. For example, if you're selling sports equipment, occasionally post interesting sports news, optionally linking to your eBay inventory.
Polls. Use the Facebook Questions feature to ask your Facebook fans questions on what inventory they'd like to see, when they typically use eBay (so you know when to end your listings for maximum exposure) or any other questions that can help you understand your customers better. Use their responses to fine-tune your offering.
Respond to your Facebook fans promptly. Reply to questions or Wall posts with a quick, friendly comment. When your Facebook fans see you engaging with them, it goes a long way toward enhancing your online reputation.
Strategize your posting. Post updates on your page only a few times a week, but think through every post and make it count. We recommend posting no more than once or twice a day, on average. Occasionally, if you have something relevant or news-worthy to say, you might try increasing the number of times you post a day. But be careful—post too frequently and people might leave your page.
What not to do
Don't spam your fans! Be selective in sharing your listings. Share one or two a day that are representative of your offering.
Don't be controversial. Remember, your business and personal Facebook pages are different for a reason. Your customers may not share your views on topics such as religion and politics. Stick to posting updates that have a broad appeal and wouldn't upset your customers.
Don't appear to be unresponsive, indifferent, or rude. Your comments are visible to all your Facebook fans, and your response to your fans shapes your reputation on Facebook.
We get it.  You sell things.  But allowing us to join the marketing part (or Business Page) gives us a better experience with you personally and separates the business into an entity I can choose to engage in.  This is ultimately going to create more trust for yourself in the social sites.  Without trust…it is very hard to be successful.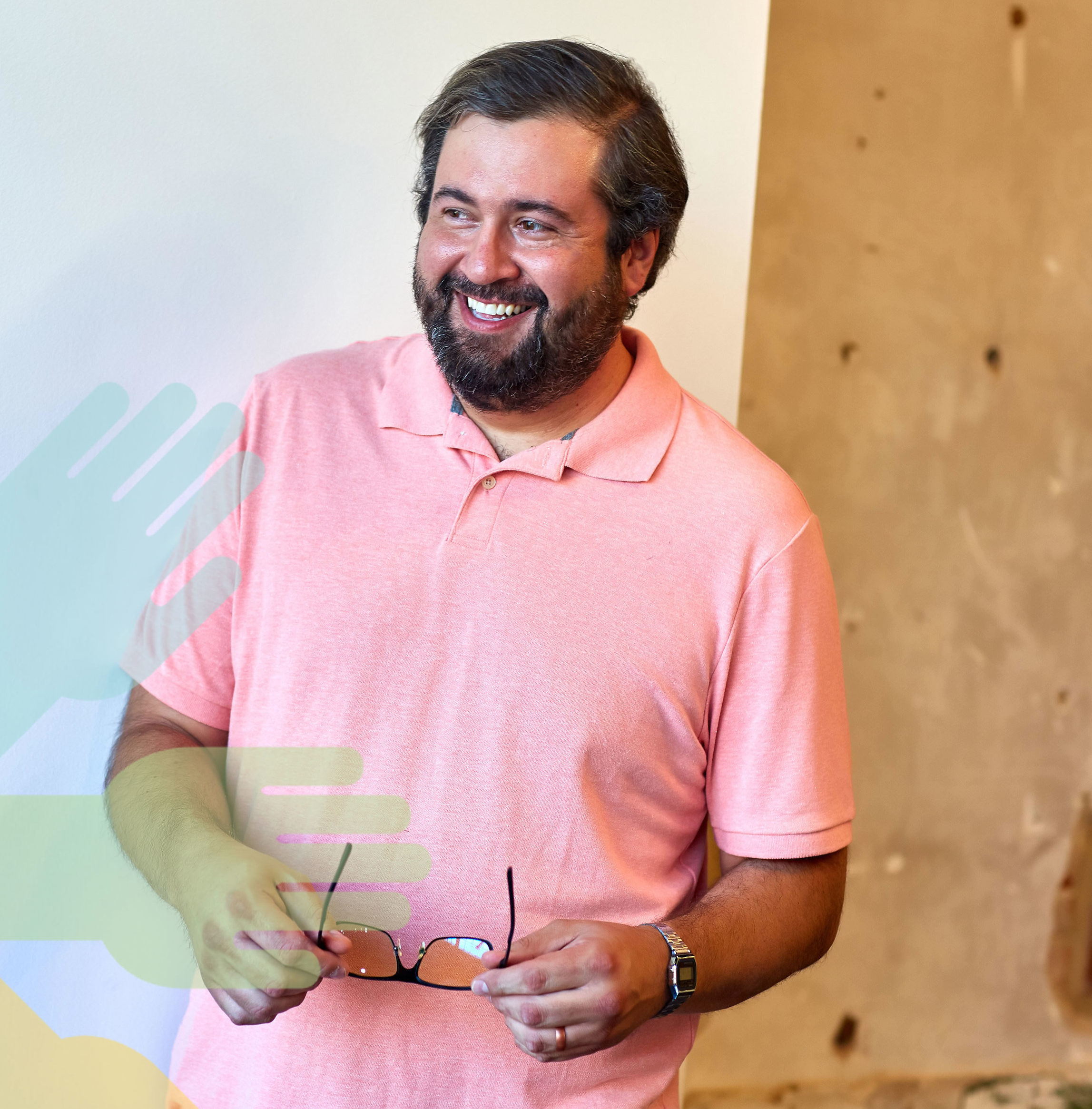 With 15 years of digital creative experience and work in dozens of major industries, Lucas writes to communicate the importance of digital strategies useful for every company from Startup to mature Brand. He currently is Creative Director at @StandAndStretch, a TEDx Speaker, SEO Expert, Father to 3 boys and married to his lovely wife, Whitney. Schedule a consult today!
Related posts