I often get the question about using AdWords.  It is always the same.
How much will it cost to use Google AdWords to improve my Search Engine results?
Below is a great infographic I ran across and answers the question.
Enjoy!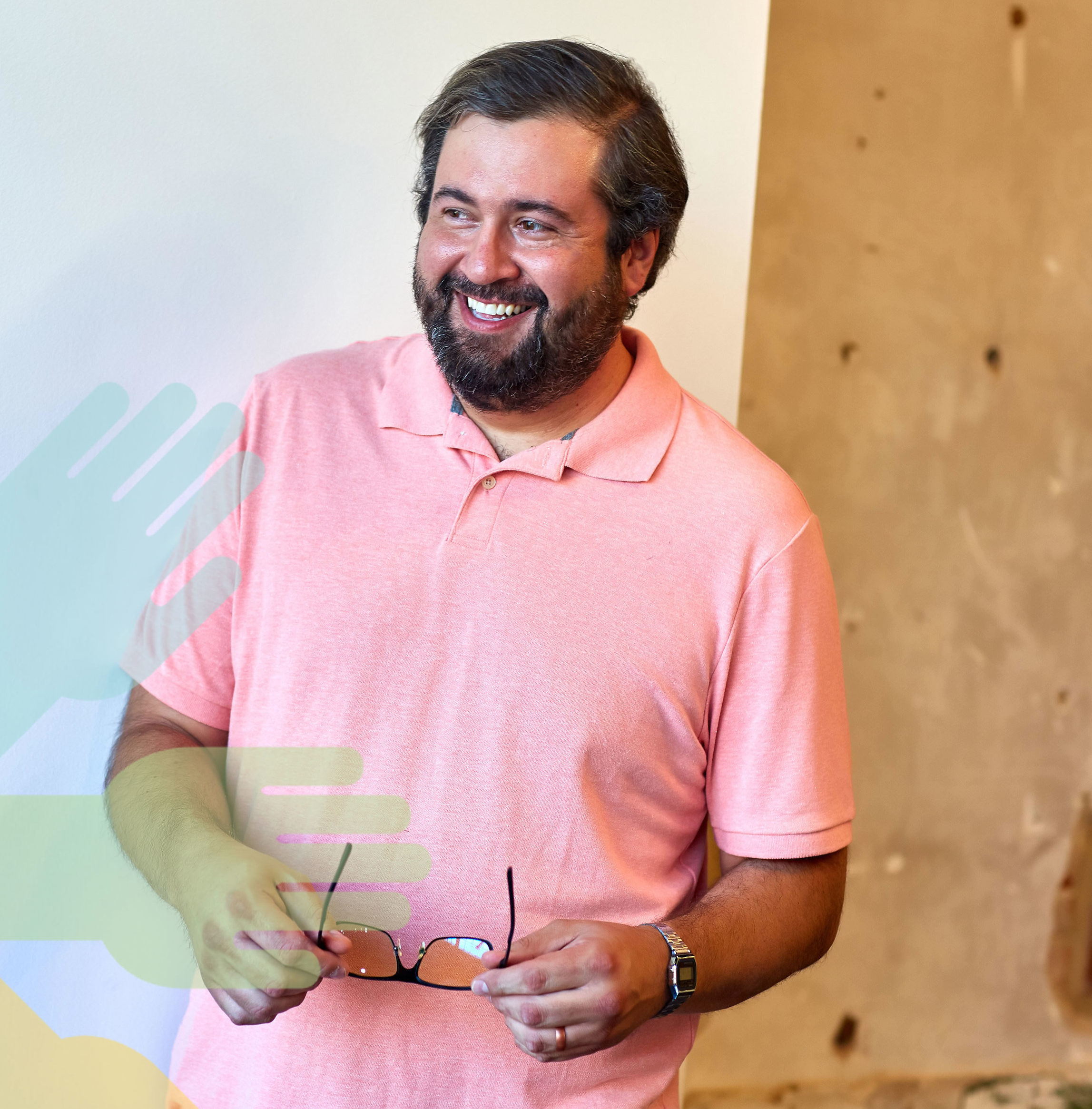 With 15 years of digital creative experience and work in dozens of major industries, Lucas writes to communicate the importance of digital strategies useful for every company from Startup to mature Brand. He currently is Creative Director at @StandAndStretch, a TEDx Speaker, SEO Expert, Father to 3 boys and married to his lovely wife, Whitney. Schedule a consult today!