True to form, Facebook has lived up to it's promise.
In an attempt to boost small business users, Facebook has unveiled a new program, Facebook Marketing Solutions, that includes giving away $10 million in advertising credits.
The program is in partnership with the US Chamber of Commerce and the small-business group National Federation of Independent Business (NFIB). The motive here will be educating small businesses on how to promote themselves on the social-networking site including which ads to buy for the market they are targeting.
Facebook is giving away $50 per business in free advertising credits to around 200,000 businesses but only on a first come first serve basis.
So, I did it.  I went in and created several campaigns to create exposure for our business and sure enough Facebook gave us a 'credit'.
After reviewing the ins and outs of the coupon, I discovered that you can check your balance and the credit has an expiration of 12 months.
It may only be accessible if you have ever created an Ad in the past.  To see if you already have an Ad Coupon follow these instructions below.
Go To https://www.facebook.com/ads/manage (You will have to create your first Ad to see Ad Manager)
Click 'Billing'
Click 'Funding Source' (Use Password)
You should see the image below.
To go even further, Facebook emailed me a notification that a 'credit' had been used to pay for the advertising.  Pretty amazing!  You can see below the payments are noted as 'Facebook Coupon'.
Thank you Facebook!
You allowed my business to be visible in my home town of Columbus Ga.  Facebook population around 193k.  Here are the stats from my campaign which had three components including sponsored stories and traditional ads.
If you would like more information about how to harness this Facebook promotion for good, then please contact us immediately.  It is first come, first serve.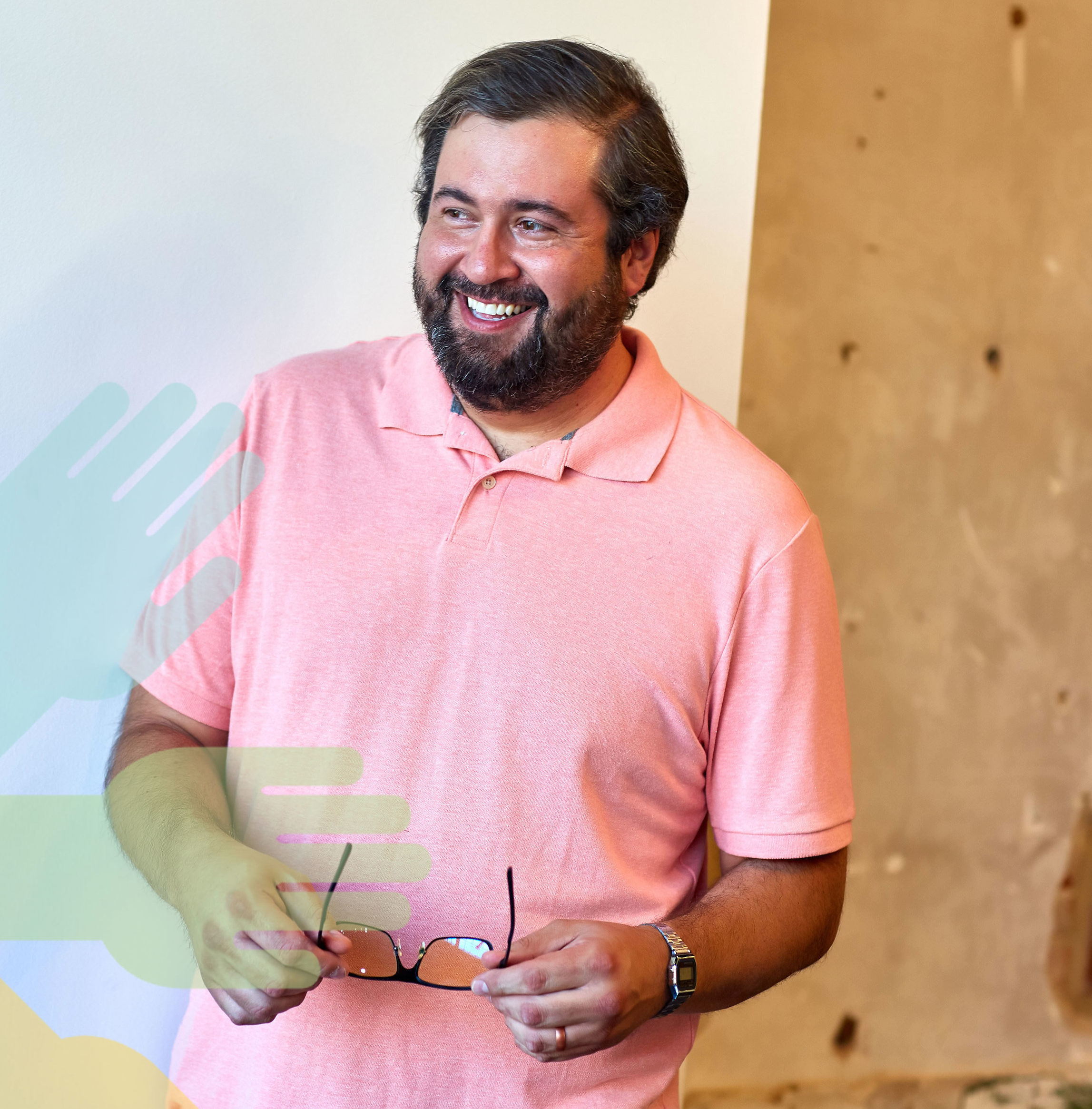 With 15 years of digital creative experience and work in dozens of major industries, Lucas writes to communicate the importance of digital strategies useful for every company from Startup to mature Brand. He currently is Creative Director at @StandAndStretch, a TEDx Speaker, SEO Expert, Father to 3 boys and married to his lovely wife, Whitney. Schedule a consult today!
Related posts