Check out our very first in-house video production to meet our team and to find out what it is that we do:

"We were asked a lot, 'What do you do?' In short, we bridge your needs from traditional media to new media using the latest web technologies. Our new video should take care of the rest!" Lucas Shaffer
We are very excited to show our first commercial tonight at Uptown Screen on the Green. Hope to see you there!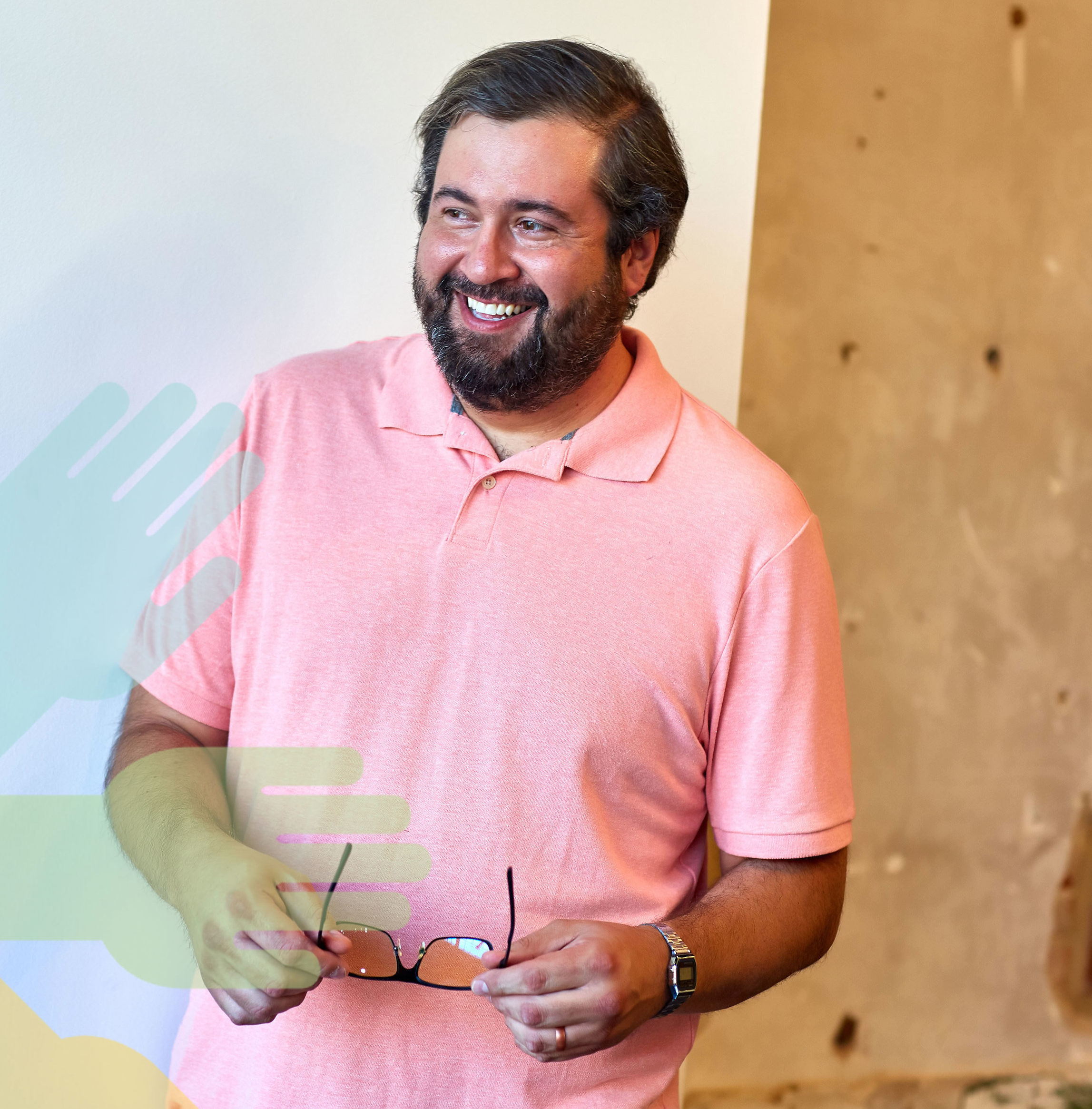 With 15 years of digital creative experience and work in dozens of major industries, Lucas writes to communicate the importance of digital strategies useful for every company from Startup to mature Brand. He currently is Creative Director at @StandAndStretch, a TEDx Speaker, SEO Expert, Father to 3 boys and married to his lovely wife, Whitney. Schedule a consult today!
Related posts