I love love love infographics and this one is superb!
Take Aways
Research for jobs are increasing on social networks.  No one wants to work for a company with little interaction on their pages.
Every 20 minutes over 10 million comments posted on Faceebook.
95 millions tweets a day.
Enjoy!


Source: The Growth of Social Media: An Infographic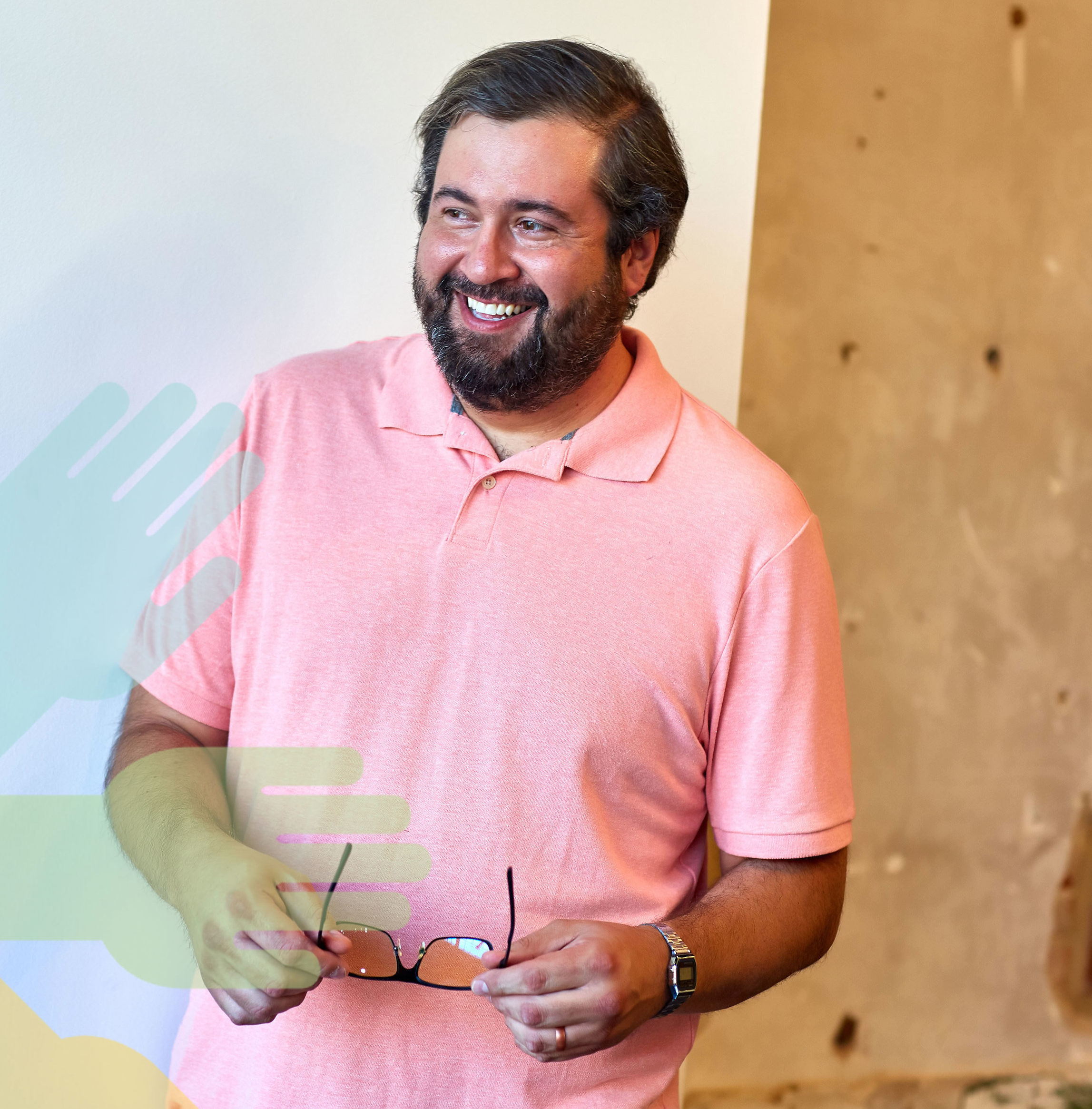 With 15 years of digital creative experience and work in dozens of major industries, Lucas writes to communicate the importance of digital strategies useful for every company from Startup to mature Brand. He currently is Creative Director at @StandAndStretch, a TEDx Speaker, SEO Expert, Father to 3 boys and married to his lovely wife, Whitney. Schedule a consult today!
Related posts