This is exactly why you should blog.
In the past 30 days, 706 unique visitors came to our site while spending an average of 3 minutes and 10 seconds poking around for almost 3 individual pages.
40.37% (almost half) of these 706 unique visitors came from search engines.  This is a very colorful pie chart.  Too much of one color can help you determine a goal to strategically build the other inbound channels.
Here is a list of all the search terms that brought traffic to our site.
99% of these terms are from blog posts that centered on things of value or knowledge that we shared with everyone.  Each one becomes a searchable item on the web and brings new people to your site.  It is this inbound strategy that provides leads, prospects and real-time data of who is visiting the site.
Take Aways
On Average, no one is clicking on more than 3 pages.  This means we should have something to capture their attention and try and convert them into a lead.
Blogging is one of the most profitable things I can do.  If I convert 1% of the 706 unique visitors on our site then I have 7 new leads a month.  More blog posts = more leads.
The title is key.  The list of keywords above are something similar to the title of the blog posts that were written here.
I should be blogging more.
If you are having trouble with blogging then you are not alone.  Start out slow and build into it.  A good rule of thumb is to share something of value.  Lists are good and quick for the light reader and images add color and variety to a text heavy post.
Let us know if you have any questions or need help setting up a blog!  Good luck!
Graphics from Google Analytics.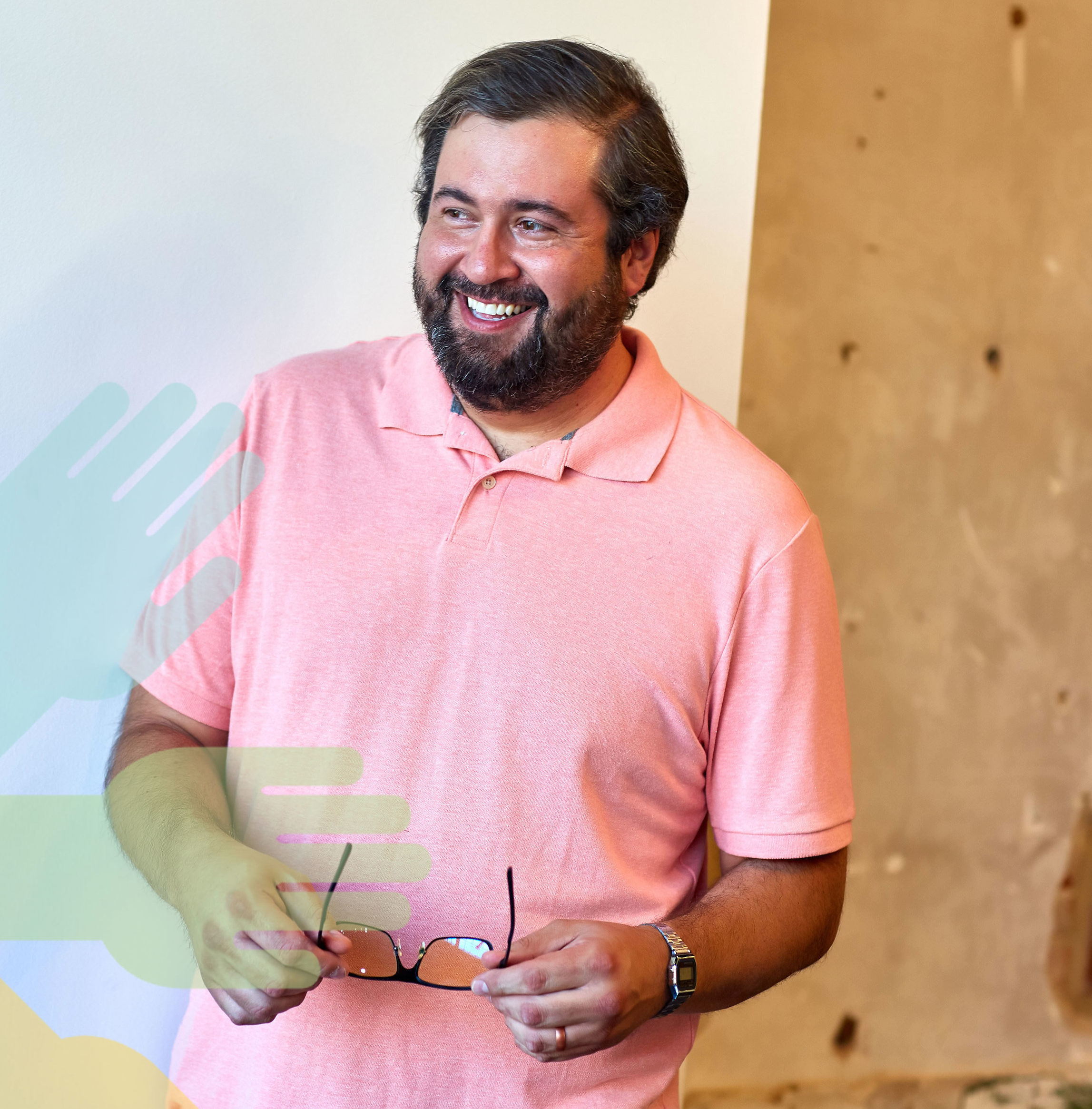 With 15 years of digital creative experience and work in dozens of major industries, Lucas writes to communicate the importance of digital strategies useful for every company from Startup to mature Brand. He currently is Creative Director at @StandAndStretch, a TEDx Speaker, SEO Expert, Father to 3 boys and married to his lovely wife, Whitney. Schedule a consult today!