In the beginning, there was targeting. Facebook has always been able to leverage the amount demographic information to a very good degree. Today, Facebook has published information on a new mechanism that allows a 'broader' targeting filter to allow Ads to roll out to overlapping interests.
'Topic Targeting' is the derivative of the Interest targeting mechanism. The Interest targeting tools allowed you to chose things like 'Jewelry' or "Reading Books' from a selection and only allow these people to see you Ads. Now, with topic targeting, you can indicate that you would like to capture people with related interest. This is genius!
If your ideal audience is a mix of anyone talking about 'Lady Gaga' then you no longer have to select the many precise interests in the targeting area. See Below.
Now you can generalize the topic using a hashtag (#).  See below.
If you know that your ideal audience is likely to have a particular set of interests, but don't need to manage a complicated list of keywords, 'Topic targeting' is a simple way to reach your customers without having to select every relevant term separately which can be a big pain if your Ad has many choices.
 Do you use Facebook Ads?  If so, have you chosen to select specific interests for the targeting options?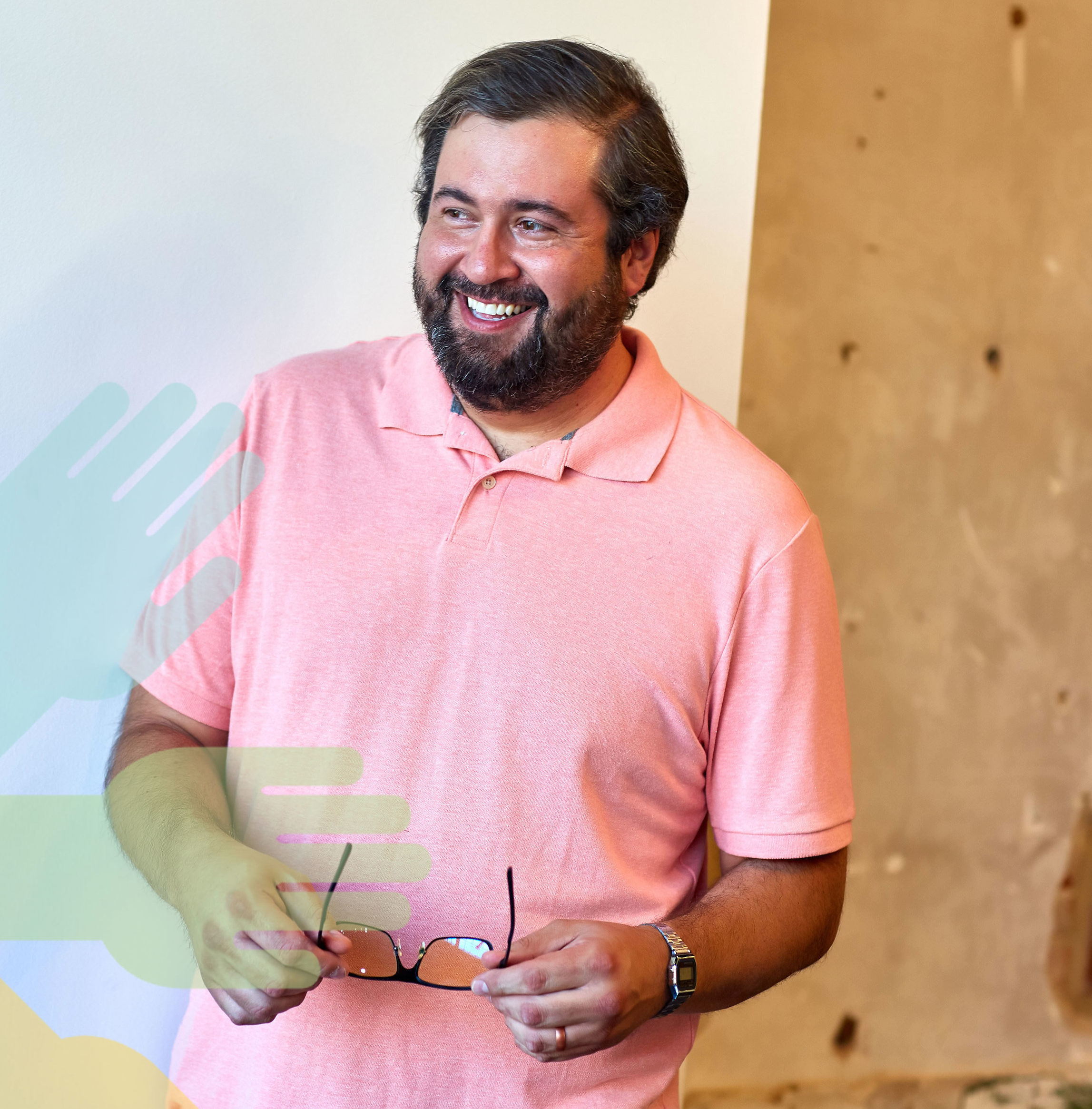 With 15 years of digital creative experience and work in dozens of major industries, Lucas writes to communicate the importance of digital strategies useful for every company from Startup to mature Brand. He currently is Creative Director at @StandAndStretch, a TEDx Speaker, SEO Expert, Father to 3 boys and married to his lovely wife, Whitney. Schedule a consult today!
Related posts