We are all aware that Facebook and Twitter are good places to set up shop.  However, we find that most businesses are reluctant to see that social networking sites are but one of the many online channels to utilize during this process.  The enticing part of these popular sites are that there are millions of people all looking to engage.  The typical response is to build into Facebook an elaborate microsite that 'acts' like your website.  Is this the best option?  There are limits to Facebook and therefore it limits your brand.
The object of the game is to capture traffic and send it to where you want it to go; ultimately to your website.
Below are three things you should consider when building your business into the web:
Creating your goals are most important.  You may decide that generating leads are more important than focusing on Facebook Page growth.  Or you may decide that your online presence should be more controlled inside a dynamic website where there exists very little proprietary limitations like on Facebook.  Defining specific goals help deter the need to move in too many directions at once.
Your website; your rules.  You may be neglecting the one community site that matters the most.  Your website should be the source of everything with your brand.  It should be used to feed the channels available.  As content is created it should be shared on Twitter and Facebook directing social site engagements back to the website.  It is only then can you capture the lead outside of any promotional guidelines or advertising policies.  The only limitation is your imagination!
Monitoring.  Everything you do online is transparent.  There is much to be said about this as any report is only as good as the person reading it.  You should utilize every tool available to monitor your brand without much trouble at all.  Services like Google Alerts, Hyper Alerts and many others are free and provide instantaneous reports of activity in some or all channels.
As you can see, these considerations are focused on giving you insight to the core ideas when starting a brand from scratch or re-imagining it for the online world.  Keeping your website as the main anchor for your brand can allow you to bend and stretch into any form over time.
Besides…do you want your traffic on Facebook or your website?  It is the first question we ask all our clients.
For more information, click here to learn about our Website Design.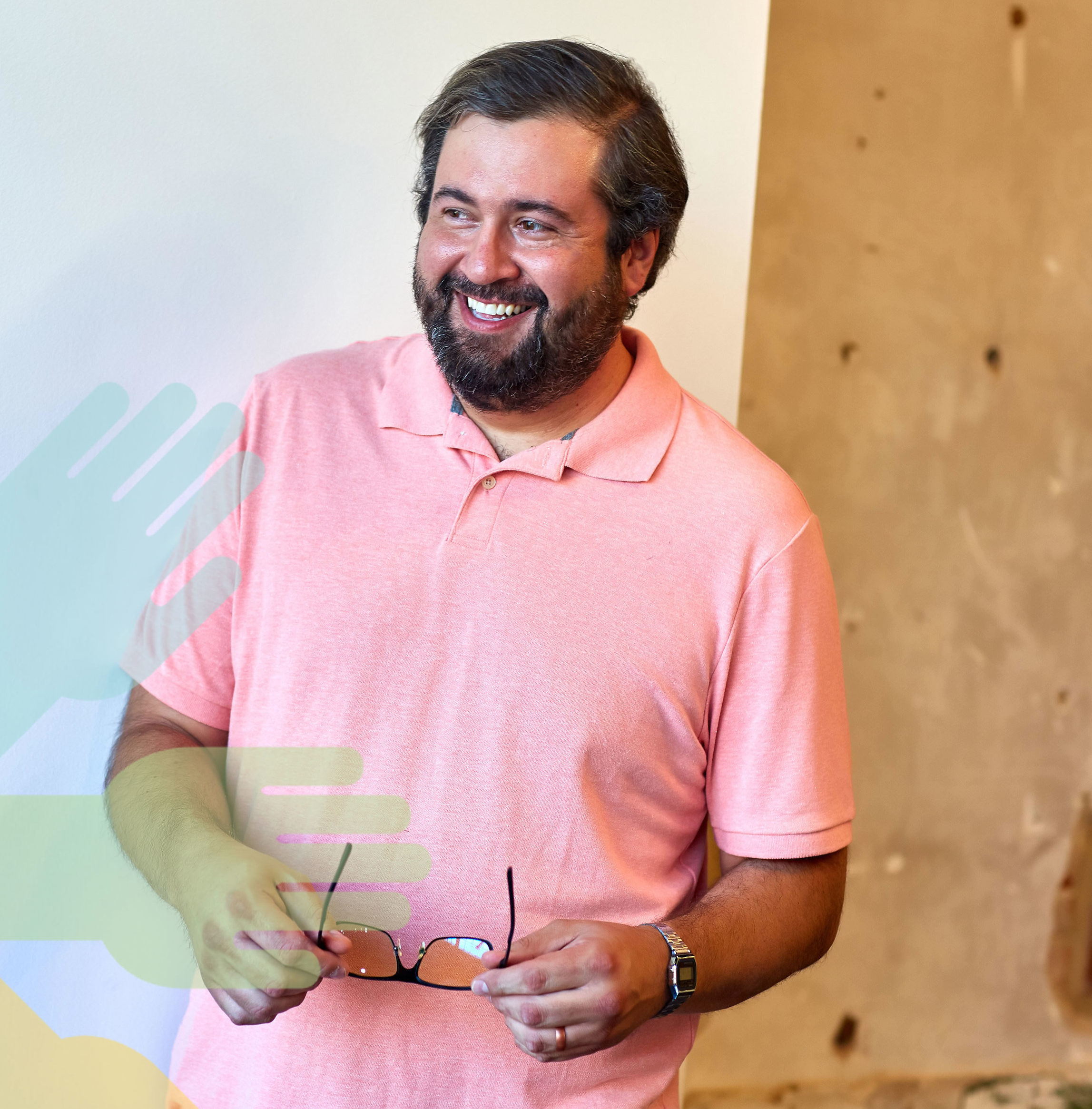 With 15 years of digital creative experience and work in dozens of major industries, Lucas writes to communicate the importance of digital strategies useful for every company from Startup to mature Brand. He currently is Creative Director at @StandAndStretch, a TEDx Speaker, SEO Expert, Father to 3 boys and married to his lovely wife, Whitney. Schedule a consult today!
Related posts