Come listen to me on July 28 as I will be speaking at the Third Annual Summit for Threat Preparedness and Response for the Public Safety Academy.  I have been invited to attend the summit to help encourage use of digital channels to build trusted and reliable sources of urgent information.
I will be speaking about building awareness of State, Federal and Community Resources in order to identify effective use of social media and other channels.
 PRESS RELEASE
Alabama Department of Homeland Security Director Spencer Collier will be in attendance.
U.S. Department of Homeland Security, Protective Security Advisor Program and Resources available for Private/Public Sector Critical Infrastructure Protection, to include software analysis for on-site private sector emergency preparedness planning.
Community Response and Preparedness Coordinator, State of Alabama Governor's Office of Community and Faith Based Initiatives
Alabama and Georgia Fusion Center Overview and Discussion, to include the Alabama Fusion Center Liasion Officer Program for Law Enforcement and Private Sector
Lucas Shaffer, Managing Member of Stand and Stretch, LLC, a social media strategy company (http://standandstretch.com/ ), will be discussing how social media can be integrated into strengthening community preparedness efforts.
RSVP to CVCC Public Safety Academy and reserve your seat today! 334-214-4807
Course Details
Chattahoochee Valley Community College Campus
Instructional and Performing Arts Center
2602 College Drive
Phenix City, AL 36869
28 July, 2011
Registration 7:45 AM
Summit begins at 8:30 AM to 5:00 PM
Day 1: No Fee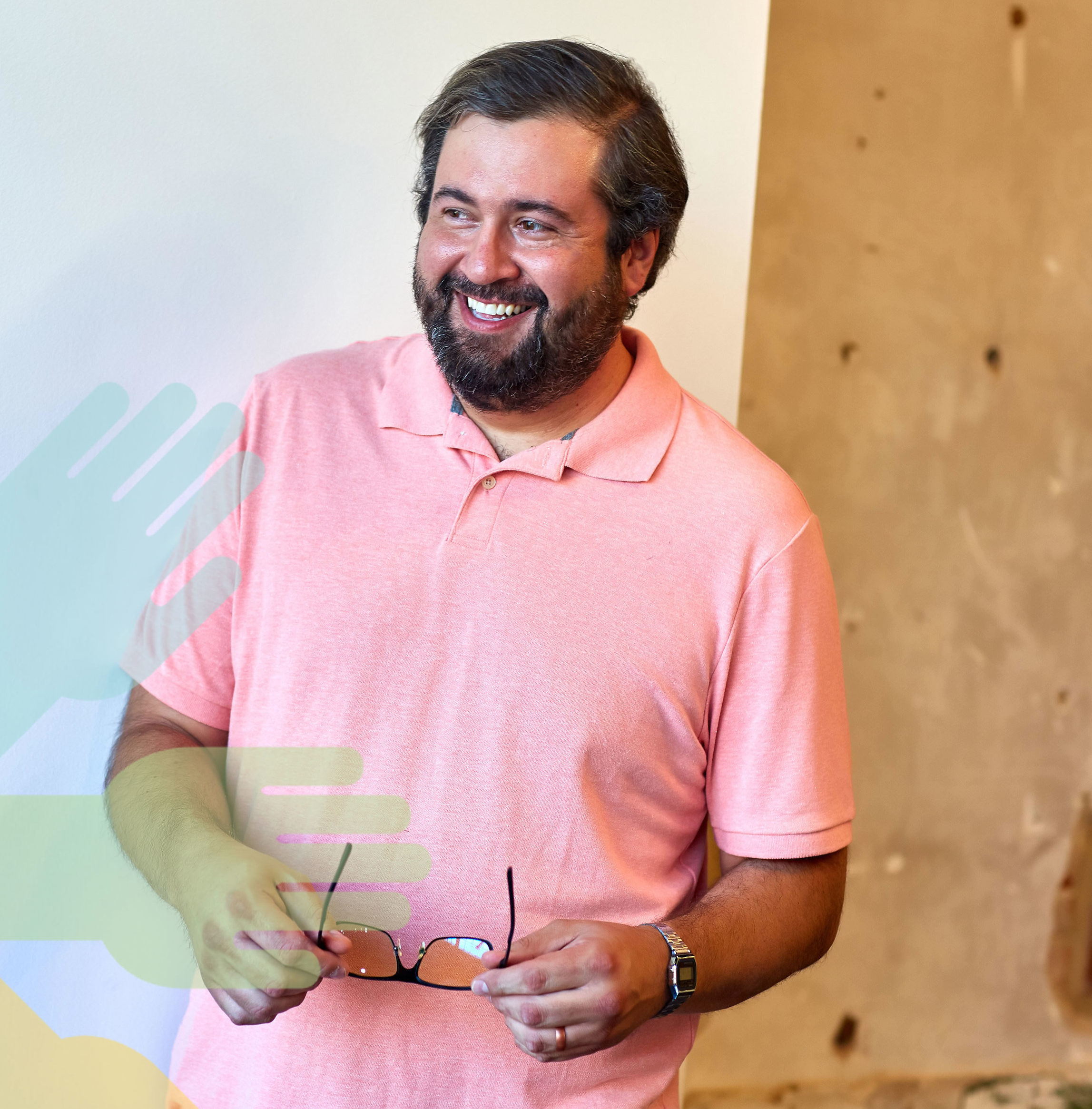 With 15 years of digital creative experience and work in dozens of major industries, Lucas writes to communicate the importance of digital strategies useful for every company from Startup to mature Brand. He currently is Creative Director at @StandAndStretch, a TEDx Speaker, SEO Expert, Father to 3 boys and married to his lovely wife, Whitney. Schedule a consult today!
Related posts