It's not every day you get to 'relaunch' on your one year anniversary but I am glad to announce our move into a new skin.  This site was designed and built to answer one question.  What do we do?!
Enjoy and interact with the site.
Please let us know of any feedback.
Thanks to everyone who has supported us and gave us much needed guidance in hours of doubt and instability.
Here's to the future,
Lucas Shaffer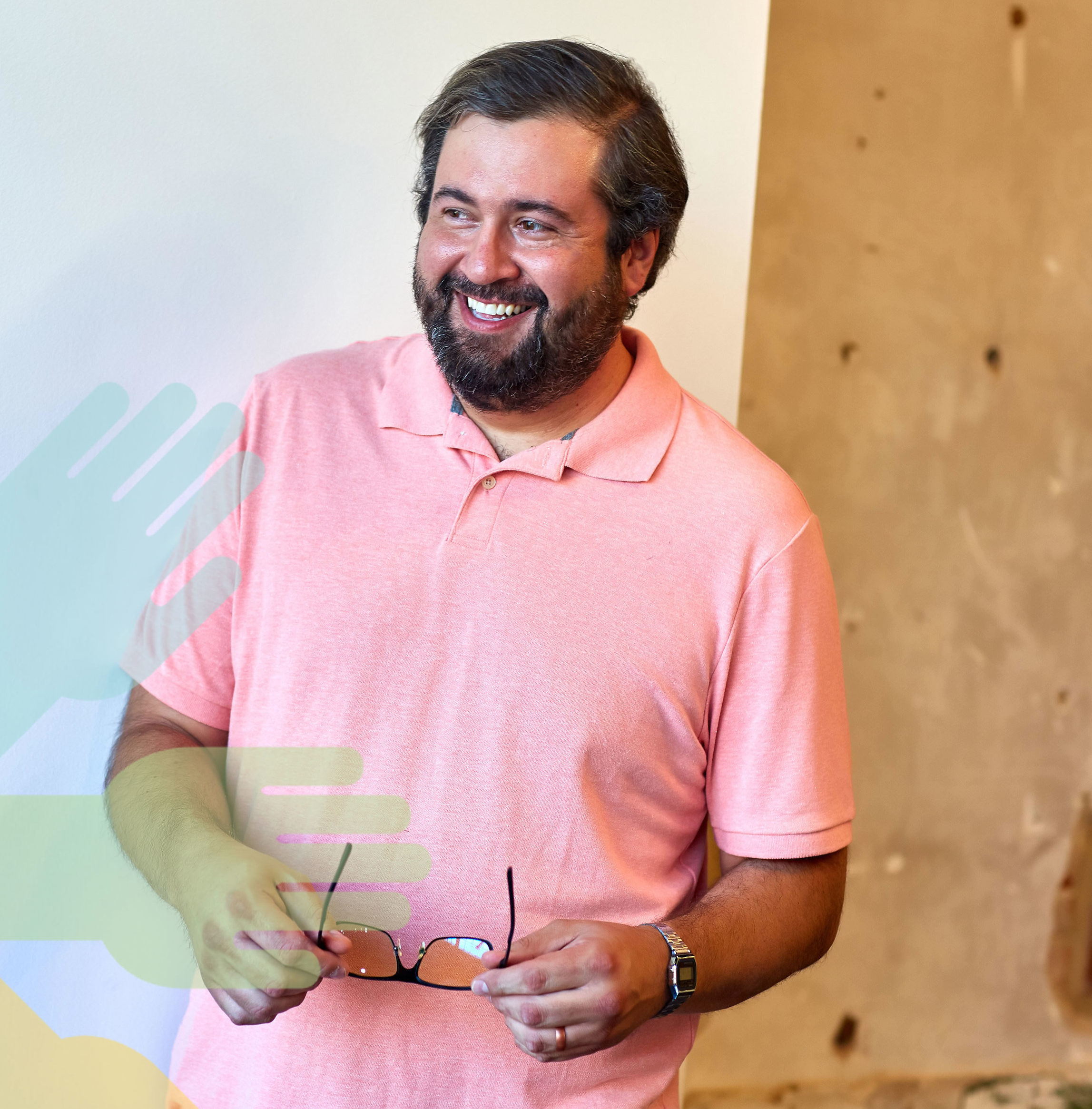 With 15 years of digital creative experience and work in dozens of major industries, Lucas writes to communicate the importance of digital strategies useful for every company from Startup to mature Brand. He currently is Creative Director at @StandAndStretch, a TEDx Speaker, SEO Expert, Father to 3 boys and married to his lovely wife, Whitney. Schedule a consult today!
Related posts