I get question quite regularly so I decided I wanted to share with everyone!  This is a very easy step…
Follow along the steps to successfully connect your Facebook Events to just about any calendar program that will accept a URL feed.  This includes iCal, Outlook and of course, Google Calendar.
Step 1
Locate your current Events tab.
This is located on the left side.  You can hit the 'Home' button then go back to the left column to make sure you are at the right location.
Step 2
Find and click on the Export feature.
This is located at the top of the news feed of the Events page once you click from Step 1.  Right in the header area.
Step 3
Copy the 'webcal' URL into your clipboard.
Make sure this is either put into notepad or left in your clipboard using the computers copy feature.
Step 4
Go to Google Calendar and locate 'Add'.
Then select 'Add by URL'.  This is located on the left column under Other Calendars.
Step 5
Paste the URL from Step 3 into this area.
Click 'Add Calendar'.
Step 6
Check to make sure you are connnected!
You can de-select or change the color to see fit.
Done!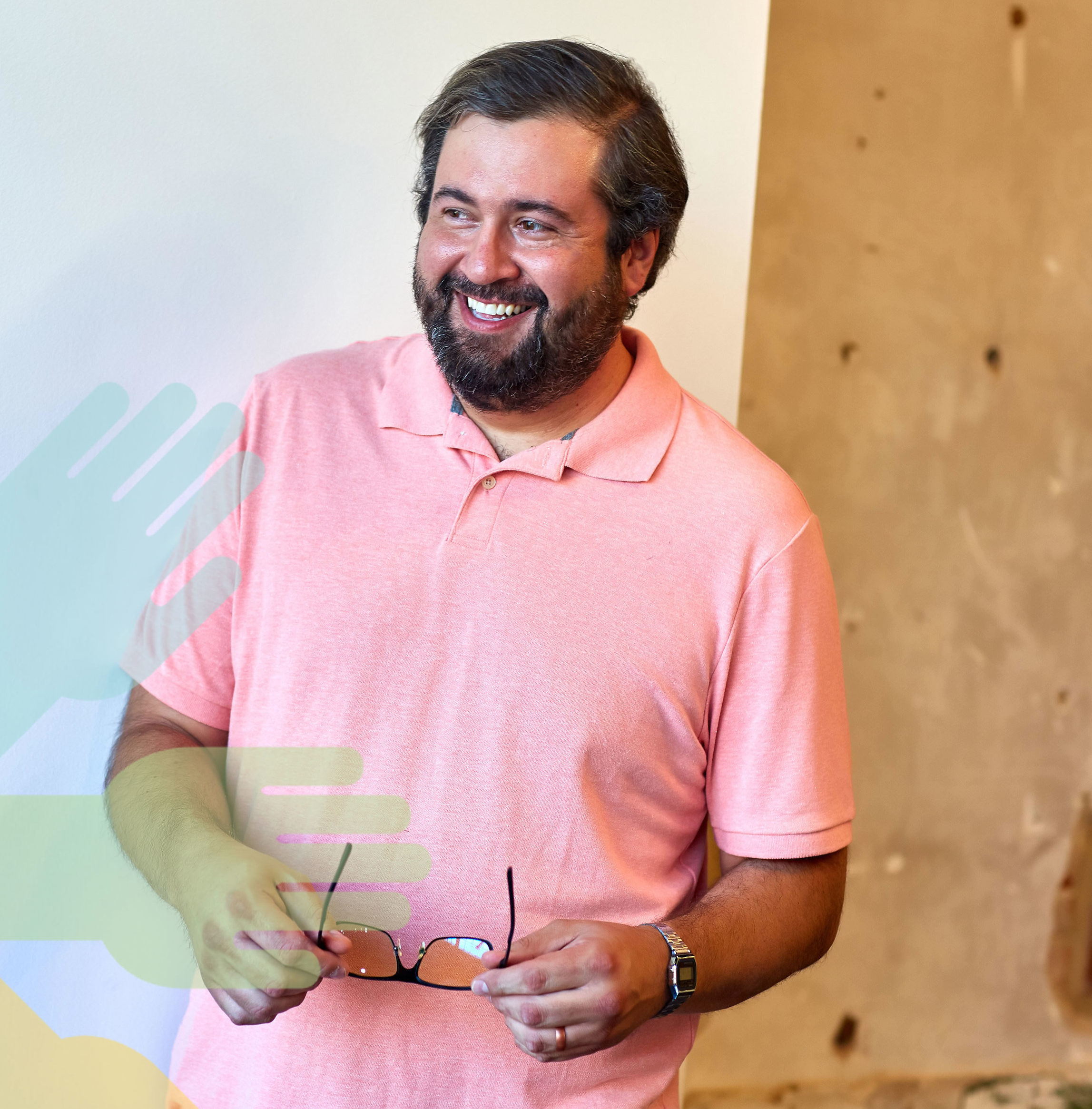 With 15 years of digital creative experience and work in dozens of major industries, Lucas writes to communicate the importance of digital strategies useful for every company from Startup to mature Brand. He currently is Creative Director at @StandAndStretch, a TEDx Speaker, SEO Expert, Father to 3 boys and married to his lovely wife, Whitney. Schedule a consult today!
Related posts