It may be news some most of us, but the new Ads Manager documentation has existed since May 5, 2011.  This really means they just decided to roll out the changes to most users in an email newsletter.  Mainly to those of use who had created Ads in the past or had access to Ads Manager.
They are announcing some cool changes.  Improved graphs and real-time measurements are some of the newest features.
With over 500MM active users on Facebook, you can target the precise people most likely to be interested in your business or brand.
Facebook makes it easy for businesses to talk to real people through highly targeted ads and Sponsored Stories. Reach is different than impressions, which include people seeing an ad multiple times. Ads shown with the names of people's friends are twice as effective as those without, but if you're not advertising a Page, event, or app, your ad won't
have social reach.
Use Frequency to evaluate whether you're broadcasting your message with the right intensity or need to make changes to your marketing strategy.
A Page, event, or app allows people to connect with your business in many ways throughout Facebook. Ads and Sponsored Stories help create awareness of your business' Facebook presence. Connections tells you how many people connected with your business after seeing your ads, even if they didn't click, so you know you're driving results.
Want to know more!  Check out Facebook Live Webinar about the recent upgrades made to your Facebook Ads Manager. This webinar is being held on Wednesday June 8, 2011 at 1pm EST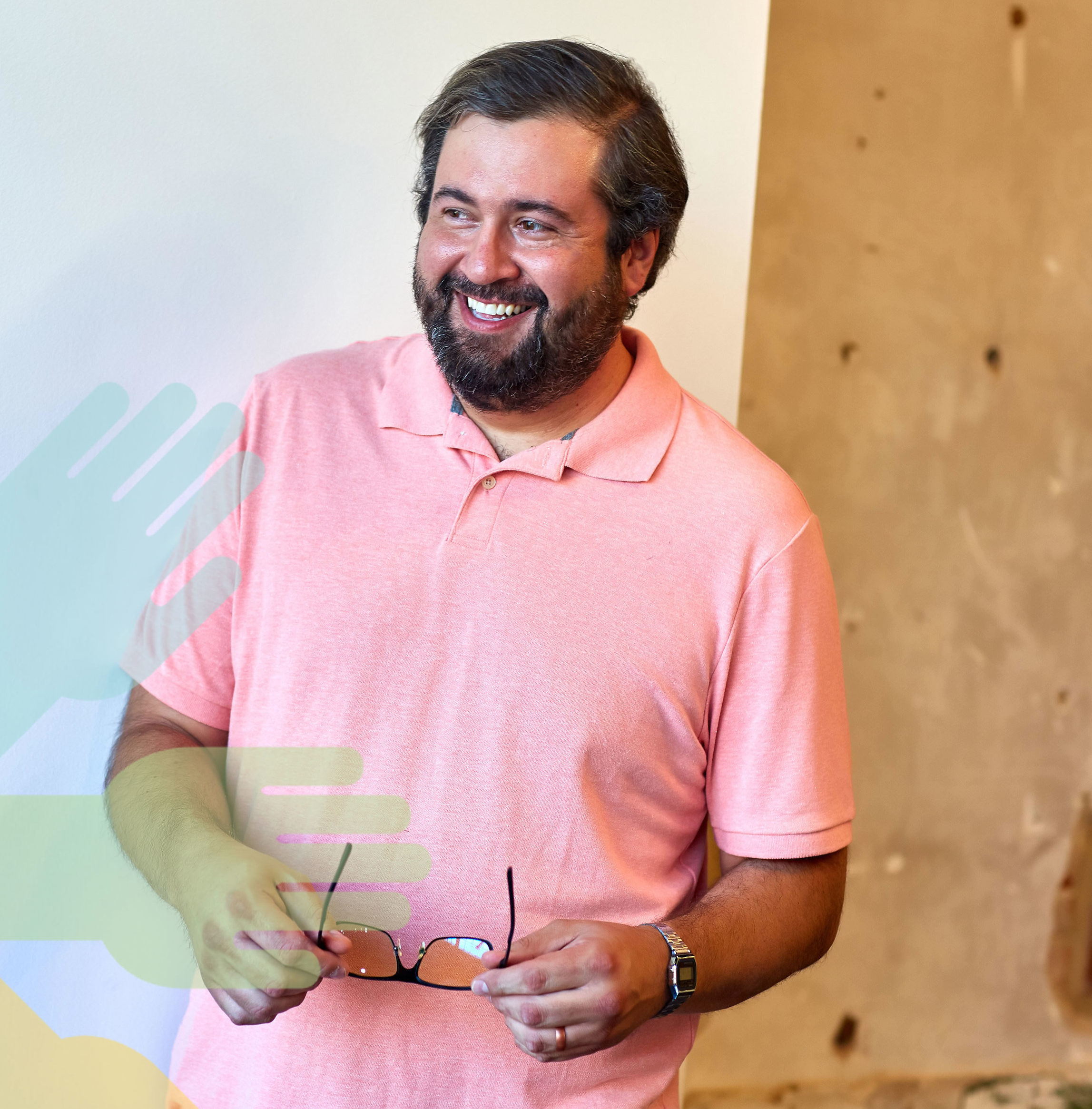 With 15 years of digital creative experience and work in dozens of major industries, Lucas writes to communicate the importance of digital strategies useful for every company from Startup to mature Brand. He currently is Creative Director at @StandAndStretch, a TEDx Speaker, SEO Expert, Father to 3 boys and married to his lovely wife, Whitney. Schedule a consult today!
Related posts