Deals are currently available near Atlanta, Austin, Dallas, San Diego and San Francisco.
We are always looking for ways to create more interactive experiences so that small businesses can share, connect, and interact with their customers. Today, they can do this through Facebook Pages, Facebook Ads, and most recently, Facebook Places, which allows customers to share that they've visited a business's physical store location by "checking in" on Facebook.  This does require a 'brick & mortar' location or focal point for activity.
Deals gives businesses the opportunity to reward customers when they check in on Facebook, and this helps generate awareness, encourage in-store traffic and build customer loyalty. Deals connects businesses with people and helps them become an even larger part of their customers' conversations. And right now, deals are free for businesses to create. Read on to learn how to get started.
Want to see Deals in your area?  http://www.facebook.com/home.php?sk=deals&ref=37
Where is the value?
Deals are coming over the horizon and it is coming fast.  Learning more about how this can be valued by your business now is a smart move.
Increase Customer Base
With over 200 million active Facebook mobile users, the streets are crowding with users looking to discover what's happening around them. Because deals appear on mobile phones when people are nearby, offering a deal can generate exposure for your business and help you reach new and existing customers. Creating an incentive for users to stop by your business and make a purchase or learn more.
Awareness
On average, each Facebook User has 130 friends which means when they check out a Deal then so do their friends and family.  Organic word of mouth marketing and recommendation cycles can begin this way.  This can bridge the smartphone users to begin to see your business much like a billboard or flyer.
Build Brand Advocates
28 times a month, users visit Facebook 28 times a month.  By connecting to these people with Deals you can keep people coming back while they influence others around them with your offers.
What is a Deal?
There are four different types of deals.
Individual Deals
If you're looking to offer a one-time deal, create an Individual Deal. You can offer this type of deal to both new and existing customers– to launch a new product, offer a gift with purchase, get rid of excess inventory, or simply get more people into your store.
Loyalty Deals
To focus on rewarding your most loyal customers, create a Loyalty Deal. These deals may be claimed by customers after a certain number of check-ins. Depending on your business, the number of check-ins may vary. You have the opportunity to create a deal that can be claimed after no fewer than two and no more than 20 check-ins.
Friend Deals
People don't always buy, shop, or eat alone. To offer a deal to a group of people, create a Friend Deal. Friend Deals allow you to offer discounts to groups of up to 8 people, when they check in together. These deals can build even more exposure for your business because in order to claim your deal, your customers need to introduce what you have to offer to their friends and family.
Charity Deals
Show people that you care about more than just the bottom line. Create Charity Deals to make a donation in the amount of your choice to the charity of your choice each time someone claims your deal. This is a great way for your business to give back to the community. Please note that you must manage the donation process.
How To Create a Deal
Now that you know what is going on, you should create a deal today.  To create your deal, visit your Facebook Place on www.facebook.com. At this time, deals are only available to a limited set of businesses in the US. If you are part of the initial release, you'll notice a "Create Deal" button at the top right of your Place.
To ensure that you have this opportunity, we encourage you to claim your Place on Facebook.
Things You Should Know
Be sure to inform your staff that Deals are an approved form of commerce for your location.  Employees who are not aware cause I break in the customer experience.
We encourage you to create your deal at least 48 hours in advance as all deals are subject to review. Please also specify your deal's duration. We recommend you run a deal for at least a week to give your customers an opportunity to find your deal and visit your business.
When your deal is approved, you can begin promoting it by posting a status update on your Facebook Page, or running a Facebook Ad on www.facebook.com. If you run an ad, be sure to target a local demographic and link your ad to your Facebook Place or Facebook Page.
If you have hundreds of store locations, please inquire with your management team like Stand And Stretch and they may be able to help you run deals more widely. If you have just a few store locations, please create each deal individually on each store location's Facebook Place.
Abuse of the Deals product may result in deal rejection or removal.  After submitting your deal, you'll receive a message that confirms its start and end dates, as well as important next steps to help you prepare for your deal. Please be sure to review our deal preparation guidelines below.
Deals that run too long may become irrelevant and may be viewed as readily available discounts that don't drive people's intent to purchase. In addition, pay attention to the number of deals that you run. Running too many deals at the same time may be confusing for your employees and customersWordy titles and descriptions will get in the way.
Use short, simple language to explain your deal.
Done!
You are now ready to utilize this service when available.  Be sure to focus on creating a positive customer experience.  Prepare well in advance for the deal and utilize the proper 'best practices' for online advertising and you will succeed!
As always, we are here to help!  Let us know if you would like to talk about getting you set up.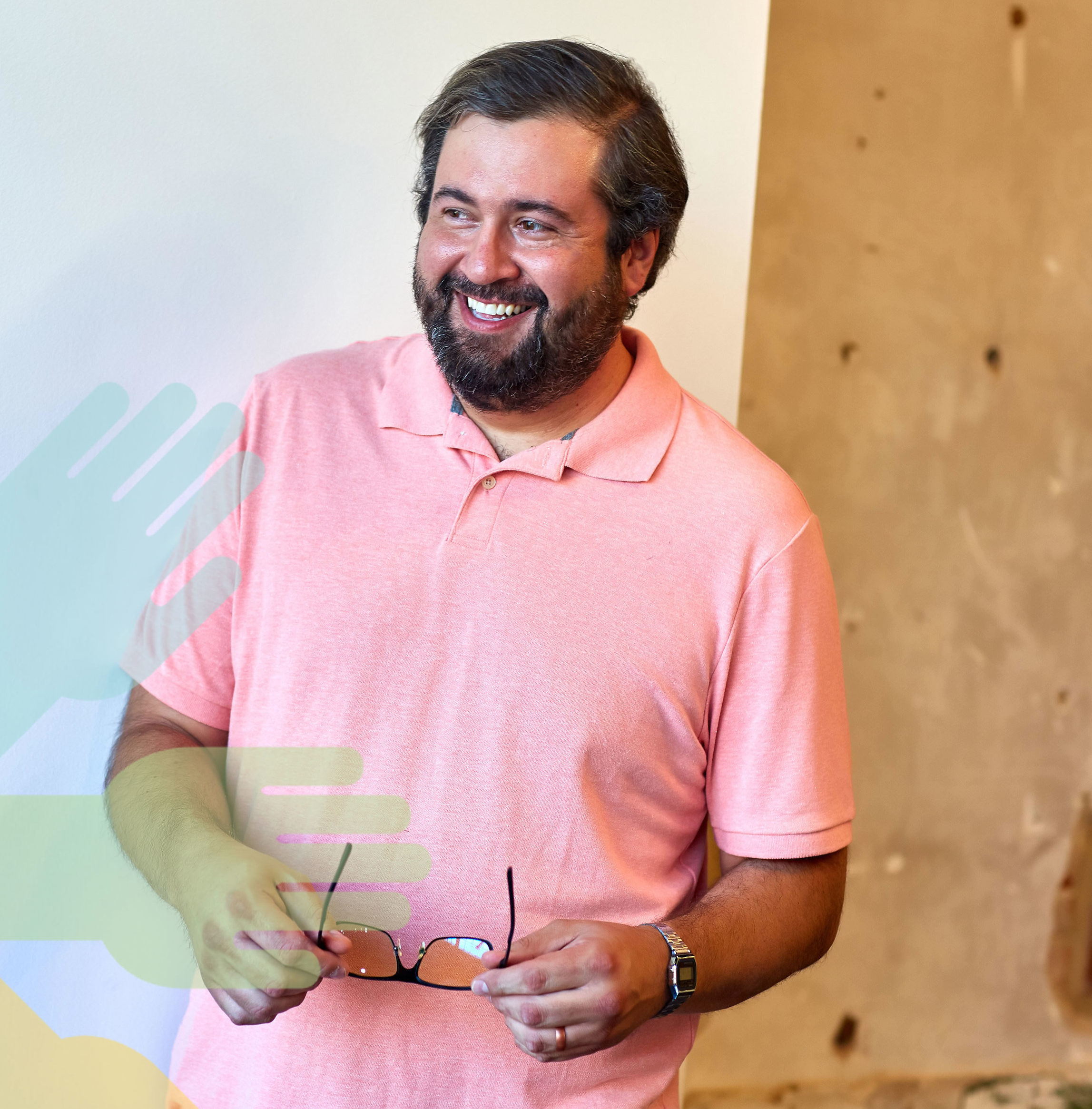 With 15 years of digital creative experience and work in dozens of major industries, Lucas writes to communicate the importance of digital strategies useful for every company from Startup to mature Brand. He currently is Creative Director at @StandAndStretch, a TEDx Speaker, SEO Expert, Father to 3 boys and married to his lovely wife, Whitney. Schedule a consult today!
Related posts