Are you getting those spammy news feeds from overzealous brand evangelists?
Let me show you how to protect your news feed and get what you want to see most.
Your normal friends.
You may already be aware that Facebook allows you to create 'Friend Lists' using your Chat at the bottom right of the screen.  What you may not know is that you can use this feature to filter your News Feed using a very simple technique.
Follow these easy steps and get what you want out of Facebook.  Less marketing; more connections to friends and family.
Create a Friend List
Click the Chat Box
Enter your 'New List' name and hit enter.  You can see I have already done well to separate friends, family members and work friends.
Once you create the list.   Simply click the list name and a window pops up.  Now select the people for this list.

Click 'Save List'.   The hard part is now over.
Use the new Friend List to Filter your News Feed
IMPORTANT – Look above the news feed in the middle of the page.  You will see 'Top News' or "Most Recent'.  Click on 'Most Recent' and you should see the drop down in the image below.

Done!  Your new feed should be only showing you the people that were selected for the list.
Bravo!
If you need help, contact us today at [email protected]!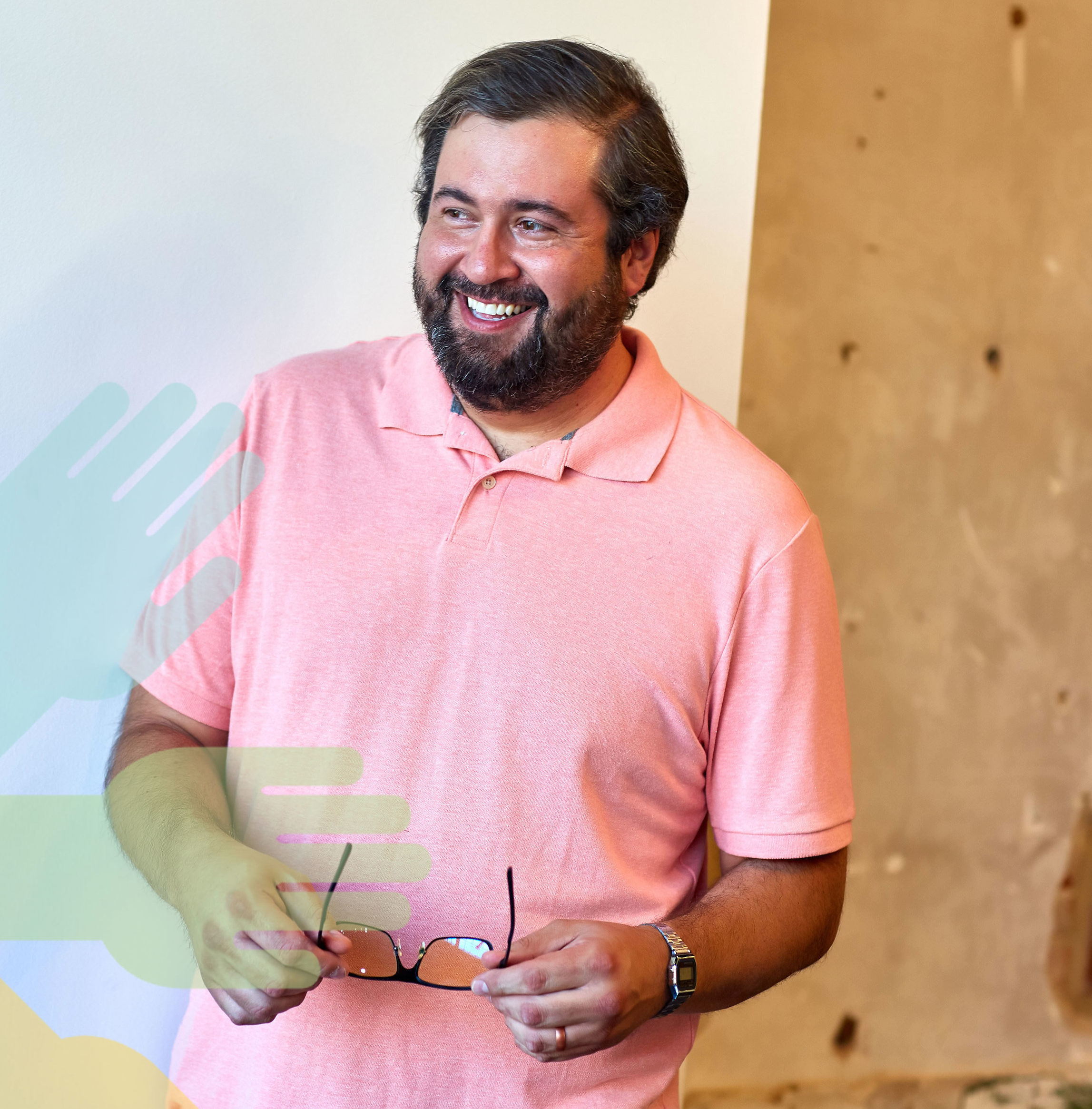 With 15 years of digital creative experience and work in dozens of major industries, Lucas writes to communicate the importance of digital strategies useful for every company from Startup to mature Brand. He currently is Creative Director at @StandAndStretch, a TEDx Speaker, SEO Expert, Father to 3 boys and married to his lovely wife, Whitney. Schedule a consult today!
Related posts