For the longest time I have spoken about the disability from creating your business as a personal account on Facebook.  The many days I have put into migrating accounts and today I become aware that Facebook has the ability to convert your Personal Account into a Business Page.
That's right.  🙂
I must give credit to Madison Isom, a friend of Stand And Stretch.  He's a knowledge seeker and big social media tent post for our area.  He sent a message to one of our biggest communities who has been on my radar for some time.   Uptown Columbus has one of the most solid communities and Lisa Rowe and I have talked about strategies to migrate this network.  Well, when Lisa received the message from Madison she called us.  I immediately asked her to send it to me and I was surprised I hadn't seen this before.  It's good to go.  Thanks to Lisa for passing this info along and to Madison for being 'in the know'.
Here it is, directly from our migration of a current client.
Log into your Personal Account you are using for the business. Please make sure you are not logged into YOUR personal account.  This would be denoted by YOUR name in the profile information area.
Click this Link: https://www.facebook.com/pages/create.php?migrate
At this time only your profile photo and friends will be moved to your new Page. No other content will be moved.  You will still be able to log in from your original email address and password.  Learn more. Select which type of Page you are migrating into.
Confirm the migration or Download my profile data on Facebook.


Give it time and keep refreshing as the profiles are added to your new Business Page.  It may seem like everything is gone!  I assure you that after a moment of deep breathing they soon populated the new business page with our 'friends' from the personal account.
And that's it!  No more lingering 5000 friends.  No more random messages from strangers talking about doing this and that.  You are now official!
You can always contact us at Stand And Stretch to help through this conversion or you can read more about it here:  https://www.facebook.com/help/?page=18918
Thanks again to Madison Isom and Lisa Rowe for extended into our social network and sharing this information with us.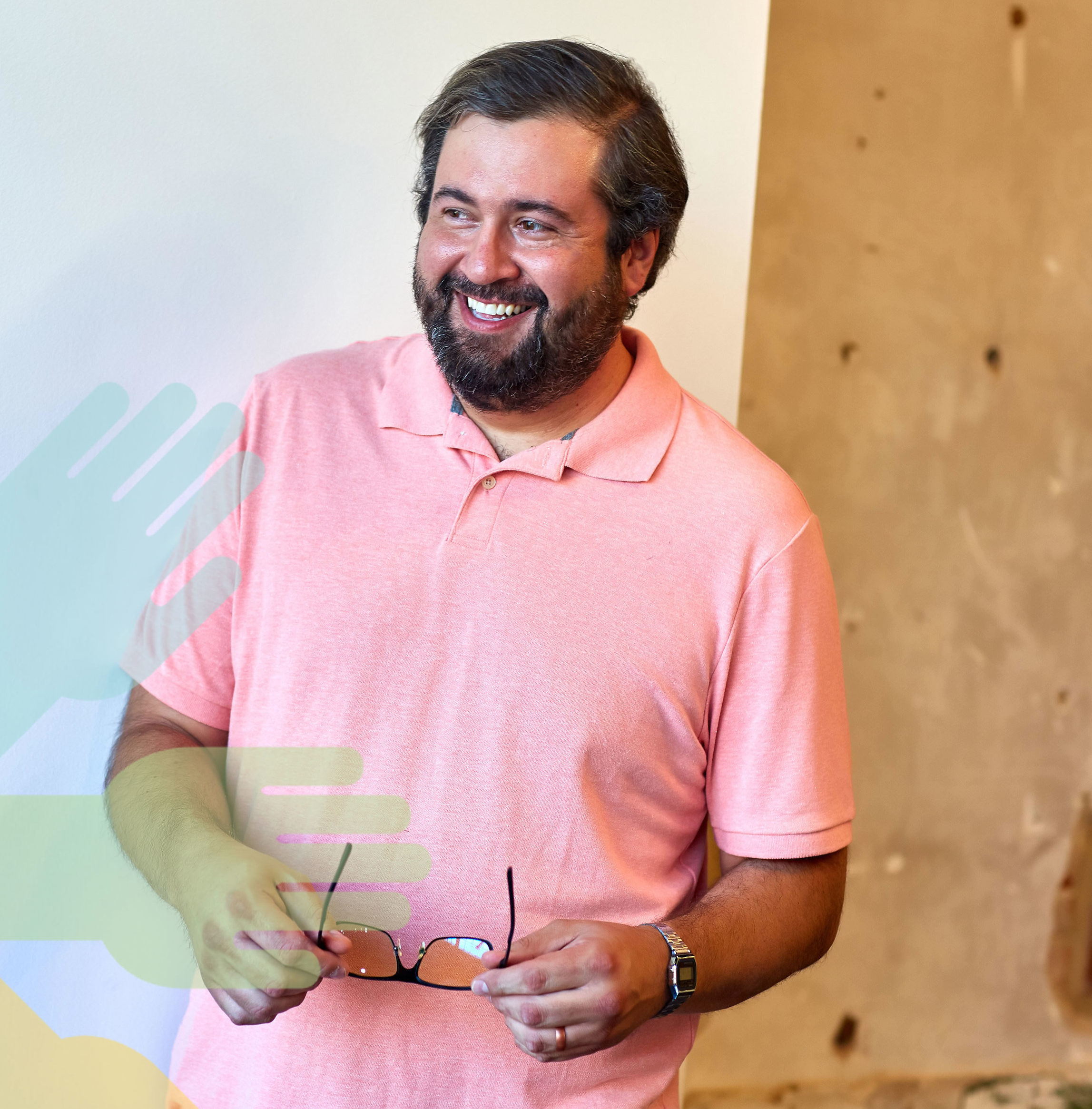 With 15 years of digital creative experience and work in dozens of major industries, Lucas writes to communicate the importance of digital strategies useful for every company from Startup to mature Brand. He currently is Creative Director at @StandAndStretch, a TEDx Speaker, SEO Expert, Father to 3 boys and married to his lovely wife, Whitney. Schedule a consult today!
Related posts