Today is Earth Day and many of you may not know that in today's society consumers are expecting your business to support social and environmental issues.  There is a vital connection between users of social networks and the businesses that participate in trending causes.  In some cases, the fact is businesses are leaning more into this as a strategy and the consumers are still interested.  Building a community around this type of connection is one of the strongest links a business can acquire.  This 'deeper engagement' brings along with it more ideas and passion as it cultivates 'family-like' roles for each brand advocate or customer.
I was happy to stumble upon Cone LLC who has done an amazing job at determining that what a business 'stands for' is as important as what products are being sold.
According to the 2010 Cone Cause Evolution Study, nearly two-thirds of Americans said that companies have responded well to the issues that emerged during the recession.  This factoid presents the idea that consumers are wanting to associate their commerce AND loyalty to companies who have a certain transparency to mainstream causes.
The correlation a company creates when beginning a 'Cause' marketing campaign can shift the culture of their business in many ways.  It is very important to join a cause that affects the community in which your business resides in.  This doesn't mean that global issues are less important.  It simply means that for greater impact, supporting causes that are relevant to the consumer is key.
Cone mentions that consumers demand a lot.  And they should.  Using powerful tools like Facebook Causes application and Twitter hashtags, communities can cement their ideas into the core of society and allow businesses to seek them out.  If the companies are able, aligning it's infrastructure to the cause needs can also help build a strong bond within the company.
The study also takes a moment to examine employee satisfaction.  It states, "Just like consumers, employees want to feel vested in their employers' programs and are willing to roll up their sleeves to have an impact."  It's really simple.  Employee's are proud to work for a company that has made a impact on a cause and this ultimately builds loyalty from within.
As with most companies, it's mostly about the bottom line.  Do we have enough profit to donate or enough time to devote?  Here is something to consider.  "Eighty percent of Americans are likely to switch brands, about equal in price and quality, to one that supports a cause."  Cone also mentions that 'cause' branding and marketing can shift the dynamic relationship from a 'comfort' product and get them to step into a new, or even a more expensive, transaction.  The below chart shows the willingness of a consumer to make a decision when a purchase is 'cause' related.
Whether or not your business choses to participate, taking the time to acknowledge a cause can bring about change.  It's important to remember that while 'cause' marketing is a trending attitude in today's close-knit social networks, it is a necessity that bridges the big gaps most causes need to fill.  Many cause communities could not survive on their own and aligning themselves with the correct partnership or parent company is a positive move forward.
Thanks to Cone LLC for the in depth analysis and graphs.  There is so much more in the report but I wanted to highlight some of the more interesting points for Earth Day 2011.  We are all connected whether no matter if the approach is through strategy or passion.  We all benefit from lending a hand…even corporate America.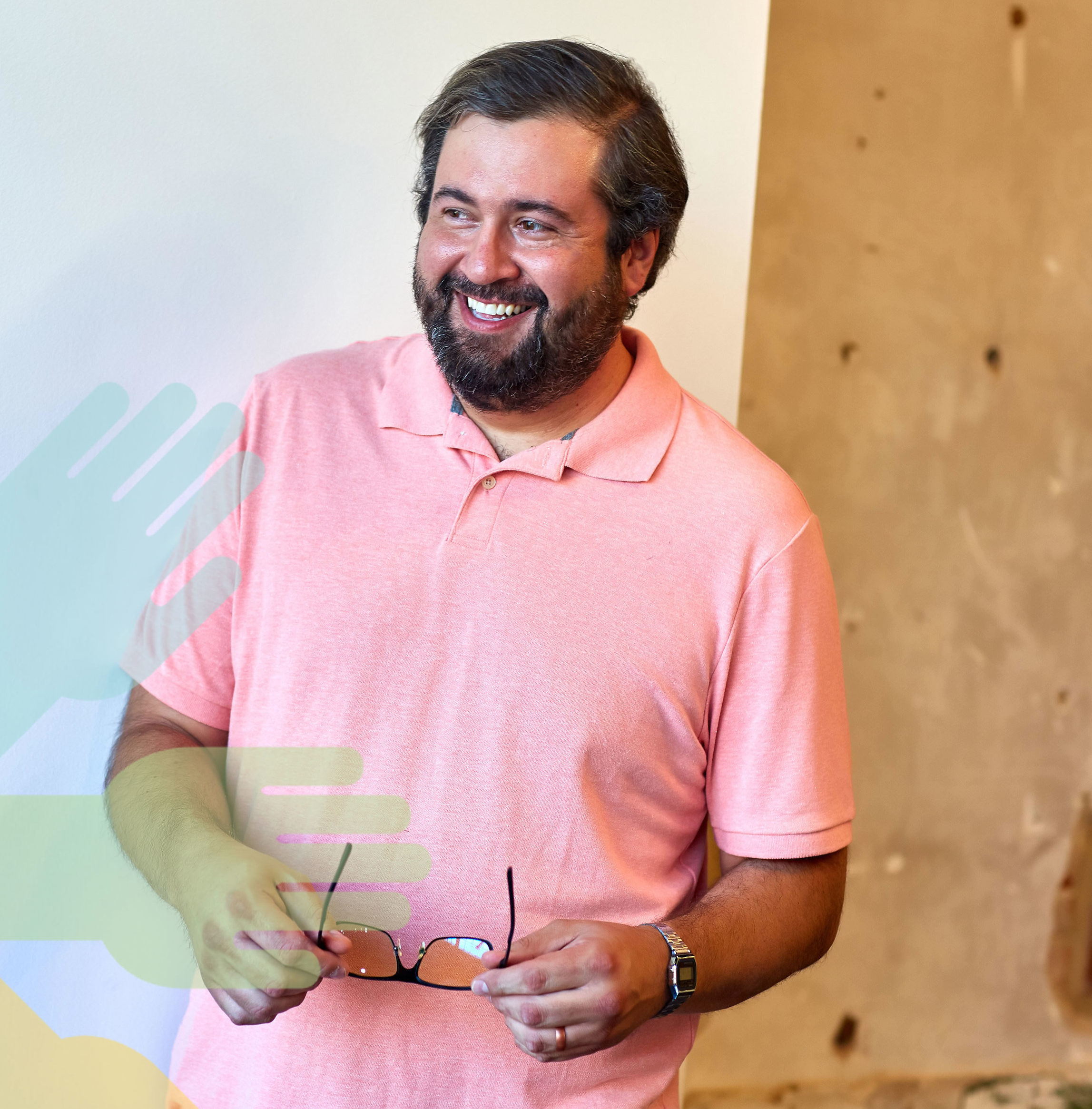 With 15 years of digital creative experience and work in dozens of major industries, Lucas writes to communicate the importance of digital strategies useful for every company from Startup to mature Brand. He currently is Creative Director at @StandAndStretch, a TEDx Speaker, SEO Expert, Father to 3 boys and married to his lovely wife, Whitney. Schedule a consult today!