I stumbled upon this graphic and thought it would ring the bell of our current marketplace in Columbus, Ga.
You can see from the stats created by Alexis Lamster from postling.com that more small businesses are looking at Twitter to engage customers in the social media realm.  This means that businesses are joining in the conversation more than just posting to their Facebook wall thinking they are doing ALL they can.  Twitter is, and remains in my books, as the most important focal point for effort in social media.
Take a look below and click to see larger image.
What are your take-aways?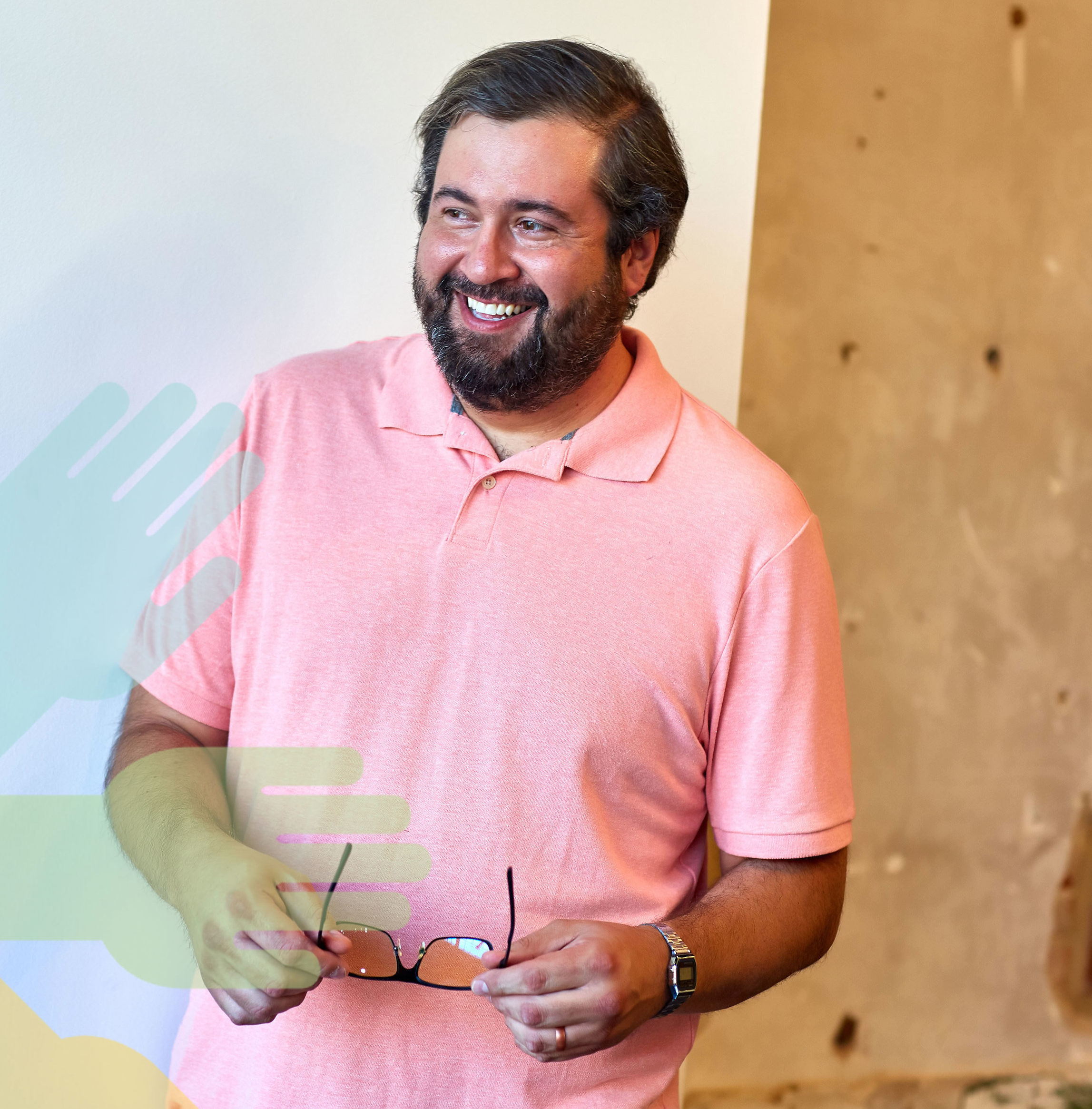 With 15 years of digital creative experience and work in dozens of major industries, Lucas writes to communicate the importance of digital strategies useful for every company from Startup to mature Brand. He currently is Creative Director at @StandAndStretch, a TEDx Speaker, SEO Expert, Father to 3 boys and married to his lovely wife, Whitney. Schedule a consult today!
Related posts