Social media is the catalyst to cultivating communities. Through these channels, companies are tapping into their customers thoughts and building relationships with potential customers. A crucial part of social media is within a company and its employees. An employee can carry or hinder an organization's message. Many companies are restricting all access to social networking sites such as, Facebook, to eliminate any temptation to socialize online during work hours. However, employees are finding ways to do so on their smart phones anyway. With an open door social media policy in place, employees can contribute to an organization by generating content and exposing their internal culture.
Cisco Systems has a social media policy that encourages participation in online conversations but also protects both the employees and the company.
"What we learned from our initial foray into the social media world is that these tools provide an opportunity for us to listen online, gather feedback, and learn from customer experiences. We quickly realized that social media had more value than simply broadcasting brand messages or providing thought leadership. Social media gave Cisco a means to have open and honest conversations with a broader, global base of customers, potential customers, partners, and employees," Cisco Systems, inc.
Here is a glimpse of Cisco's guidelines:
Identify yourself as a Cisco employee--it is never acceptable to misrepresent your company and you should always state your relationship with the company.
Keep applicable policies in mind–when engaging in anything company related, you should read and abide by company policy.
Do not commit Cisco to any action–unless you have the authority to do so, don't promise a customer anything the company hasn't agreed to.
Protect reputation of the company–as the employee, you represent your company and you should not make any comment or statement that could harm their reputation.
Do not post confidential or copyrighted information—anything that belongs to your company or a third party should be posted unless authorized.
Do not engage in any inflammatory or inappropriate discussions about competitors—be professional and highlight the company's strengths as opposed to negative comments about your competitors.
Be authentic, factual and respectful–use a positive tone, supported opinions and respect your colleagues and your company.
Be honest–correct mistakes a quick as you can and tell the truth.
Build relationships—instead of using these tools to promote products, engage your audience and build relationships.
Add value–add your expertise and interesting point of view or topics.
Once an organization has implemented a social media policy, it is time to measure the success. Typically, a company will have management in place to measure reports focused on the growth and liveliness of these social networks.
Cisco uses a number of measurable goals that include:
Total number of members
Average level of engagement
Site visits
It is important to define objectives and tie metrics with outcomes you can identify within the organization
A social media policy is one of the most important concepts an organization can execute because this will encourage employee participation and interaction with customers, build relationships with potential customers and minimize the urge to surf the internet during work. A good social media policy constrains employee's self-expression but states the line that they shouldn't cross. Social media can add value and credibility to your organization and employees can help build that reputation with a few simple guidelines in place. I would love to work for an organization like Cisco because they embrace social media and see how powerful it can be.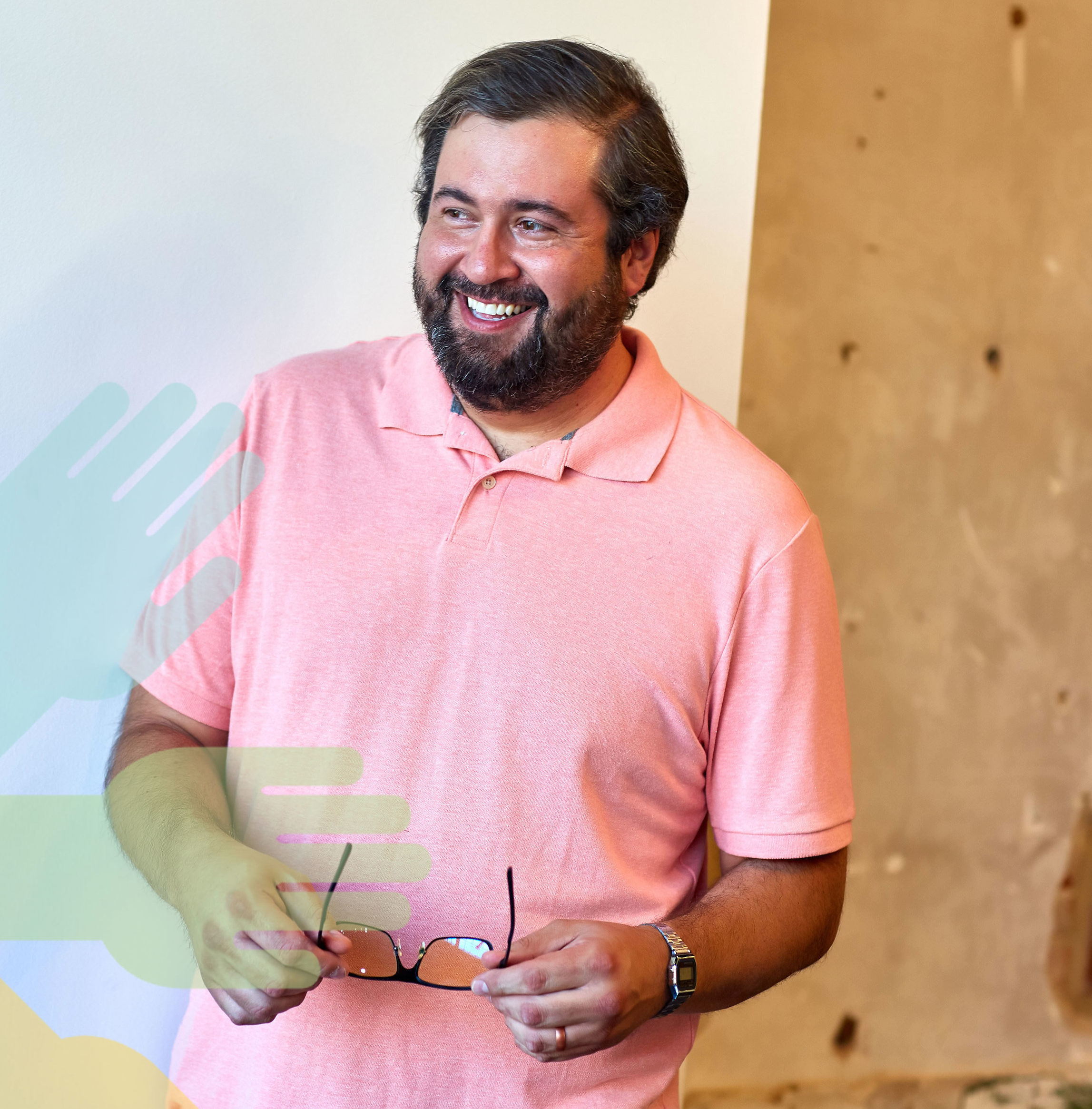 With 15 years of digital creative experience and work in dozens of major industries, Lucas writes to communicate the importance of digital strategies useful for every company from Startup to mature Brand. He currently is Creative Director at @StandAndStretch, a TEDx Speaker, SEO Expert, Father to 3 boys and married to his lovely wife, Whitney. Schedule a consult today!
Related posts