That's a great tag line.  I couldn't have said it any better.  Anyone who manages multiple Facebook pages needs a way to monitor them and since Facebook forgot to include this it seems someone has taken care of this.
This Norweigan based company (http://www.hyperinteraktiv.no/) has just made my day a little happier.  Within minutes I had my fan pages up and ready.  It was super easy and I now feel a little 'free-er' to go do things that don't require me to sit in a fan page waiting for a comment or post.
Do you hear that? That is the sound of hundreds of thousands or fan page admins (possibly millions) sighing and letting go a little.
I wonder if this will spark interest in Facebook's ability to focus notifications into digest formats and include a throttled schedule so that we can get the updates as we see fit.  This new tool, for which I have yet to get an alert, has potential not only to save time and effort but also to give notice to the need of better notification procedures.  Possibly make digest emails a new venture for social site notifications.
Just sayin…
Cheers!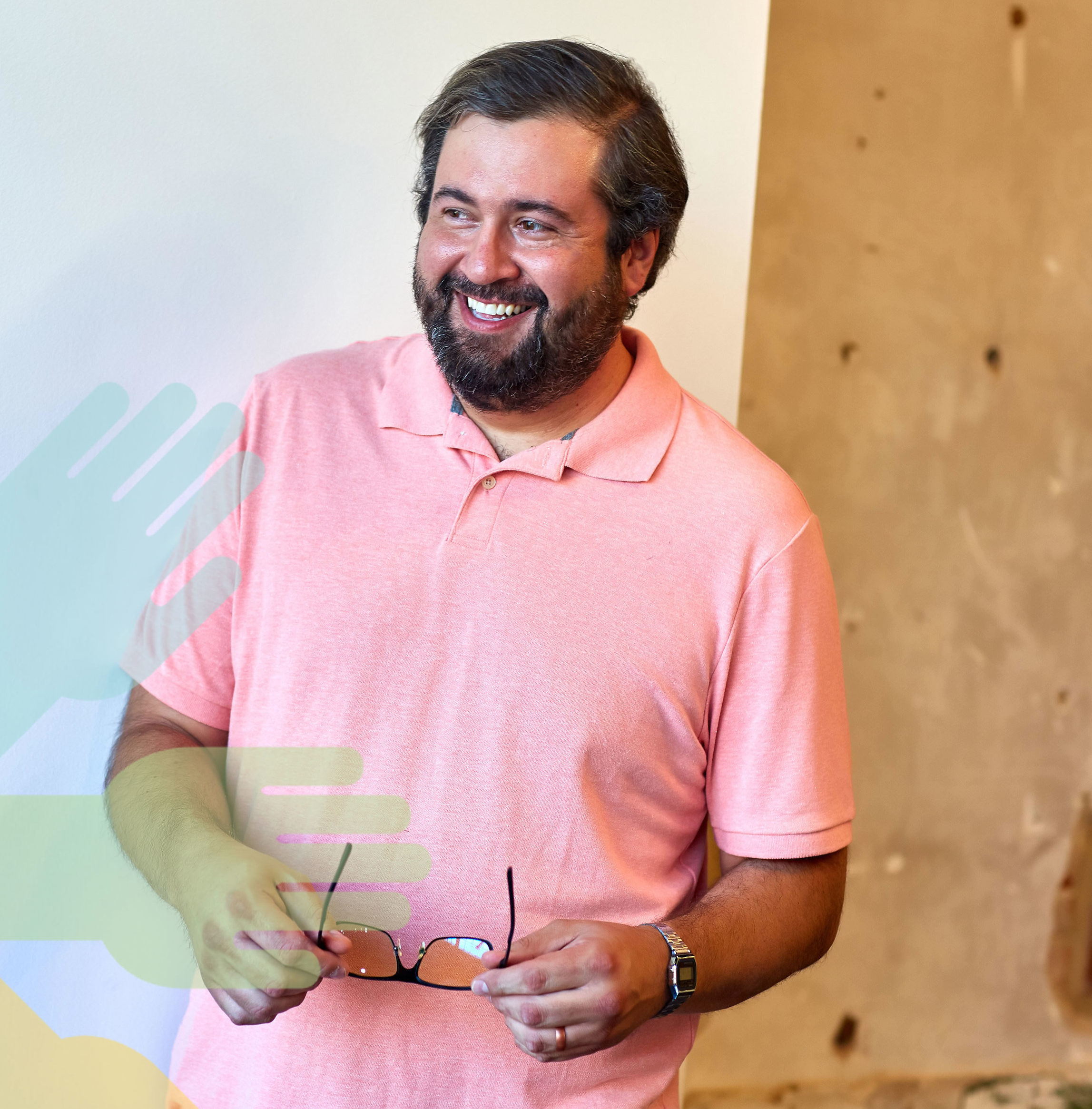 With 15 years of digital creative experience and work in dozens of major industries, Lucas writes to communicate the importance of digital strategies useful for every company from Startup to mature Brand. He currently is Creative Director at @StandAndStretch, a TEDx Speaker, SEO Expert, Father to 3 boys and married to his lovely wife, Whitney. Schedule a consult today!
Related posts