We had a blast last night.  We hope to see everyone out for the next S&S Event.  Let us know if you need anything for your business to increase or improve your online presence.
Awesome sticker on the door!
Official Event Badge
STARTS AT 8pm! Come and Visit Tonight!
Facebook Event Link
http://www.facebook.com/event.php?eid=151502954866816&ref=ts
EventBrite.com Ticket (FREE FOOD)
http://locosfootballkickoff.eventbrite.com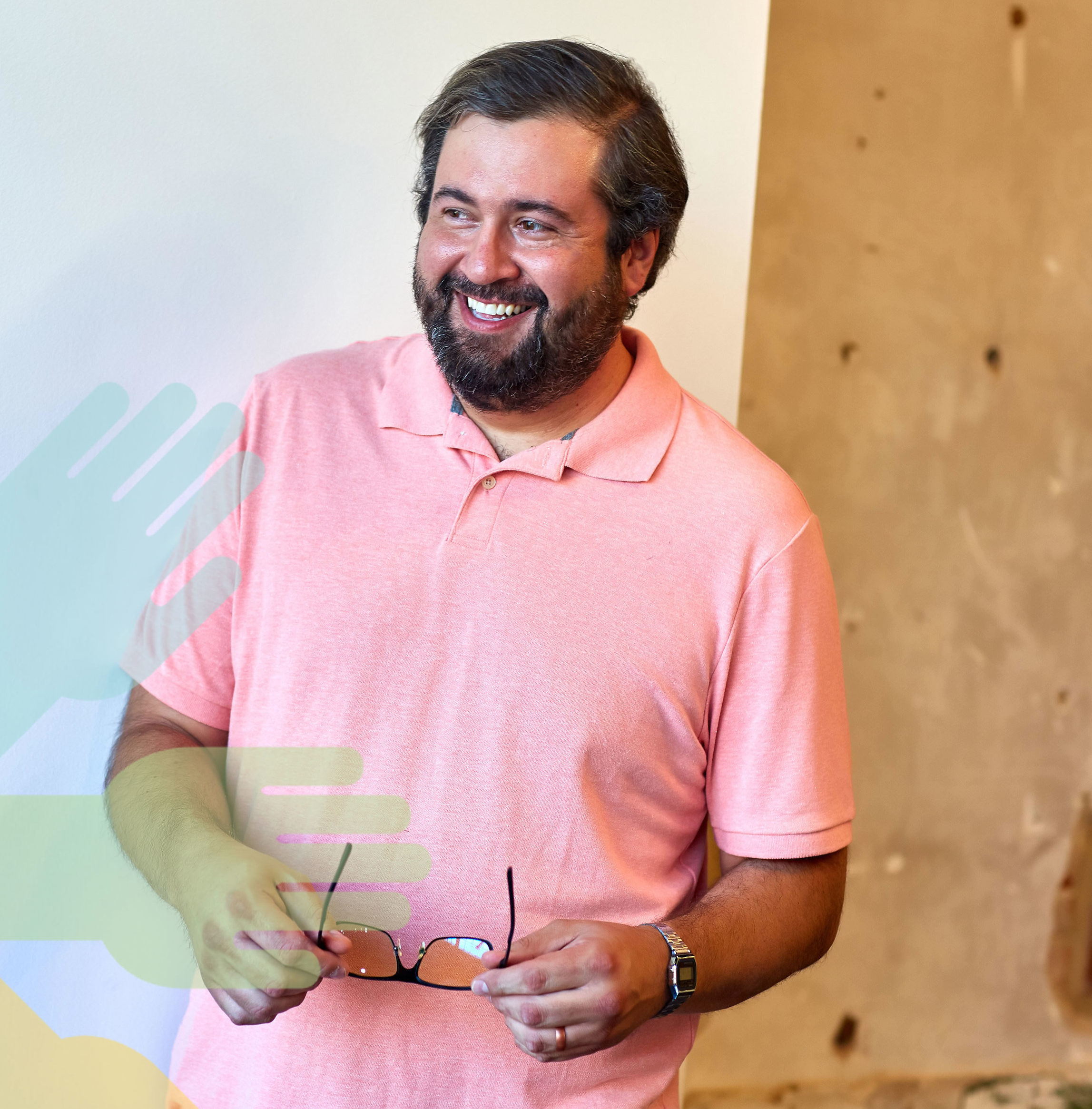 With 15 years of digital creative experience and work in dozens of major industries, Lucas writes to communicate the importance of digital strategies useful for every company from Startup to mature Brand. He currently is Creative Director at @StandAndStretch, a TEDx Speaker, SEO Expert, Father to 3 boys and married to his lovely wife, Whitney. Schedule a consult today!
Related posts