It's no doubt by now you have heard of this popular mobile application.  It's a whisper in the wind as people discreetly check-in to your business and all the while you are struggling to grasp answers to why this is important to you.  Here is a post dedicated to businesses who want to know more about foursquare and how it is affecting them.
To start, here is a formal definition of foursquare from their site.  "Foursquare aims to encourage people to explore their neighborhoods and then reward people for doing so.   It is done by combining a friend-finder and social city guide elements with game mechanics.  The users earn points, win Mayorships and unlock badges for trying new places and revisiting old favorites."  It's overall fun.
1) Did you know there is a battle going on? Everyday, people check-in to your location to fasten themselves on your venue page as a sign of devout loyalty.  Once they have battled their way to the top, they are proudly  set as your mayor and now each person who checks in at your venue will see their name.  As if they own the place!  This claim to fame is something foursquare has done well for themselves.
2) Foursquare is growing and not going anywhere. January 2010 brought us recognition of foursquare crossing over the 250k membership mark.  They hit two million users in July and as of August 30th have over 3 million users.  This is a growth of about 18,000 new users a day.
3) You can use the free business management tool to allow specials through foursquare. With the simple self-service tools you are allowed to create different kinds of foursquare specials, manage multiple specials and ultimately track how these specials perform.  You can offer things such as free chips and salsa per table for a check-in.  Or you can offer 10% off entire meal if you are the mayor.  It's up to your imagination and marketing budget to how far this can go.
4) Who is checking in at my business? You may now be interested in who is actually mayor of your venue on foursquare.  You may even want to know who has visited the past few days or past few months.  Foursquare does a great job here by allowing you to claim your venue right from its foursquare venue page.  There is a validation request procedure and you should do this today.  Once you are in the business area you are given many numerical stats to help you gauge your popularity.  It will even help you discover who is your most loyal customer.  Keep those people around, they are almost as important as employees!
5) foursquare is free! Now that you are aware, you probably wanted to know how much this service cost.  It is free!  Matter of fact, after you sign up for the manager of a venue they offer to send you a free window clinger pronouncing your first step into socializing your business' virtual doorstep.
I am sure there are plenty of other things you should know but I wanted to highlight what I thought was more important.  Foursquare is fun, intuitive and has potential to open your front door to the virtual world.  It"s supported by a sharp team and they have no intention in letting go of their hold on the geo-tagging location based mobile fun!
If you have any questions or would like to discuss this in more depth, please email me at : [email protected]
Do you see foursquare as a positive function for businesses?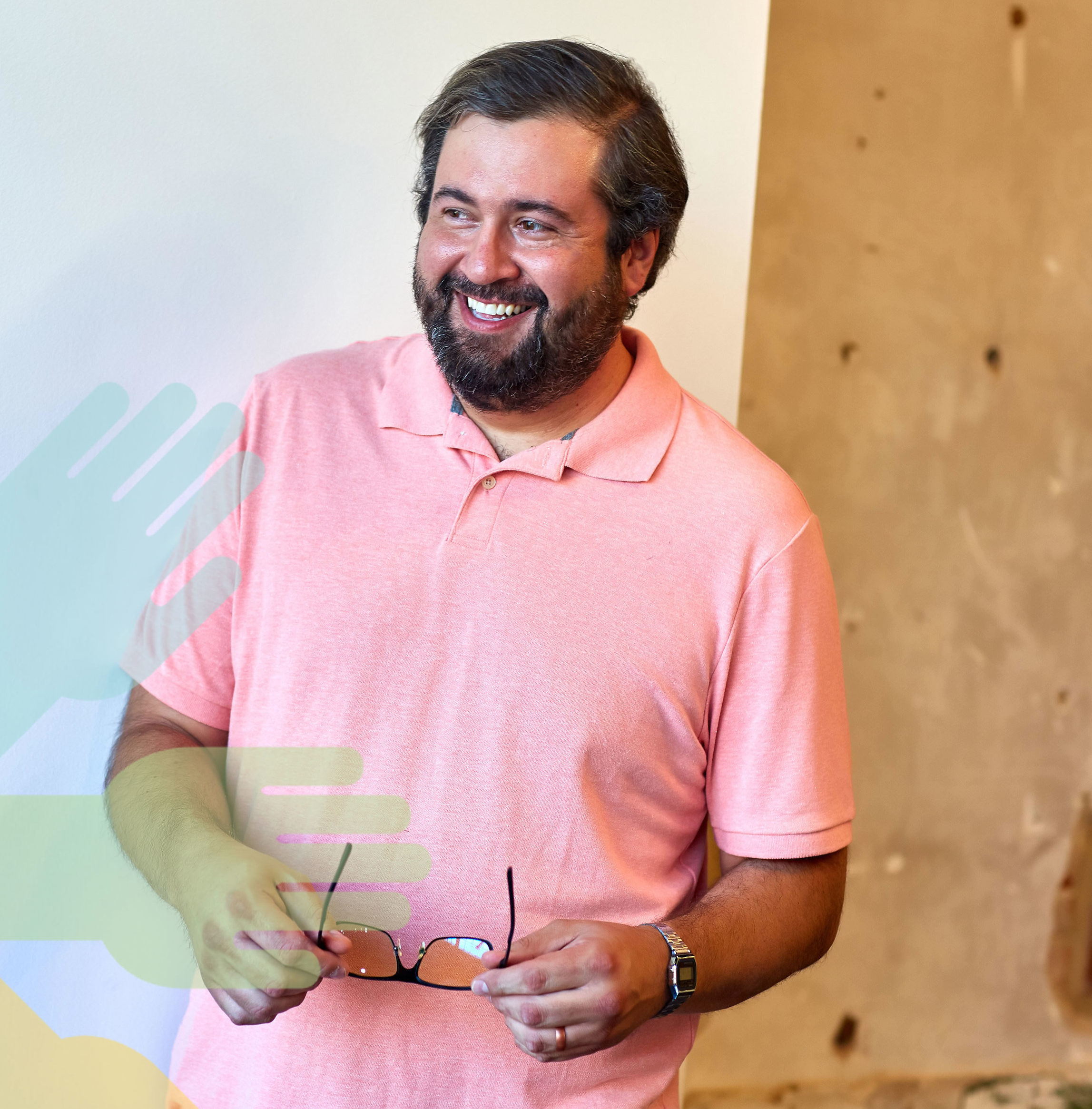 With 15 years of digital creative experience and work in dozens of major industries, Lucas writes to communicate the importance of digital strategies useful for every company from Startup to mature Brand. He currently is Creative Director at @StandAndStretch, a TEDx Speaker, SEO Expert, Father to 3 boys and married to his lovely wife, Whitney. Schedule a consult today!
Related posts