Swag!
Good times!
33 and more….
26 and counting!
Foursquare fans!
Free wings!   Bring your ticket!
Twitter feed pulling some hits!
And it begins!
Please join us for the 'first', of many, Foursquare events at
Locos Grill and Pub
in Columbus, Ga.
VISIT http://swarmlocos.eventbrite.com/ and Register for FREE Boneless wings!
There will be check-in and mayoral specials. Bring your favorite mobile app and interact with Locos using Twitter, Foursquare and Facebook and help us get the coveted SWARM badge. To obtain the badge, we must have 50 check-ins at the same location so come get your SWARM on!
Going *LIVE* at 4pm Eastern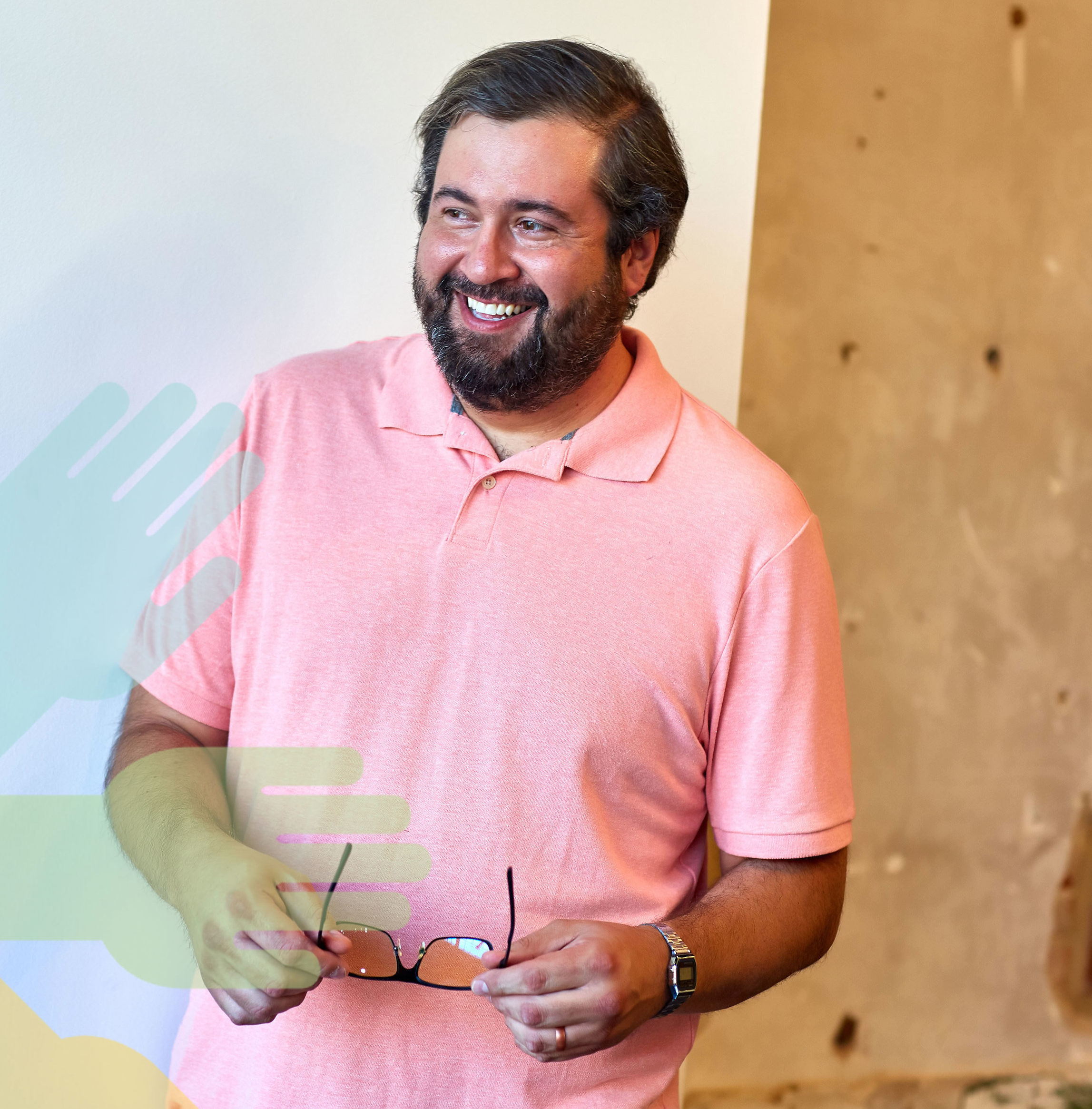 With 15 years of digital creative experience and work in dozens of major industries, Lucas writes to communicate the importance of digital strategies useful for every company from Startup to mature Brand. He currently is Creative Director at @StandAndStretch, a TEDx Speaker, SEO Expert, Father to 3 boys and married to his lovely wife, Whitney. Schedule a consult today!
Related posts