You want to be on facebook and spread the good word about your product or your event. Everyone is doing it and it seems easy enough! You get a new email address and set up an account and start erratically 'friending' everyone. This is not a good way to venture into this area. You are not only violating facebook's terms of service but you are also putting a lot of work into something that could be taken away very easily.
Stop immediately!
If you set up a 'personal' account to friend your fans then you are setting yourself up for failure and here is why.
1) Personal or 'Friend' accounts are limited.
Your goal should be to allow people to find you.  While going this route allows you to be more 'proactive', you are making it harder for them to join your network.  The friend request process can be ignored or missed and even annoying.  Giving the potential of the friend account, a facebook fan page is your allowed tool to engage your connections.  You have all the same avenues of communicating including events, news feed and suggestions.  But what you might not know is the 'Insights' access to analyze your fans.  As only a friend, you can not analyze how many people visit your page.  To go a bit further, you can also examine demographic information such as age, sex, location and even fan histories.  You can use this information to better serve yourself to your fans.  The biggest draw back?  A personal or 'friend' account can only have 5,000 friends.  A facebook 'fan' page can have millions of fans!  Don't miss out…
2)  Fan pages are allowed
A short story to make you wary includes a connection of mine who spent a year building a 'friend' account with a very popular brand.  More hours went into this building process than you would imagine and one day it was gone.  Facebook caught wind of the misuse of a personal account to accumulate friends for 'non-friend' affiliations and removed the account.  All 'friends' and all contacts were gone and after a inglorious debate with facebook support they never returned the status of the account.  Please be careful as facebook is a living and breathing service that changes rapidly.  Understanding these small nuances can save time and help utilize any social site within the bounds of it's own policies.
3)  Advertising
Simply put; you can not advertise your 'friend' account.  You can annoy people by sending out news feed (status) updates, personal messages, pokes, or any other 'friend' ability but the truth lies in bringing in new connections.  Facebook has many models of advertising that can be as low are $50 for a trial run to get your page to display on designated users who fit your criteria.  You can narrow your ads to a very speicific market.  Yes, you can target your current city.  You can even target 20-25 year old males who are in college and use a common term you relate to your business like 'food'.  It is apparent this type of ad is useful and this tool is not available for a 'friend' account.
4)  Page Management
One thing you have probably discovered is that a 'friend' account is hard to manage.  It takes time to go through the friend request process.  Your time is about posting information to people on the wall, through messages and chat and you are exhausting all your time in 'spreading your word' that you are lacking value in your content which gets old quick, even with you own friends.  Fan pages allow multiple admins which means you and your co-workers, colleagues or resources (like Stand and Stretch) can provide a helping hand.  You can split the responsibilities from photo uploading to news.  Once you grow, it is common to have 2-3 administrators and 1-2 moderators for content awareness and vulgar, unproductive comments and posts.
Now that you are aware, consider these points before you limit your engagement with your connections.  Whether it is a fan page or group page, facebook already has  a set policy to define the use of each.  Do not take time to build a serious network to have it flushed away without notice and be left holding an empty space.  Utilize facebook within the rules and prosper from them.  They provide everything you would need to create and grow through them and it's worth every moment to take the time and learn.
Do you have a 'friend' account acting as a business or group?  Need help converting?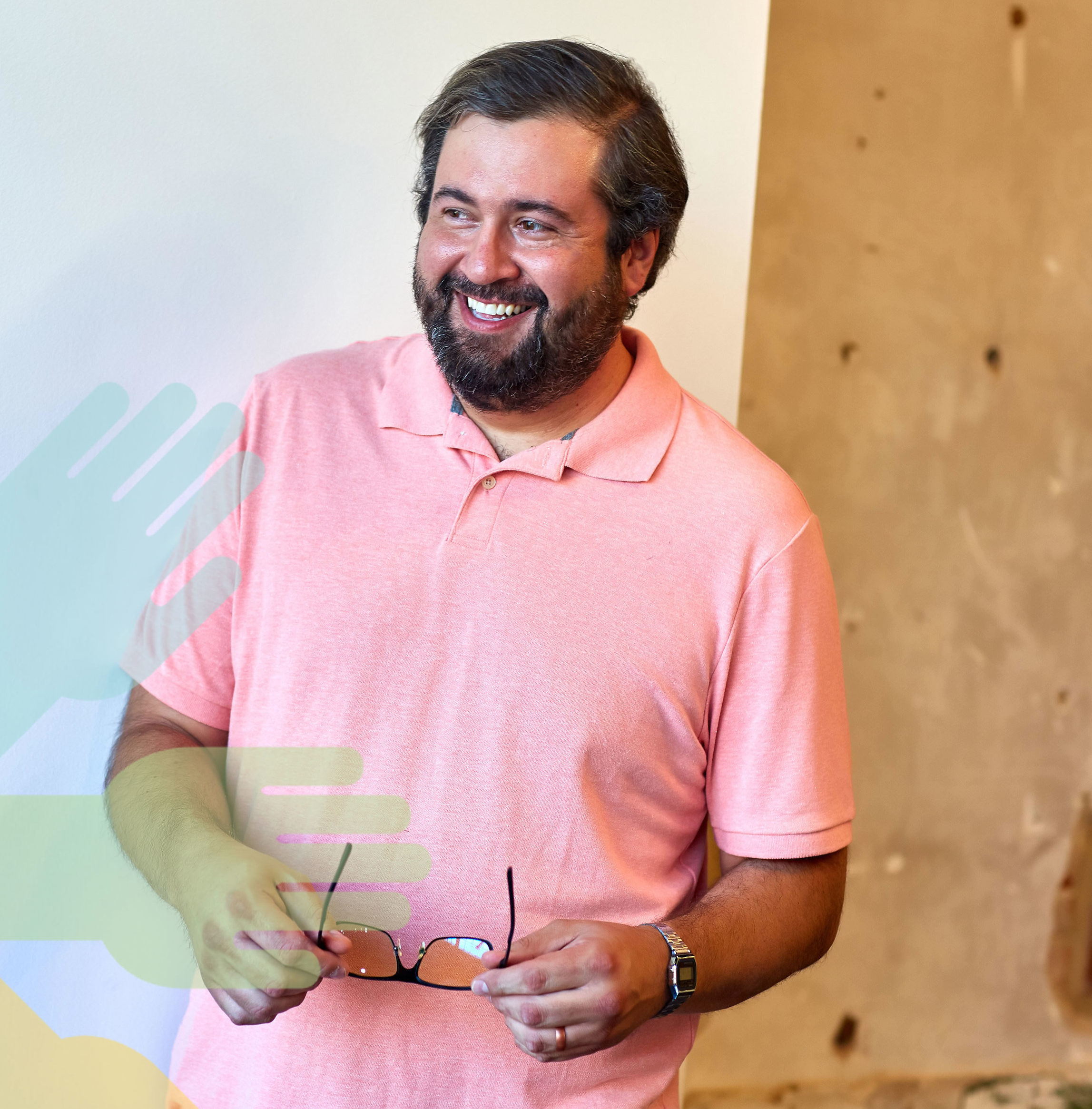 With 15 years of digital creative experience and work in dozens of major industries, Lucas writes to communicate the importance of digital strategies useful for every company from Startup to mature Brand. He currently is Creative Director at @StandAndStretch, a TEDx Speaker, SEO Expert, Father to 3 boys and married to his lovely wife, Whitney. Schedule a consult today!
Related posts