It is my honor to introduce a strong company in Kansas City who deals with quality memorabilia and autographed merchandise.  ProGraphs is a company lead by Dan DeFabio, one of the greatest entrepreneurs I have ever met and a mentor of mine, as of recently.
His opinion on growing Stand And Stretch and allowing us to cater to his overall needs, including Social Media management, eCommerce and SEO needs means the world to us.
Thanks Dan and Jeremy!
Visit them here: http://prographs.com
Twitter:  http://twitter.com/ProGraphs
And of course on Facebook!
I hope we do well to help you reach your goals in social media!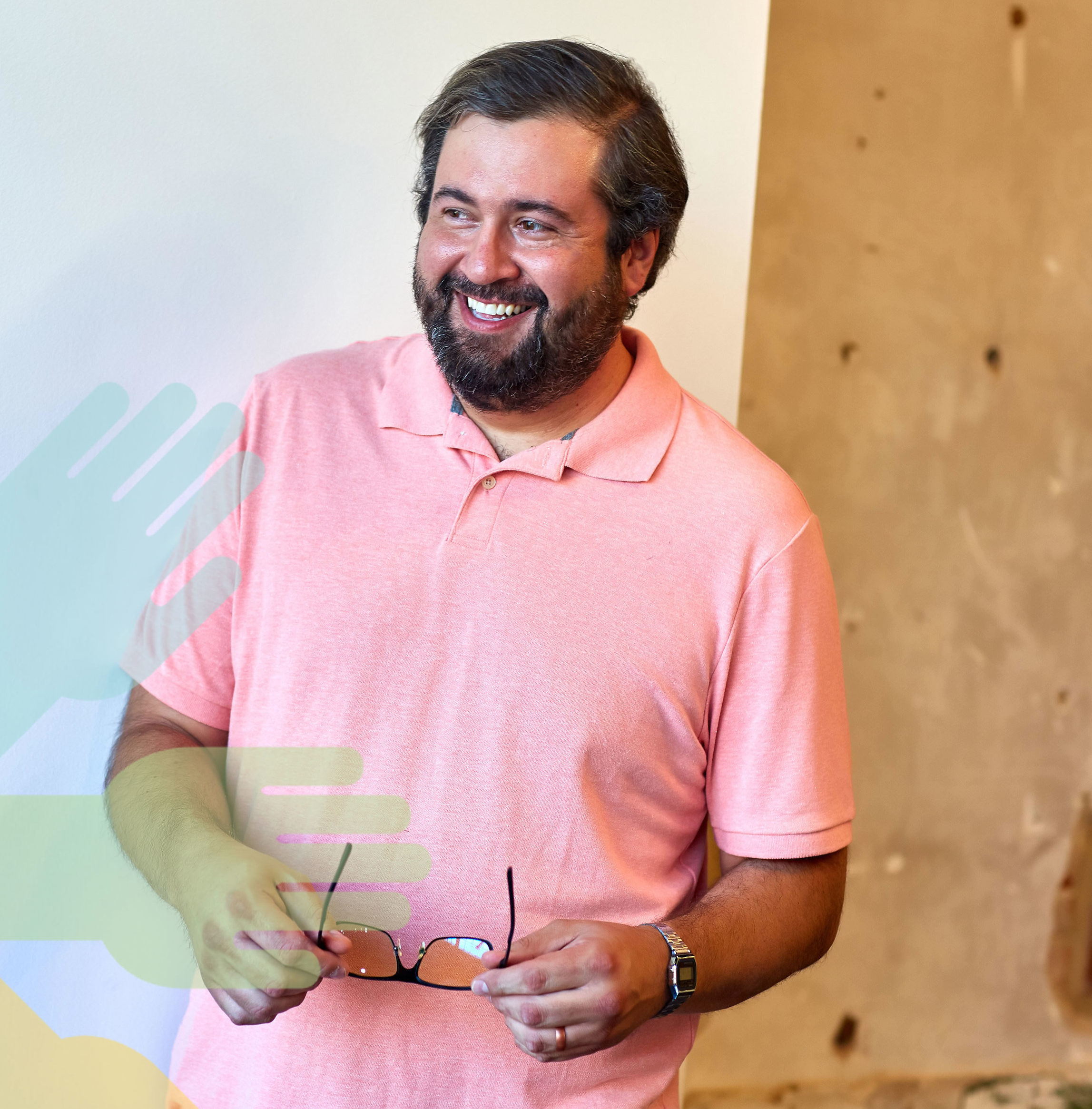 With 15 years of digital creative experience and work in dozens of major industries, Lucas writes to communicate the importance of digital strategies useful for every company from Startup to mature Brand. He currently is Creative Director at @StandAndStretch, a TEDx Speaker, SEO Expert, Father to 3 boys and married to his lovely wife, Whitney. Schedule a consult today!
Related posts