Are you getting overwhelmed with all of the new social sites you need to connect to in order to stay relevant in the social  market?  Yeah, I get it.  My bookmarks list had slowly mutated over time to the point where I almost needed an Excel spreadsheet with all of my links.  Well I have learned through time that the best way to speed through your networks is to organize your bookmarks.  For example, I have my bookmarks in Chrome setup to the following:
Social Sites – Facebook, Twitter, Stand and Stretch, etc
Home Sites – Anime sites, insurance, miscellaneous
Photo/Video Sites – Photog sites, makeup artists, caterers, Animoto.com, etc
Money Sites – Banks, investments
Music Sites – Grooveshark, Pandora, etc
Developer Sites – Adroid, iPhone, MSDN
The faster you are able to organize your site, the faster you are able to navigate from Facebook, to Twitter, to your new Yammer account, and so on.  And with the way that the internet grows so quickly with social media trends, the easier it is to add new sites to their relevant groups.  It also removes the clutter when you are in the zone, and don't need a funny YouTube video preventing you from getting that latest blog out on WordPress. 😉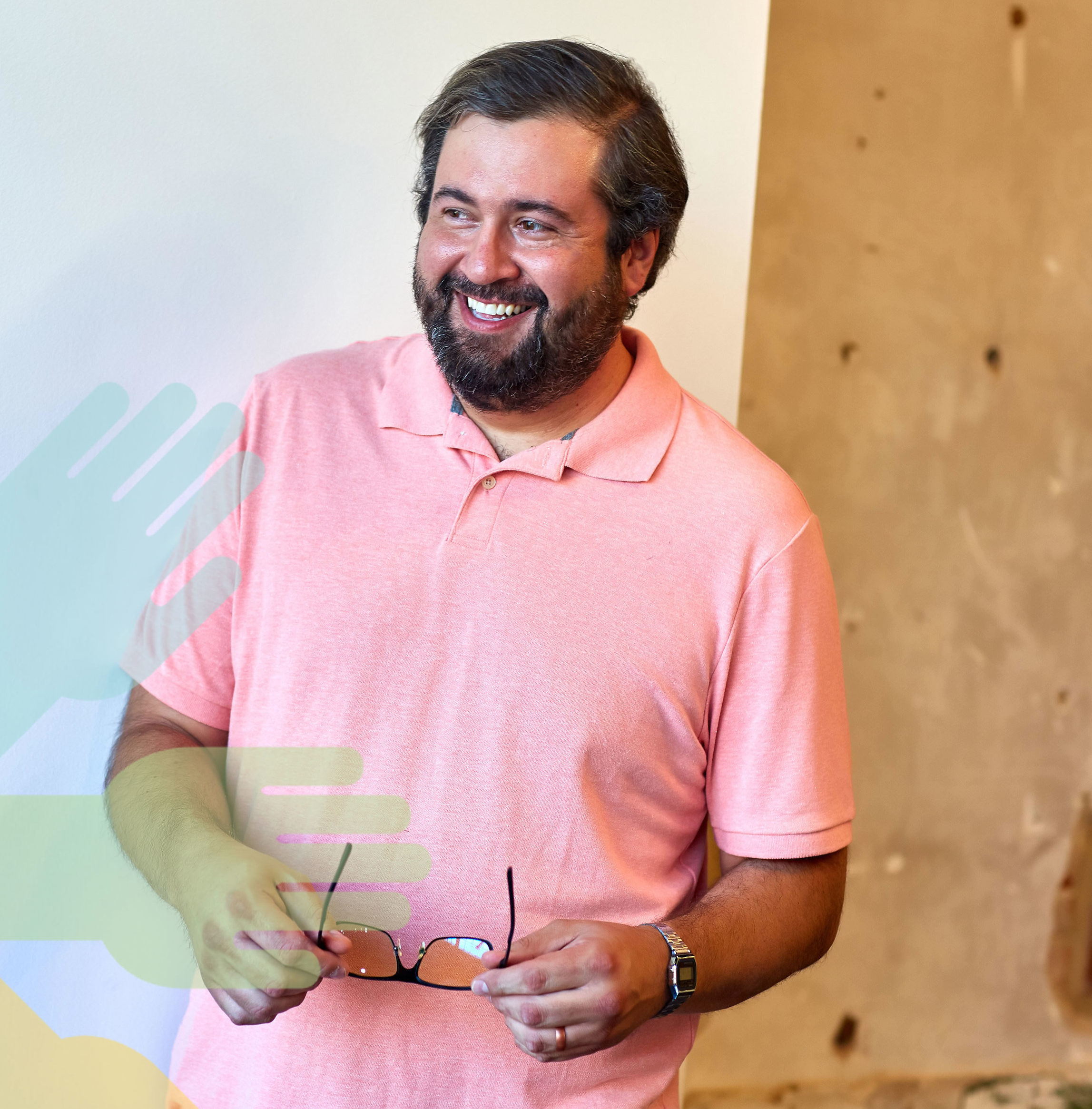 With 15 years of digital creative experience and work in dozens of major industries, Lucas writes to communicate the importance of digital strategies useful for every company from Startup to mature Brand. He currently is Creative Director at @StandAndStretch, a TEDx Speaker, SEO Expert, Father to 3 boys and married to his lovely wife, Whitney. Schedule a consult today!
Related posts