We are proud to announce that filmaholics.net has begun working with Stand and Stretch. I look forward to working with Scott Free and his team of movie reviewers. Eventually, we will even help his team set up a PodCast! 🙂
Congrats for making the first step!  🙂
Visit them here:  http://filmaholics.net
Twitter:  http://twitter.com/filmaholics_net
And of course on Facebook!
I hope we do well to help you reach your goals in social media!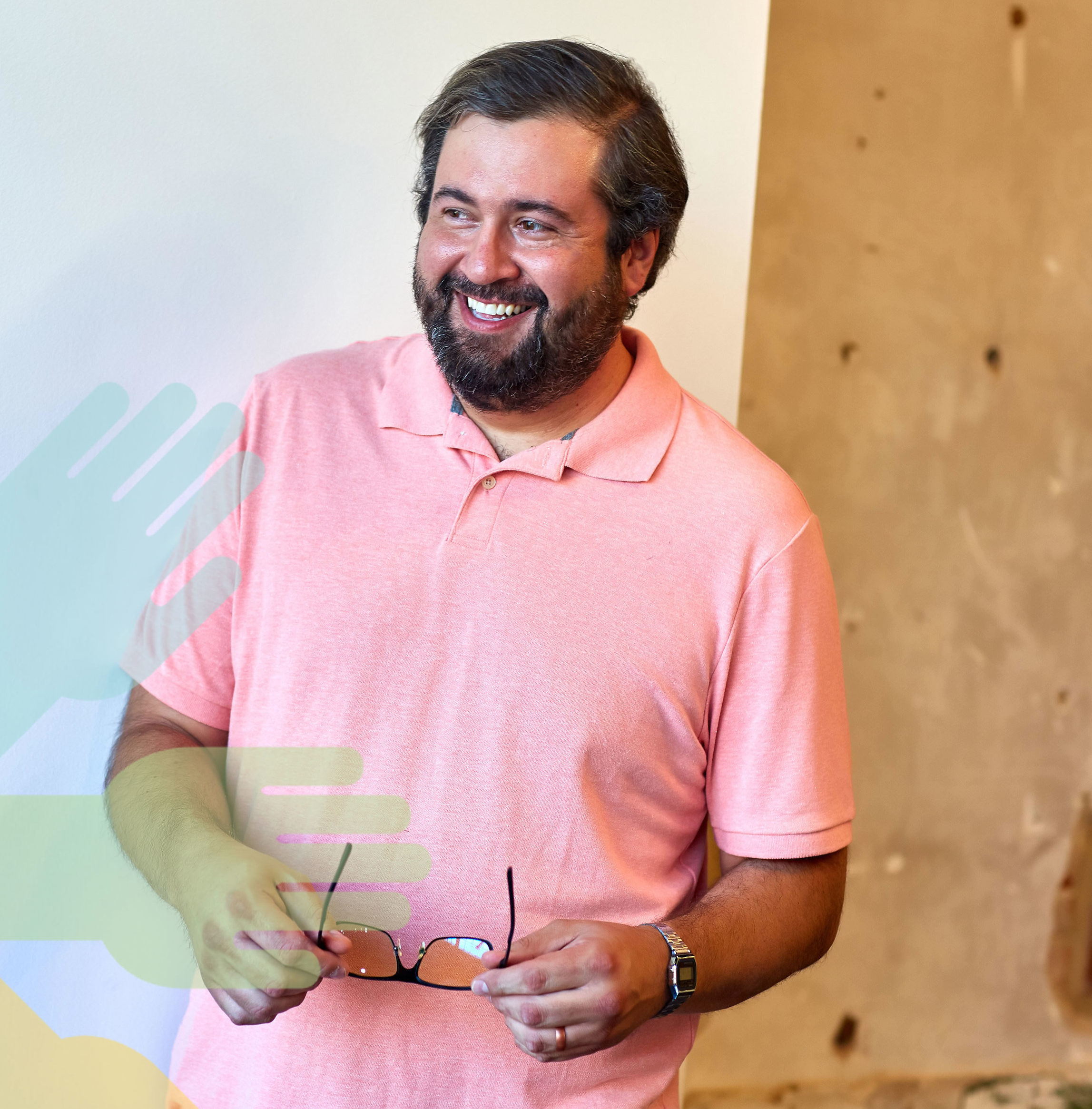 With 15 years of digital creative experience and work in dozens of major industries, Lucas writes to communicate the importance of digital strategies useful for every company from Startup to mature Brand. He currently is Creative Director at @StandAndStretch, a TEDx Speaker, SEO Expert, Father to 3 boys and married to his lovely wife, Whitney. Schedule a consult today!
Related posts