The team at Stand and Stretch is proud to announce that we have integrated the Disqus comment engine into our site. We feel like this platform fosters discussion and makes it easier on our clients, our business partners, and future Stand and Stretch interns to communicate with us directly on the site.
Logging into the system is very simple. We have enabled Twitter logins, logins via Facebook Connect, OpenID logins, Yahoo! logins, and Disqus logins. You have the option of having your comments tweeted out to Twitter and linked back to the discussion for your friends and followers to weigh in with their two cents. The same is true for the Facebook Connect feature. It is your option to post your comments to your Facebook wall and start a discussion with those you interact with there.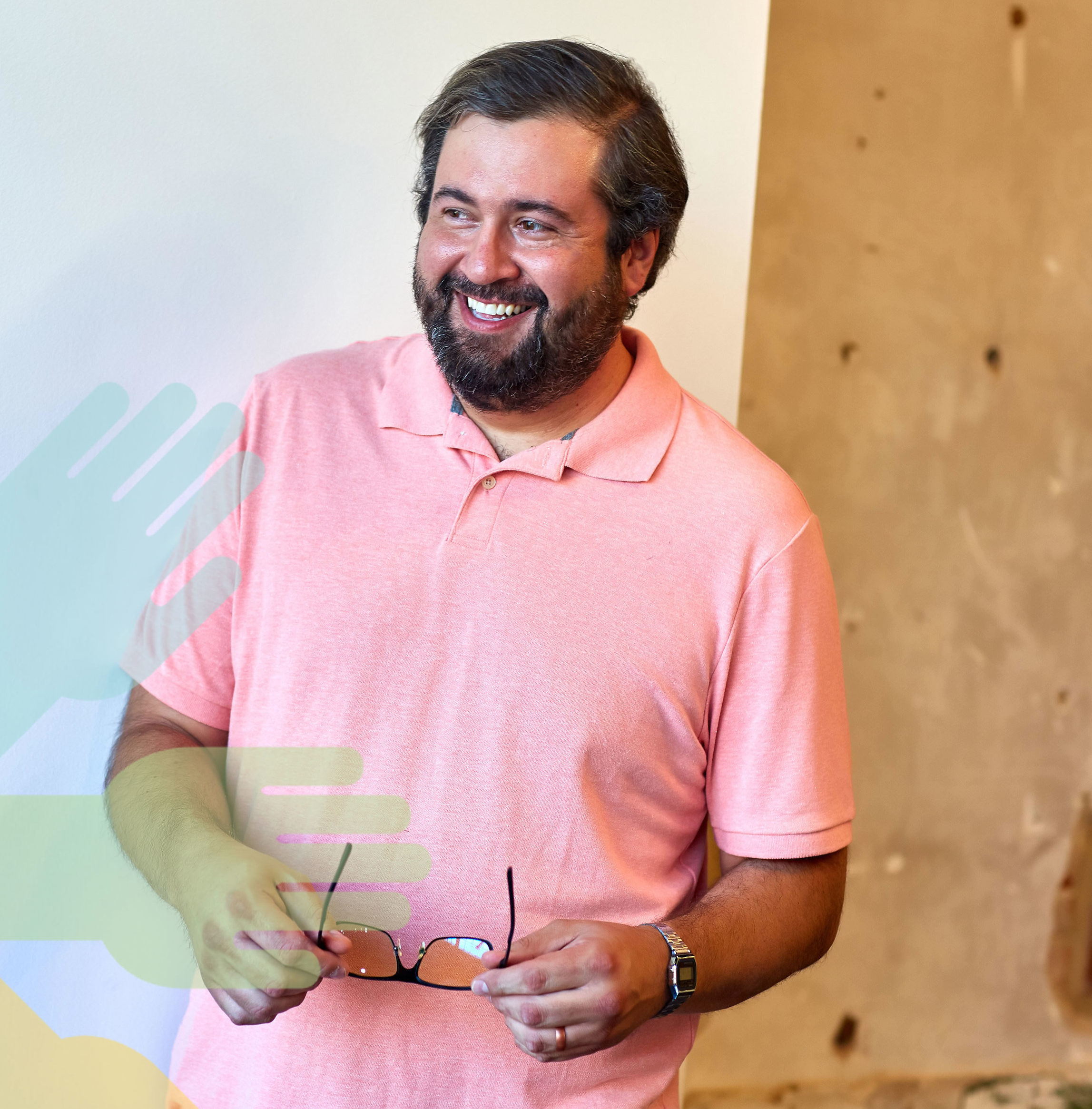 With 15 years of digital creative experience and work in dozens of major industries, Lucas writes to communicate the importance of digital strategies useful for every company from Startup to mature Brand. He currently is Creative Director at @StandAndStretch, a TEDx Speaker, SEO Expert, Father to 3 boys and married to his lovely wife, Whitney. Schedule a consult today!
Related posts