I received this email today from Columbus State in Columbus, Ga and decided it was important enough to share!
July 9th is deadline!
For our anyone who can, "Columbus State University is joining Aflac and Matter of Trust to collect clean, used pantyhose to support the clean-up efforts in the Gulf of Mexico.  Using human and animal hair, volunteers will make oil booms with the nylons.
Donate clean, used pantyhose (any color, runs and holes are okay) between now and July 9 by simply dropping them in boxes that have been set up in the lobbies of Richards Hall, Howard Hall, University Hall, and the Center for Commerce and Technology. Look for a box soon in lobby of the Saunders Center for Music Studies downtown too.
(Donations of hair are not needed at this time. Read more about Matter of Trust at matteroftrust.org)
Thanks for your willingness to help!"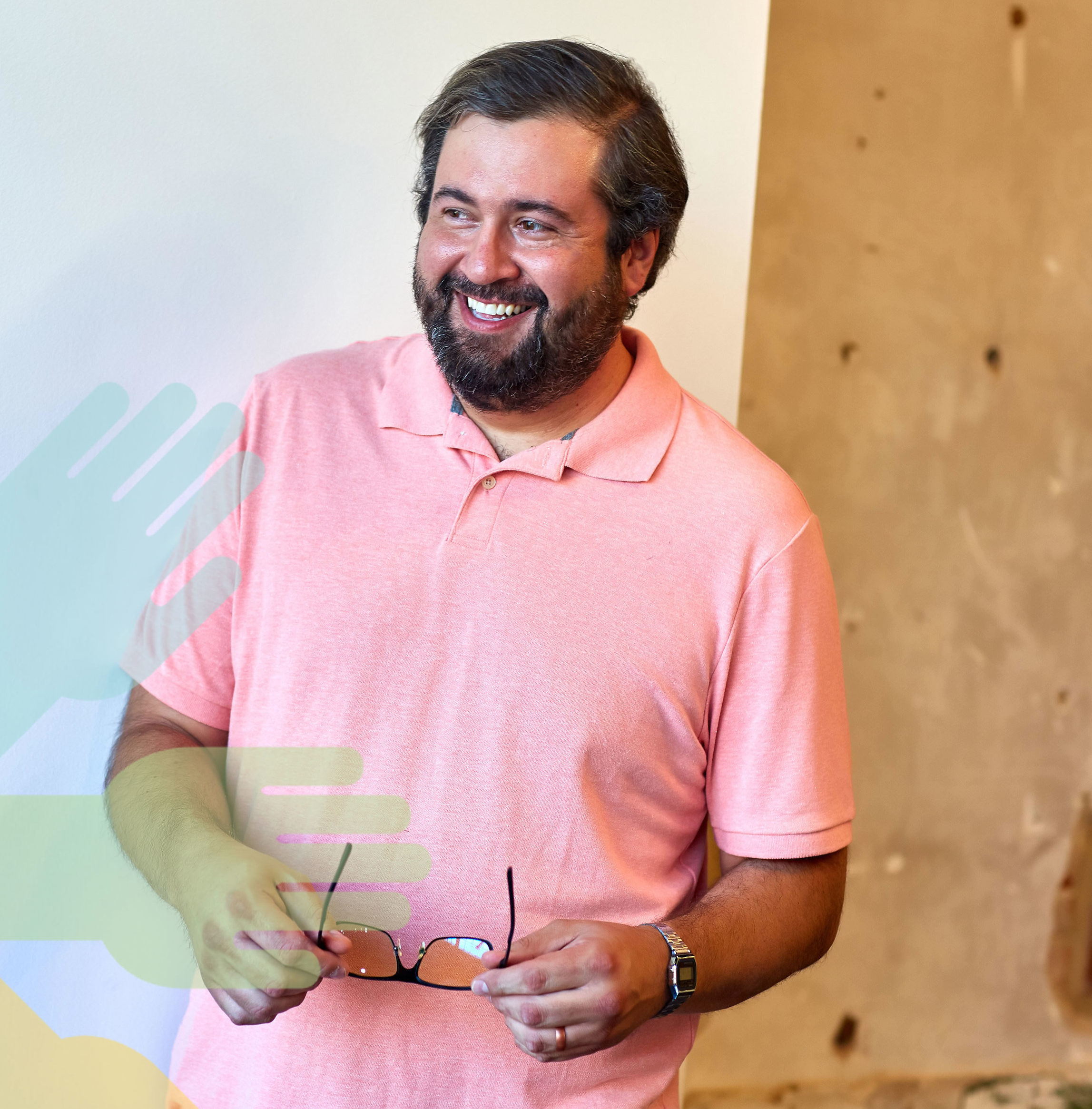 With 15 years of digital creative experience and work in dozens of major industries, Lucas writes to communicate the importance of digital strategies useful for every company from Startup to mature Brand. He currently is Creative Director at @StandAndStretch, a TEDx Speaker, SEO Expert, Father to 3 boys and married to his lovely wife, Whitney. Schedule a consult today!