I want it.  I need it.  Well, I don't NEED it…. but yeah I need it.  iPhone 4 is here in all of its sexy splendor, and we finally have a comparable product to the Droid Incredible.  Higher megapixel cameras, front facing cameras, video calling, sleeker styling, cooler materials, more software and hardware crammed into a smaller device.
But there's a catch.  The Phone Company.
No matter how much I am drooling over this thing, I can't get out of my mind that AT&T will find a way to ruin my high.  With the iPad data plans recently changing to remove the unlimited plan, it just makes me think they will find a way to prevent video calls, or at least charge a premium to use it, IF they even allow it over the cellular networks in 2011. The FCC and the phone companies are going to try their best to make as much money on these things as possible.  The only reason we are getting more phones with tethering is because of the gracious hackers out there that will jailbreak iPhones, or build it into the open Android OS.  They gave up and said, make it stock, and let the phone companies be the bad guys.  Another example is the Sprint EVO.  A buddy of mine at work said that he was about to get the phone, but Sprint told him that he would have to change his current data plan to a $30 higher priced plan, AND add a $10/month "4G Fee."  So he would have had to pay almost double per month for the privilege to use the new 4G network.  WHAT IS SPRINT SMOKING?  That was pretty brave to try to charge that much money just to get a cool phone.
I want the iPhone, on Verizon, with plan that resembles Boost Mobile, using 4G.  Is that too much to ask???  😉
Yeah, you're right, in this greedy society, it will be a while before even the hackers of the world can force these companies to drop rates to a truly competitive price.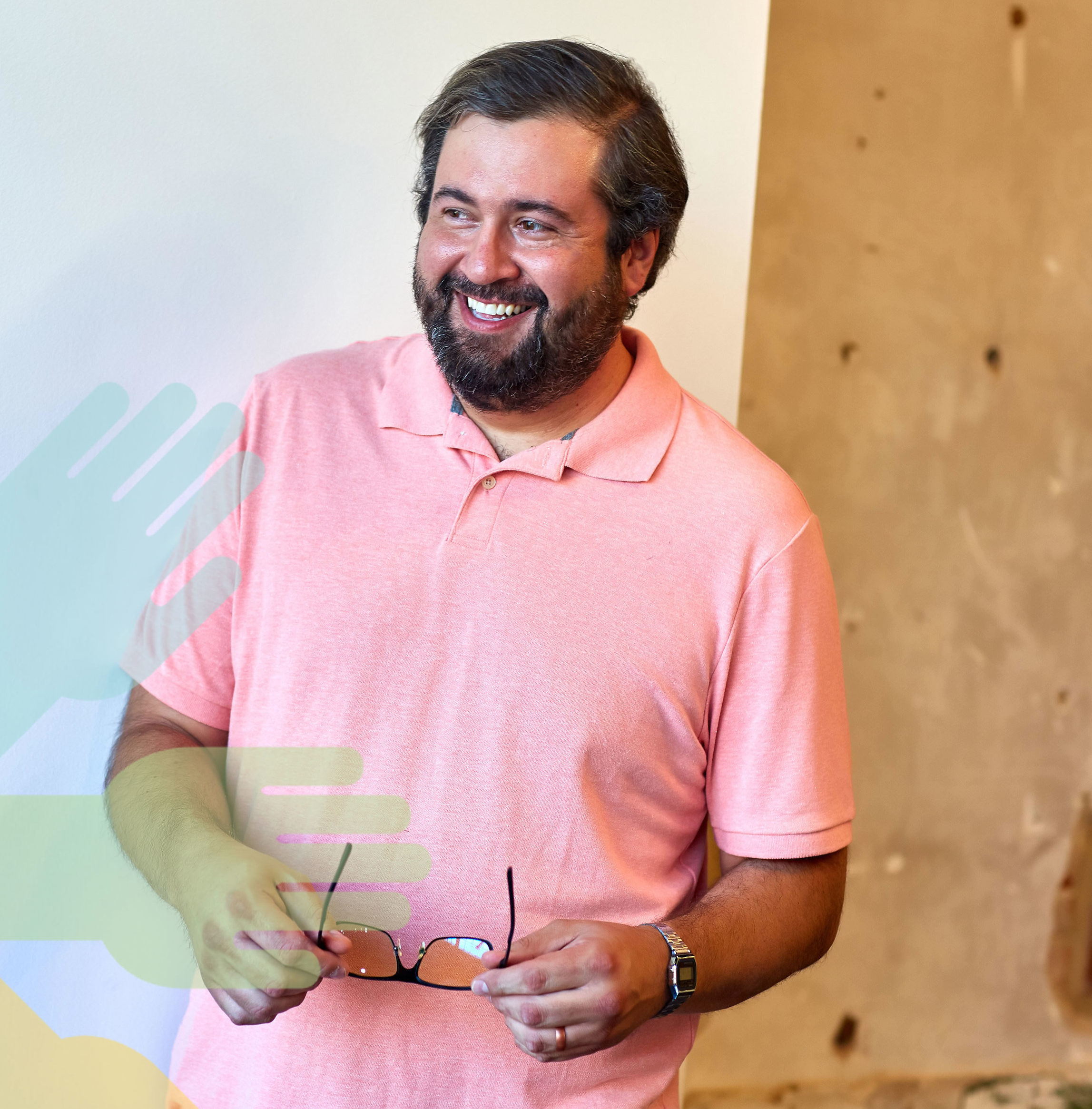 With 15 years of digital creative experience and work in dozens of major industries, Lucas writes to communicate the importance of digital strategies useful for every company from Startup to mature Brand. He currently is Creative Director at @StandAndStretch, a TEDx Speaker, SEO Expert, Father to 3 boys and married to his lovely wife, Whitney. Schedule a consult today!
Related posts