How do I go about getting a new page on my website, and then letting the whole world know about it?  I can send out tweets, add a post to Facebook, and maybe use Myspace if I think people still use it…  Hmm what is this?  Digg?  Did someone fail a spelling test?
There are so many tools nowadays that can be used to add your message to the cyber-world. Facebook's Open Graph API has started a cyber-revolution in which sites now connect to other sites with a simple click of the "Like" button.  You can add the same like button of Facebook, to any site you own, and can connect that site page to a plethora of other blogs, sites, and tools.  Integration at its finest, all with a simple click of a button.  Add-on's for browsers (IE, Chrome, Firefox, etc) make it even easier to spread the word with simple buttons in the command bar.  Can you Digg it??
Here are a few tools that you can use to get the word out for new blog posts, website pages, etc:
Facebook Open API
With Facebook's Open API, developers can add the like button functionality to their site, in order to keep viewers involved in both our site and their own Facebook world.  By liking your site or page, they then send the post to their Facebook page, which lets their friends know to go look at your site too.    Word of Mouth is the best form of advertising for any company, business, or social network.
Twitter
We all know Twitter.  Tell me about it in 140 characters.  " I just added a new page on my site xxxx"  That's it.  It shows in the real time stream for the world to see, unless you have your privacy settings to keep the message to a smaller group.
Facebook
If you don't know Facebook, I doubt very seriously you are even reading this blog post.  Your life in internet form.  Pictures, posts, status updates, likes, friends' likes, and so on.  The first place most online folks go to tell everyone there business.  So if they are telling their business, you do the same. Manage a business page on Facebook, and get social traffic to start noticing more than just your blog or main website.
Blogs
It definitely doesn't hurt to have another stream of information about the happenings of your business.  The blog can give potential customers a closer connection with your business or space.  That, in turn, makes them feel as though they are part of your organization.  You can check my personal blog out for example.  http://joshuawhitley.wordpress.com/
Digg
This is a cool app.  You add a new page to your site.  You Digg it once. Someone else Diggs it… Bam, instant recognition on a whole new level.  It integrates with Facebook, Twitter, email, or just send it to Digg.com.  In any case, you are definitely on the right track to getting your message out in more than one way. If you come to a page that others have "dug" then you get indicators which will show you similar pages ot theones you are currently viewing.  An easy way to pull up relevant sites based on what you are viewing. The higher the rating, the more likely you are to be seen.
StumbleUpon
Similar to Digg, StumbleUpon is a way to "Like" a site or page, in order to post it to other sites that people may find of interest.
This is just an introduction of the sites that could help you or your business get the message across.  More detail will come later as we dig deeper into specific tools that can help your internet presence.
References:
http://digg.com/
http://www.stumbleupon.com/discover/activity/
http://joshuawhitley.wordpress.com/
http://www.facebook.com/
http://twitter.com/
I just found some great photography work on http://www.stumbleupon.com/discover/activity/ while I was copying the link for you.  I guess that means I am done for now so I can enjoy the power of StumbleUpon.com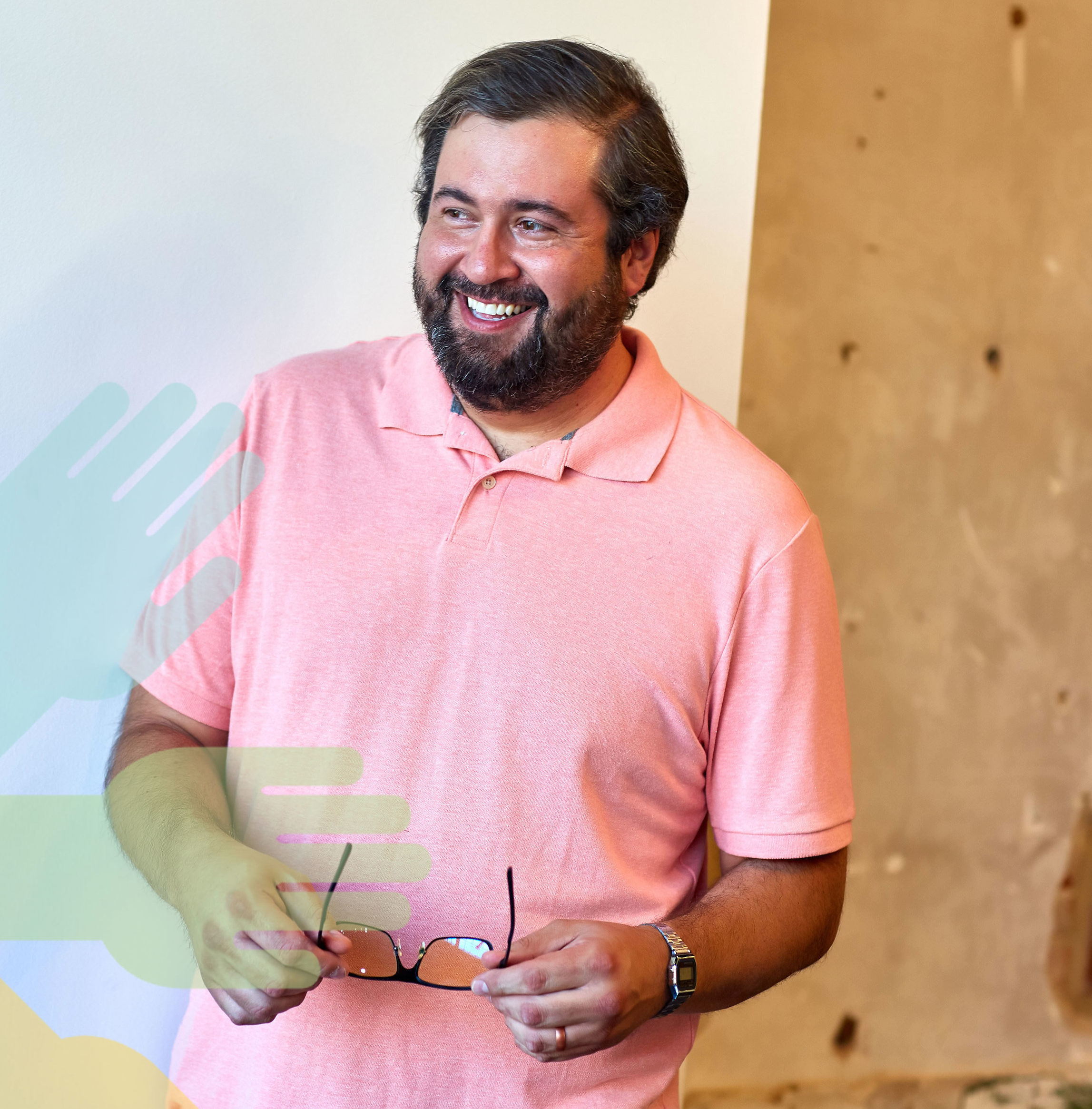 With 15 years of digital creative experience and work in dozens of major industries, Lucas writes to communicate the importance of digital strategies useful for every company from Startup to mature Brand. He currently is Creative Director at @StandAndStretch, a TEDx Speaker, SEO Expert, Father to 3 boys and married to his lovely wife, Whitney. Schedule a consult today!
Related posts