I will keep this post brief, since it is Father's Day, and I have kids to play with.  Of all of the social networking sites, the most important social connection is family.  Keep in touch with members of your family tree, no matter if they are the nuts on the branch or not.  Facebook is the primary place for those that are not as computer savvy, to keep in touch with everyone.  One plus to the cyber connection is the fact that you can respond when you want, or not at all. That's a very big plus for those family members that you want to keep in touch with, but don't REALLY want to keep in touch with…
When using Facebook, keep up-to-date with the latest security settings, so that you can keep your private family information just visible to those closest to you.  If you need to share information for a business, or just items that can be public, think about a separate Facebook profile or a Facebook business page.
So have a Happy Father's Day from your friends at Stand and Stretch.  Enjoy your kids, and show them why you deserve this holiday!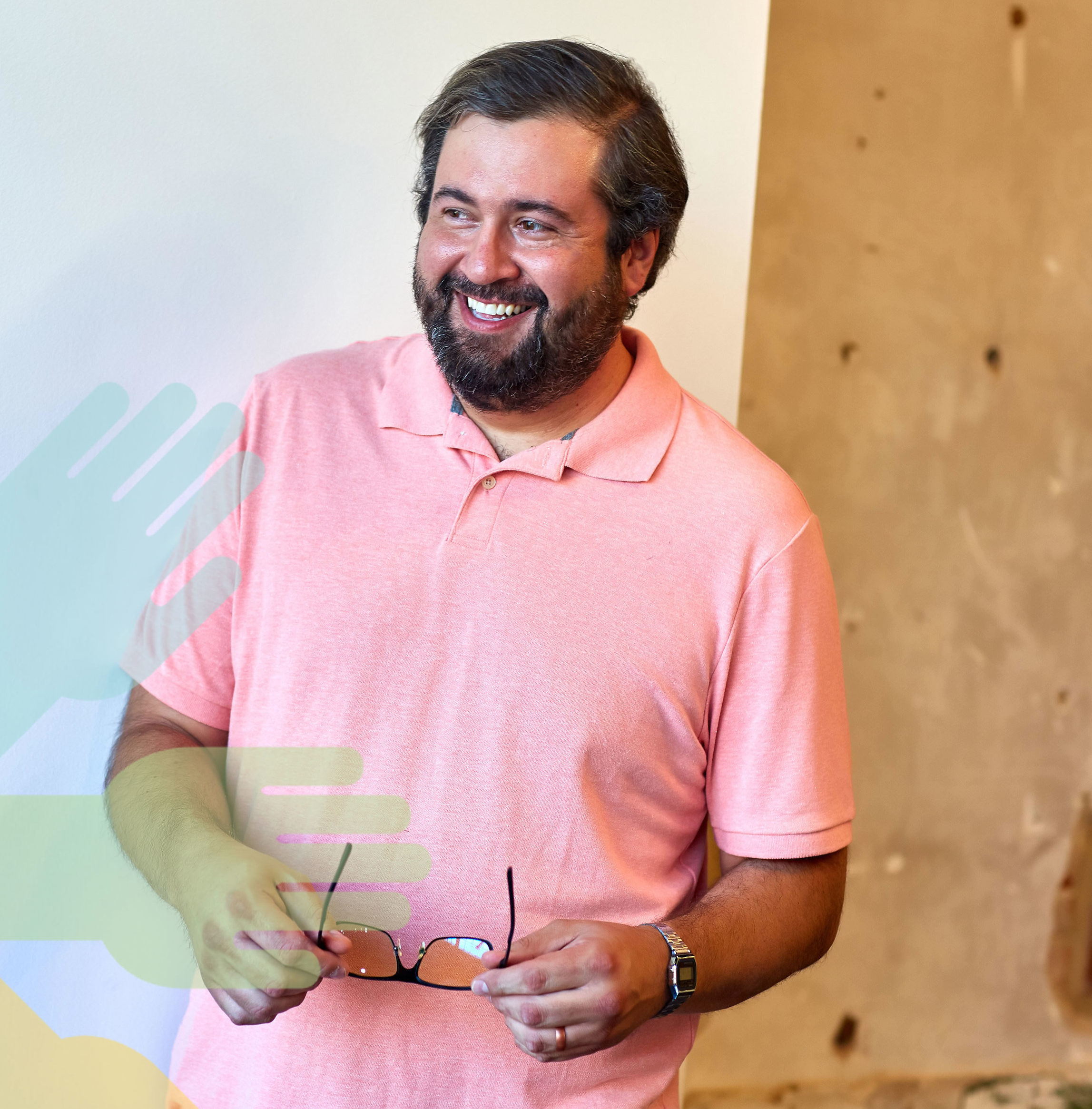 With 15 years of digital creative experience and work in dozens of major industries, Lucas writes to communicate the importance of digital strategies useful for every company from Startup to mature Brand. He currently is Creative Director at @StandAndStretch, a TEDx Speaker, SEO Expert, Father to 3 boys and married to his lovely wife, Whitney. Schedule a consult today!
Related posts