Twitter is like a river in which we drink. The river flows continuously. When we are thirsty, we dip our canteen in and catch the water at that exact moment and begin drinking. It's impossible to catch the entire river. Sometimes our canteen catches things we don't want in our water. We then create filters to extract cleaner water when we refill our canteens. The cleaner the water is the higher the consumable value. The
river
is the global twitter feed, the
canteen
is your following feed,
filters
are the lists and search tools and the
water
is valued content.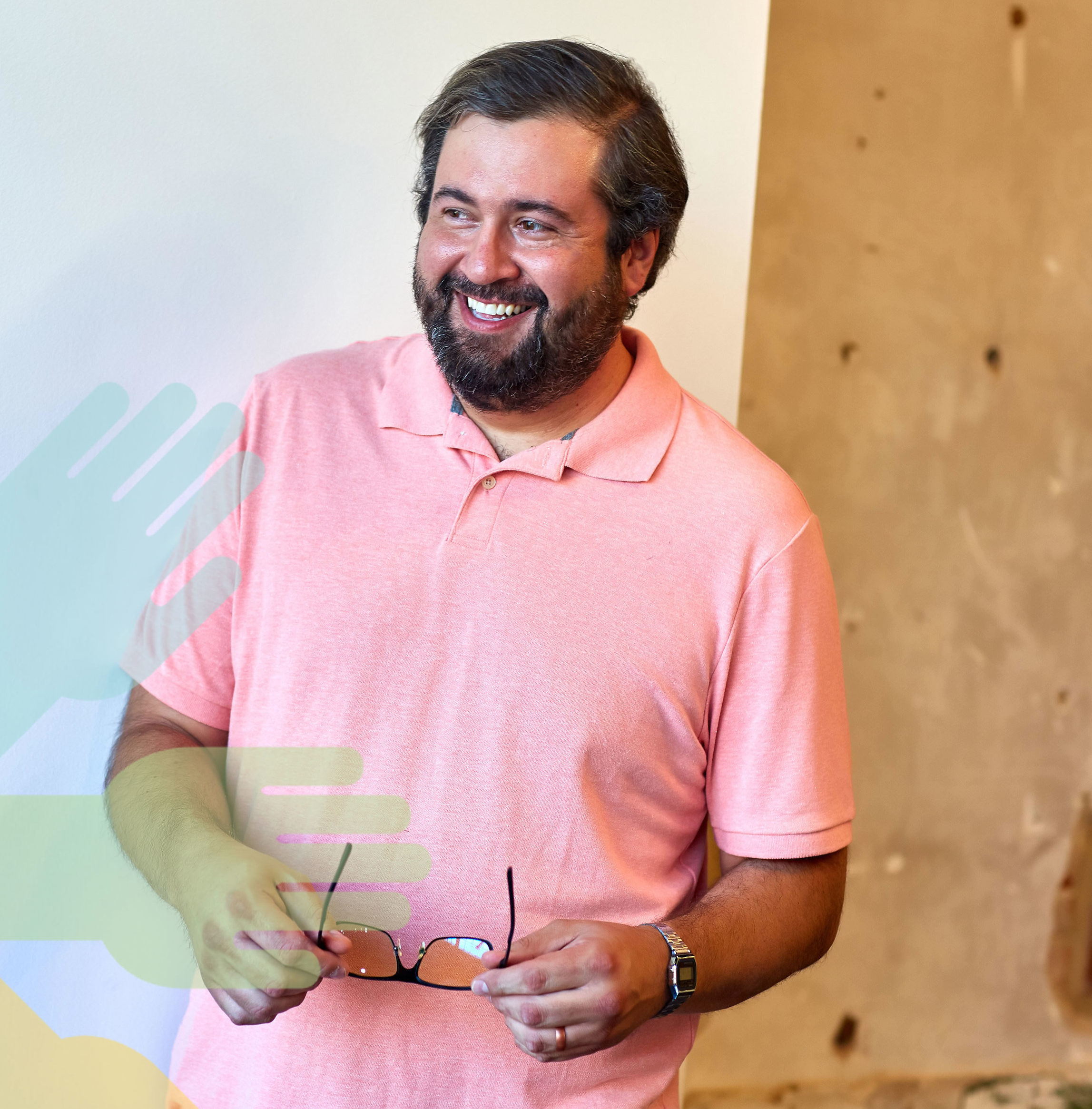 With 15 years of digital creative experience and work in dozens of major industries, Lucas writes to communicate the importance of digital strategies useful for every company from Startup to mature Brand. He currently is Creative Director at @StandAndStretch, a TEDx Speaker, SEO Expert, Father to 3 boys and married to his lovely wife, Whitney. Schedule a consult today!
Related posts